Fully Funded Support To Help Gloucestershire Businesses Grow
EXPLORE OUR POOL OF RESOURCES AND EXPERTS
The Growth Hub's extensive digital and people network is here to help every business that's seeking support to grow. See how we've helped Gloucestershire businesses in the last 3 years.
Image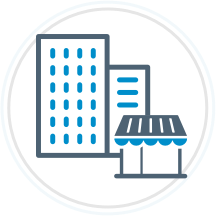 Description
Businesses supported throughout Gloucestershire
Image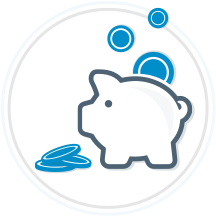 Description
High-growth companies receiving accelerated support
Image
Description
Experts in our community of support providers
Support Tools
Digital Maturity Index
Here to help your business navigate through the choices facing your business today. With our free to access resources your business can prepare for the future.
What's new from across The Growth Hub
The Growth Hub offers a one-stop shop for support; be that funding, training or general expertise. There are very few providers that can offer the same services that The Growth Hub can, and that's why we use them.

Chris Couzins-Short

Tudor Rose International