The Growth Hub Approach
What is Hub Mentors
Hub Mentors is the free business mentoring programme created by The Growth Hub. Business mentoring, be it a free-to-use or paid service, differs from consultancy or advisory in that it relies on the strong trust-based relationship between a mentor and a mentee. A business mentor can help the mentee develop new ideas by sharing their skills, expertise, experience and connections.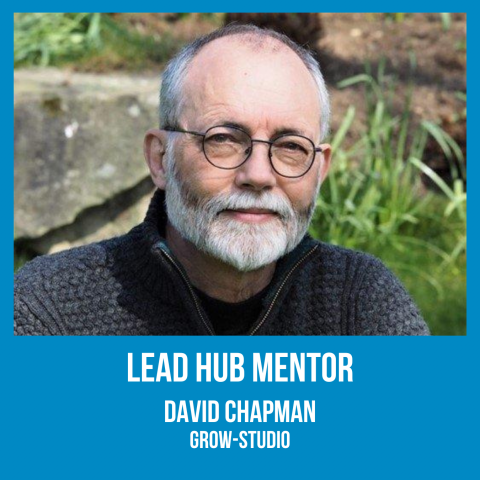 Become a Hub Mentor
Business mentors are experienced professionals that are willing to share their wisdom and knowledge with less experienced entrepreneurs and business managers. If you are a highly driven professional based in or around Gloucestershire and would like to inspire the next generation of business leaders, contact us today.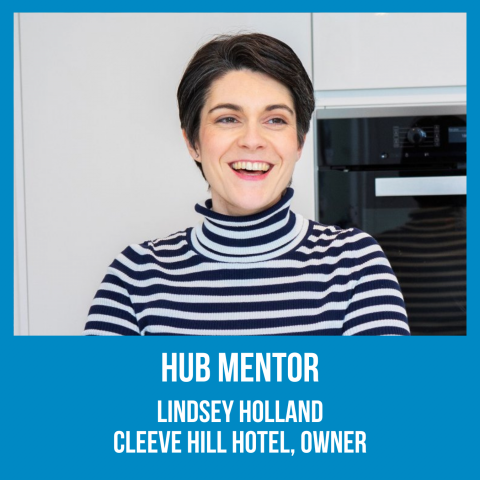 Be inspired
Just as Richard Branson had Sir Freddie Laker as a mentor in his early days, who cleverly advised him to use his charisma as a marketing tool, or as Mark Zuckerberg listened to Steve Jobs's savvy words to obtain a fresh perspective about business and life, you can also access that kind of expert advice from one of our mentors. If you own or lead a high-growth business, a start-up or a larger established organisation, and would like more information about the benefits of this programme, contact us.