The Growth Hub Approach
How can ThreeSixty help your business or organisation?
Why not let the freshest minds and brightest sparks find a new way of solving your business challenges?
ThreeSixty, a University of Gloucestershire student-led consultancy, offers pro bono assistance to business, third sector and individuals. We're driven by sustainability, excellence, energy, innovation, respect, creativity, and inclusivity.
We can assist in the following areas: events and hospitality; entrepreneurship, leadership and strategy; marketing; accounting and finance; law.
Contact threesixty@glos.ac.uk with brief details of your challenge, even if you're not sure if we can help, we'd love to chat and find out more. Chances are we have just the expertise you need. You can also connect with us on LinkedIn.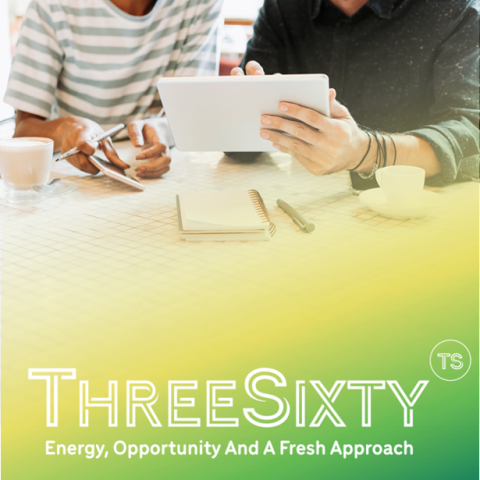 Who have we already worked with?
We're lucky to have already been able to work on live projects for prestigious businesses and organisations across both Gloucestershire and the UK. But don't just take our word for it, here's what some of our clients say about us.
"ThreeSixty Student Consultancy have been so helpful in offering us just the right blend of constructive challenge to help us look at our mission and values and how we operate them. Their professionalism and enthusiasm shines through. I am deeply grateful for all they are doing" 
The Rt Revd Robert Springett, The Bishop of Tewkesbury and trustee of the St Matthias Trust. 
"The students were professional and diligent in their approach, communicating effectively and delivering their work as promised and on-time. I felt like we were being supported by a team of working practitioners rather than students. I am looking forward to continuing to receive their support and would recommend discussing a project with them without hesitation"
Bimla Jackson, Co-Operations Director, British Film Designers Guild.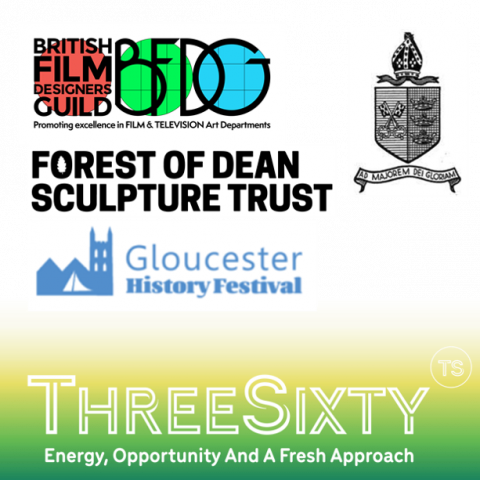 How to join ThreeSixty as a student
If you're a University of Gloucestershire student who would like to join our team, or a business, charity or organisation who would like to work with us, please email threesixty@glos.ac.uk. 
You can also find out more about being part of the ThreeSixty team via our video, here.