The Growth Hub Approach
Finance & Funding

This online tool can help you start to establish what financial support is available for you and your business. Find out which funding scheme you're eligible for, and which is most appropriate to the challenges and opportunities you're facing.
We know it can be hard to know where to start, and new schemes are available each week, including the Recovery Loan Scheme.

Our expert Business Navigators and Guides keep up to speed on the latest funding schemes and grants available so make sure you get support from them if you're looking for help around your finance options.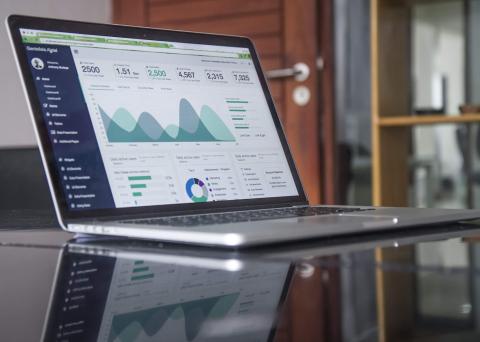 People & Skills
Furlough and Statutory Sick Pay
If you're an employer, find out if you can use the Coronavirus Statutory Sick Pay Rebate Scheme to claim back employees' coronavirus-related Statutory Sick Pay (SSP).
Upskill yourself and your team for free
If you're looking to develop new skills in yourself, or your team members, to support the new direction your business may be taking, our online programme of workshops and 1-2-1s are all free of charge and especially designed to help you grow.
Reopening and working safely
Employers that want to reopen their business have a legal responsibility to protect their employees and other people on site. Employees can use this guidance to check what their workplace needs to do to keep people safe. Additional guidance is available to help you complete a risk assessment and support you to maintain records of staff, customers and visitors to support NHS Test and Trace.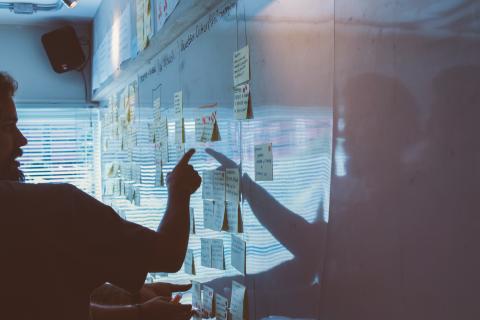 Additional Resources
Your local Council will be able to provide additional support and resources: 
HMRC have online help set up to help businesses and self-employed people concerned about not being able to pay their tax due to coronavirus. The best way to get help from HMRC on any topic is to contact them online. Alternatively, you can call them on 0800 0159 559.
You can contact the government's Business Support Helpline for free advice
Recovery Advice for Business
The Recovery Advice for Business scheme, supported by the government and hosted on the Enterprise Nation website, will give small firms access to free, one-to-one advice with an expert adviser to help them through the coronavirus pandemic and to prepare for long-term recovery. 

Advice offered will include bespoke, specialist assistance from accountancy, legal, and advertising to marketing, recruitment and digital to help businesses adapt to difficult circumstances and to bounce back as the UK economy recovers.
Business Representative Organisations and Trade Associations
The government is working closely with Business Representative Organisations and Trade Associations to support the national response to coronavirus. Access the a directory of these organisations here. Many of these organisations are also happy to respond to non-member queries related to coronavirus. Many of their websites also include sector-specific guidance and Q&A. This list does not cover all trade associations and business representatives.
Additional Growth Hub Support
Our teams of expert Business Navigators and Guides are ready to help you recover, reimagine and restart. Apply for free support from them here. 
Hub Mentors and Peer Networks can also offer additional free support to help you build back better.