The Growth Hub Approach
TAKE ACTION & SIGN UP FOR EMAIL ALERTS
Answer a few questions to get a personalised list of actions for you, your family, and your business. There are many actions you can take now that do not depend on negotiations.
You can also sign up for emails to get updates when things change.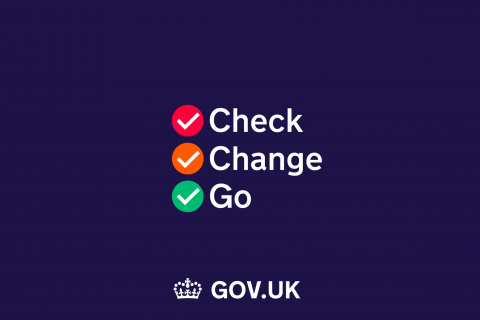 GET SUPPORT
There is additional support available if you import or export goods. 
Our expert teams keep up to date on all the latest funding schemes and grants available to help businesses post EU Exit. If you want to talk to them for free and find out how you can access finance, click here.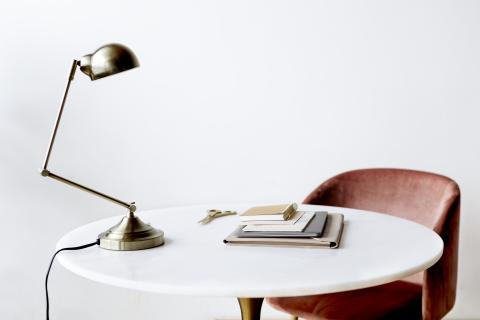 EXPORTING
You need to make customs declarations to move goods into and out of the EU. You should:
get an EORI number if you do not already have one. If you do not have one, you may have increased costs and delays. For example, if HM Revenue and Customs (HMRC) cannot clear your goods you may have to pay storage fees. Apply for your EORI number in advance. It can take up to a week to get one.

If you already have one, check your number. You'll need an EORI number that starts with GB to move goods to or from the UK. Apply for a new one if yours does not start with GB.
 

decide how you want to make customs declarations and whether you need to get someone to deal with customs for you