The Growth Hub hosts a range of workshops and courses, run by local experts, to upskill you and your team in breaking down barriers to growth
Our range of workshops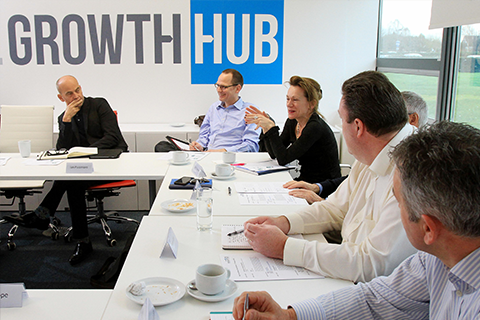 Learn from a business expert and dive into specific challenges in your sector or discipline, alongside a group of your peers.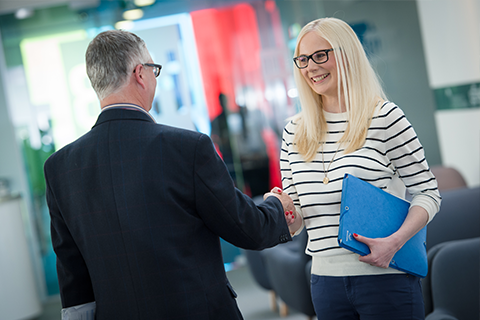 Get invaluable one-on-one time with an expert consultant, who can answer your burning business questions.
Our February Workshops
28th February 2018 08:30 - 12:30
The Growth Hub Oxstalls Campus Oxstalls Lane GL2 9HW
Working with local regulators can save you time and money, making your business more efficient and ultimately more profitable. The Gloucestershire Better Business for All partnership has been designed to provide support, advice and guidance to all businesses, and help economic growth in the county.
28th February 2018 09:00 - 12:00
Trent Lodge Royal Agricultural University Cirencester Gloucestershire GL7 6JS
Create a simple, yet effective, sales and marketing plan for your business, stand out from the crowd by better articulating your proposition, and gain a clear plan for building your sales pipeline.
With hundreds of events at The Growth Hub each year, you can always find an opportunity to learn, network and grow.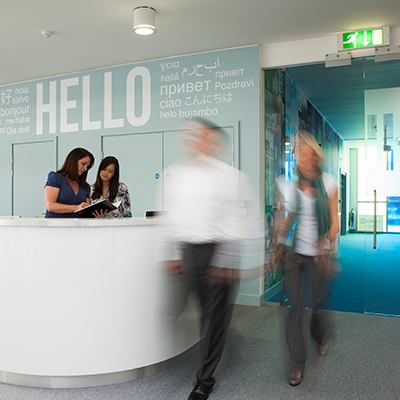 Register with The Growth Hub to access everything you need for your ambitious business to grow.
Get unlimited access to to our free online support resources and much more by becoming a member of The Growth Hub today.