Back to events
WEBINAR: Alternative markets: A world of opportunity beyond the EU
31st
March 2021
|
09:00 - 10:00
WORKSHOP
Event description
Leaving the EU, has removed a 'comfort blanket' from UK traders; even those companies who have built strong revenues trading exclusively within the Single Market, are now fully fledged importers and exporters. Whilst the UK has embarked on a period of adjustment and the 'skilling up' requirement in the area of international trade cannot be underestimated; as the dust starts to settle, UK companies need to take stock, re-focus, and ask themselves "where is the future demand for my products and services?"
The reality is that there is significant call for UK products and services beyond the EU, particularly in emerging markets. Looking at Germany, for inspiration, the country runs a trade account surplus of some 7.5% of GDP (UK runs a deficit of 5.2% of GDP); the country's SMEs are regarded as "hidden champions" as they've carved out niche markets all over the globe. These companies' products and services are rarely the cheapest, but they differentiate through "quality"; and "quality" is exactly how the UK needs to differentiate its offerings. Research commissioned by Barclays Corporate Banking discovered that the label "Made in Britain" is perceived as "high quality" and commands up to a 7% price premium in emerging and developing markets.
So, whilst the cultural differences, language barriers, and regulatory requirements involved in entering these territories cannot be underestimated, the payoff from a well-designed export strategy and successful launch in these territories can be highly lucrative.
Please note, this workshop will be held on Zoom. The online workshop format gives you the chance to fully participate in group discussion via video, ask questions throughout the session, learn from like minded business owners, and build connections. Our online workshops work in the same way as our standard events, with a limited number of attendees, and an expert Delivery Partner leading the session, to ensure you're able to receive personalised support.
Scroll down and click on external registration to apply
Who should attend
Business owners affected by EU Exit.
About the speaker
Andrea Collins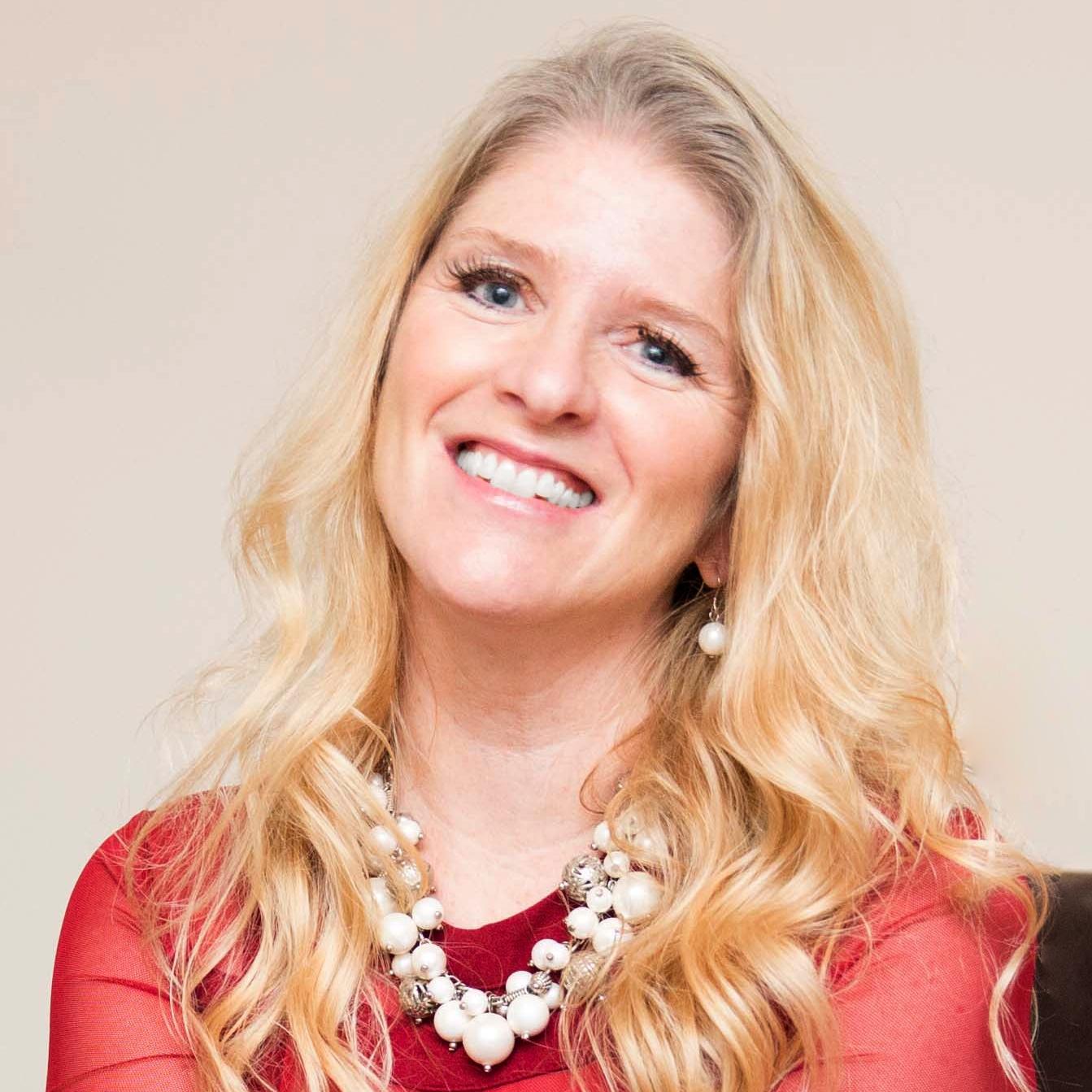 Andrea is an international trade specialist with 22+ years in the industry; a linguist fluent in French and Spanish, Andrea specializes in Export. Having worked in the Chemicals, IT, and Professional Services sectors, the first 12 years of Andrea's career were spent predominantly overseas both selling direct and establishing distribution channels for a number of FTSE and Euronext companies including ICI and RightNow. Recent years saw Andrea exporting her own market research company's services to Europe and the US. A passionate ambassador of UK micro businesses and SMEs, she launched The Export Department to assist these companies expand their horizons internationally and raise the profile of UK goods and services abroad. An MBA graduate, Andrea is also a member of the Institute of Export and International Trade.
Apply to attend this event
You might also be interested in
20th
April 2021
|
09:30 - 12:30
ONE-TO-ONE: Business Premises - How to plan your property needs
Free One-To-One event
Cirencester
Apply to attend
19th
May 2021
|
09:00 - 15:00
ONE-TO-ONE: How to get more website traffic
Free One-To-One event
Gloucester
Apply to attend
23rd
June 2021
|
09:00 - 15:00
ONE-TO-ONE: How to get more website traffic
Free One-To-One event
Gloucester
Apply to attend