28th
April 2021
|
10:00 - 13:00
WORKSHOP
Event description
What is it like to work with the world's 2nd largest economy? We bust the myth surrounding trade with China and its neighbour countries, to give you the confidence and essential knowledge to take the first step or to run with it.From operations to cultural considerations and funding, join us in this practical session and become better equipped when trading globally.
Please note, this workshop will be held on Zoom. The online workshop format gives you the chance to fully participate in group discussion via video, ask questions throughout the session, learn from like-minded business owners, and build connections. Our online workshops work in the same way as our standard events, with a limited number of attendees, and an expert Delivery Partner leading the session, to ensure you're able to receive personalised support.
What will I learn?
The benefits and risks of trading in the Far East Bloc.
Where to start or improve your overseas operations.
How to deal with cultural and language barriers.
Current opportunities in the Far East Bloc.
How to get funding.
Who should attend?
Export managers, sourcing managers, business owners.
About the speaker
Qing Lin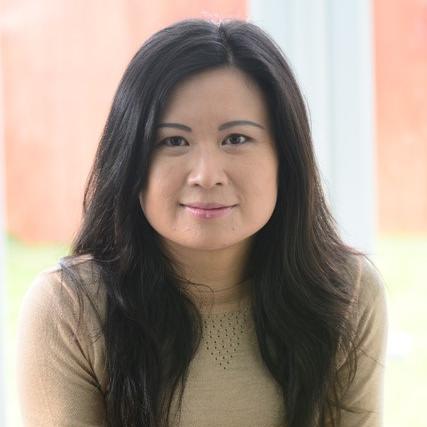 Qing Lin's passion for encouraging UK to trade internationally is the cornerstone of Join in China. Having lived in China, Japan, South Korea and Thailand, Qing (Ching) has the track records for success and is dedicated to using her knowledge to helping UK businesses to grow by breaking into the Chinese market and beyond for almost 10 years.
Stefano Pucello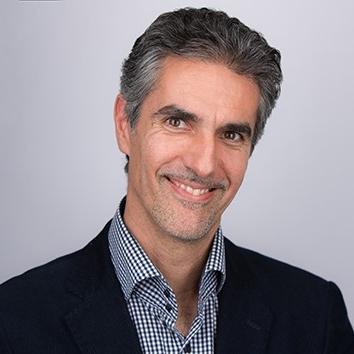 Stefano works as an International Trade Adviser at the Department of International Trade. He has been working as a Sales & Marketing professional for over 20 years. His background includes multiple disciplines in international markets – with experience of several senior managerial roles in large, medium and family run businesses. He acts as a valued partner to any SME planning to increase sales, establish a brand and expand its reach internationally.
Janina Neumann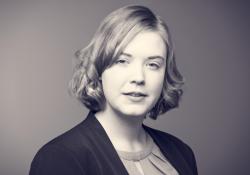 Janina Neumann, a bilingual graphic designer, social entrepreneur, and business owner of Janina Neumann Design. JND's 'Pitch Your Brand' programme helps organisations make a greater impact by building a brand that is recognised for its ethics, style, and superior product offering. JND has worked with a range of clients; from Social Enterprise Start-up to Engineering SME to Global Think-Tank.
Eva Tunez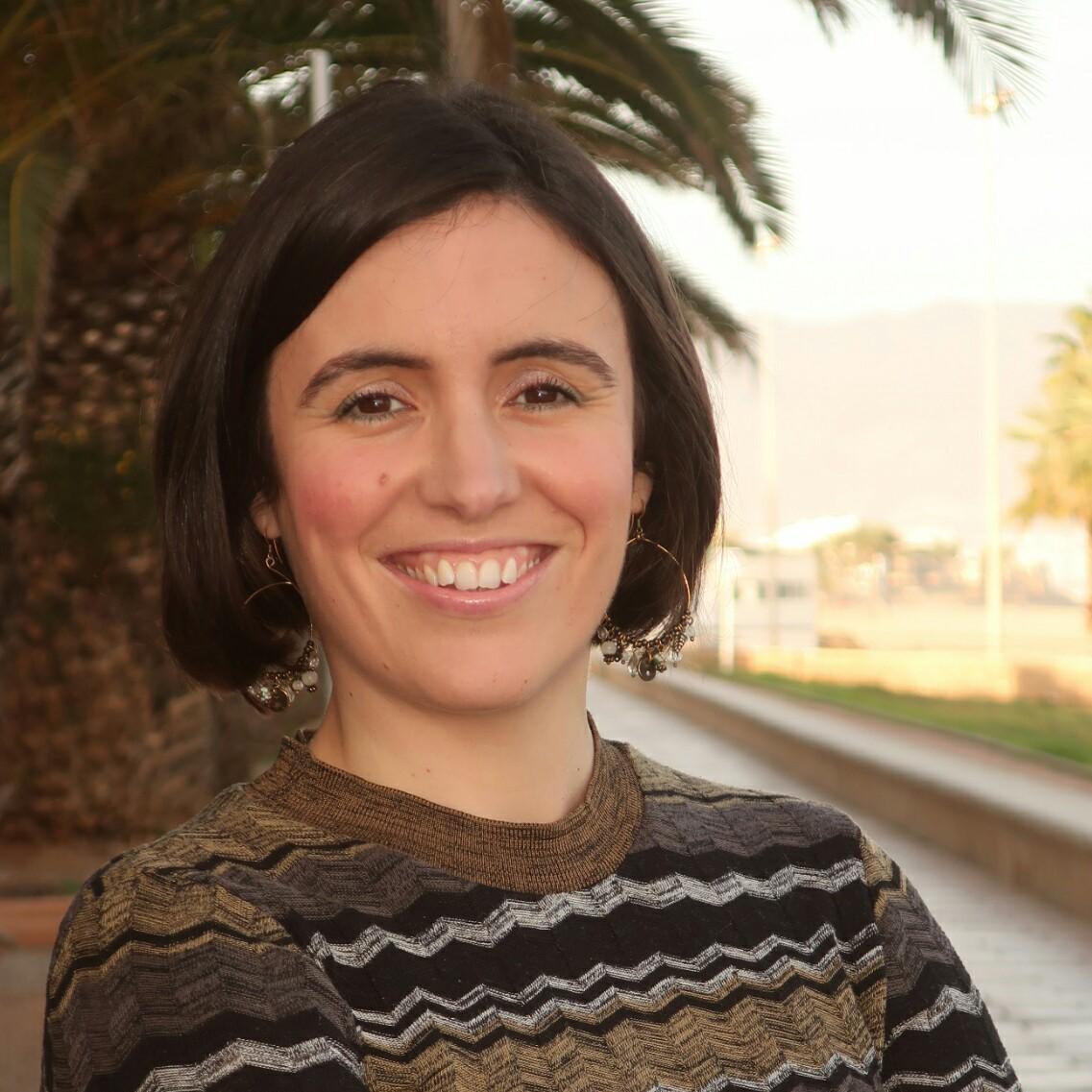 Eva is a Spanish translator who is passionate about international trade and the cultural and linguistic challenges linked to it. Her multilingual translation company, Genuine Translations, helps businesses that are exporting to foreign language markets with all their marketing, legal and technical translation requirements. Eva is also the Co-Founder of Local to Global, a gateway to fulfil all exporters' cultural, linguistic and branding requirements.
Location
Stroud Road Cirencester Gloucestershire GL7 6JR
Event organised by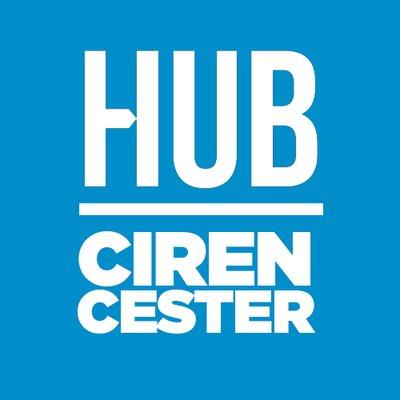 Cirencester Growth Hub
The Cirencester Growth Hub is based at the Royal Agricultural University in Cirencester. Partnered with both the University and GFirst LEP, The Growth Hub is here to help every Gloucestershire business grow.
---
Key themes
Apply to attend this event
Sorry, this event is full
You might also be interested in
20th
April 2021
|
09:30 - 12:30
ONE-TO-ONE: Business Premises - How to plan your property needs
Free One-To-One event
Cirencester
Apply to attend
19th
May 2021
|
09:00 - 15:00
ONE-TO-ONE: How to get more website traffic
Free One-To-One event
Gloucester
Apply to attend
23rd
June 2021
|
09:00 - 15:00
ONE-TO-ONE: How to get more website traffic
Free One-To-One event
Gloucester
Apply to attend