06th
May 2021
|
09:00 - 12:00
ONE-TO-ONE
Event description
Managing a business, whether in the capacity as owner or as a senior employee, provides a wide range of challenges. To ensure that a business is both efficient and profitable there are a number of basic, yet critical elements, that need to be addressed in a well thought out and strategic way. Amongst others these include : budget preparation, marketing planning, market & client analysis, human resources, systems and where applicable, having a top quality production facility in place. This perhaps all sounds very obvious and simple - in reality it is quite different. In this session you will have the opportunity to share Bruce's experience and to discuss the most pressing points that you have in mind and which you feel are impacting or could impact your current business model.
Please note, this 1-2-1 will be held on Zoom. This digital 1-2-1 gives you the chance to speak to one of our expert Delivery Partners via video-link. You'll be able to ask your questions directly to them, and get the tailored answers you need to make a real difference in your business. Over the course of your 1-2-1 session, you'll be able to fast-track your knowledge, all without leaving your desk.
What will I Learn
Importance of a focused approach.
Competitive analysis.
Customer needs analysis.
Target setting & performance reviews.
Importance of cost management.
Managing people for performance.
Who should attend?
Business leaders and owners.
About the speaker
Bruce Fraser , Bruce Fraser Consulting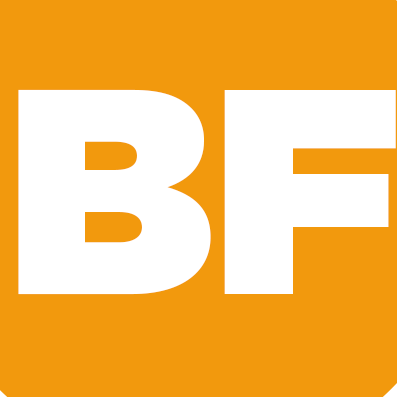 Bruce has had extensive international banking experience having worked in a number of countries around the world. In his various postings he was both Country Manager, responsible for the efficient management of the branch operation as well as for Corporate Business Development & Client Relationship Management. With his diversified experience Bruce is the ideal person to share your views with and discuss ways to enhance your business/profitability.
Location
Oxstalls Campus, Oxstalls Lane Gloucester Gloucestershire GL2 9HW
Event organised by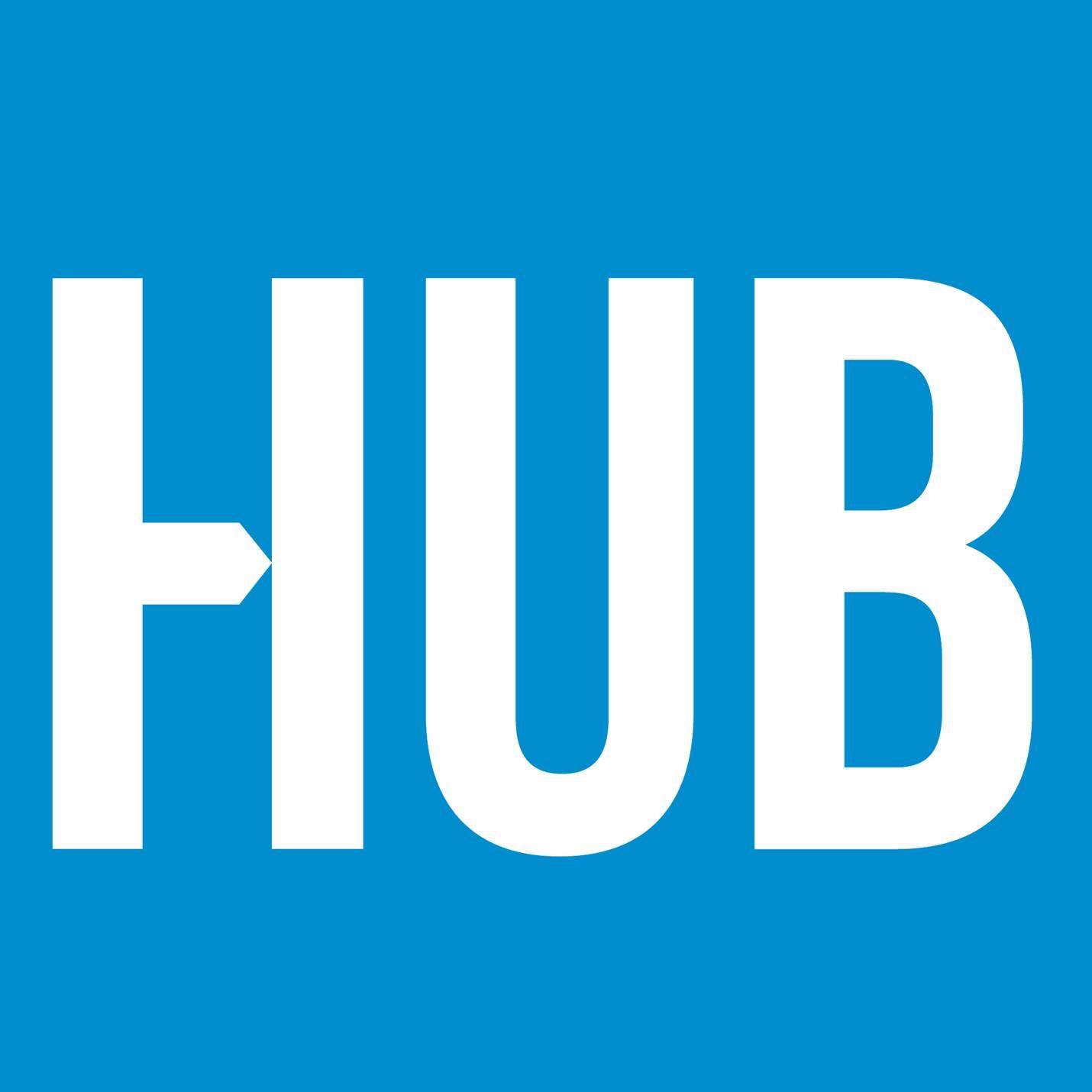 Gloucester Growth Hub
The Growth Hub is based at the University of Gloucestershire's Oxstalls Campus in Gloucester. Partnered with both the University and GFirst LEP, The Growth Hub is here to help every Gloucestershire business grow.
---
Key themes
Apply to attend this event
Sorry, this session is full
Sorry, this session is full
Sorry, this session is full
You might also be interested in
19th
May 2021
|
09:00 - 15:00
ONE-TO-ONE: How to get more website traffic
Free One-To-One event
Gloucester
Apply to attend
23rd
June 2021
|
09:00 - 15:00
ONE-TO-ONE: How to get more website traffic
Free One-To-One event
Gloucester
Apply to attend
29th
June 2021
|
10:00 - 13:30
ONE-TO-ONE: How to make Marketing more effective
Free One-To-One event
Cirencester
Apply to attend