16th
June 2021
|
09:00 - 12:00
WORKSHOP
Event description
Making money from your website isn't a myth. Your website should be more than just a signpost to your business. Pink Elephant Media will take you through the steps they use when building successful websites and how they can generate you money once you have got them.
Please note, this workshop will be held on Zoom. The online workshop format gives you the chance to fully participate in group discussion via video, ask questions throughout the session, learn from like-minded business owners, and build connections. Our online workshops work in the same way as our standard events, with a limited number of attendees, and an expert Delivery Partner leading the session, to ensure you're able to receive personalised support.
What will I learn?
What platforms to build your website on.
What the highest converting websites do differently.
How to make landing pages that convert.
What content should be on my website.
How to drive targeted traffic to my website.
How to discover anonymous visitors without it costing you a penny.
How to boost online conversions with proven strategies.
What cost effective technology should be on your website to help you generate money.
Who should attend?
Businesses who want a new website and those who feel their website is not generating enough traffic for them.
What did people think?
It was an eye opening session, great to be introduced to so many useful tools. -
Godwill Care Ltd
Informative with lots of recommendations which are easy and free to actually implement! -
Bloxham PR
About the speaker
Henny Maltby , Pink Elephant Media Ltd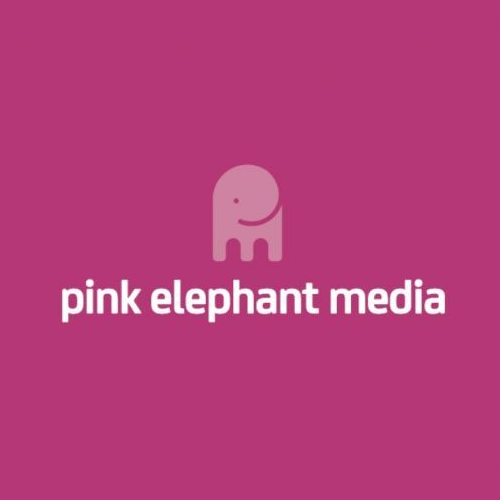 Henny Maltby is a growth marketer, trainer and SEO specialist with over 20 years of experience in ecommerce marketing. Having run her own on-line company since the age of 20 and supplying some of the biggest online brands such as JD Williams, Freemans Catalogue and over 100 independent retail outlets. Her speciality is scaling up small business to medium sized businesses through on-line marketing using growth marketing techniques and ensuring websites are built to convert traffic.
Location
Oxstalls Campus, Oxstalls Lane Gloucester Gloucestershire GL2 9HW
Event organised by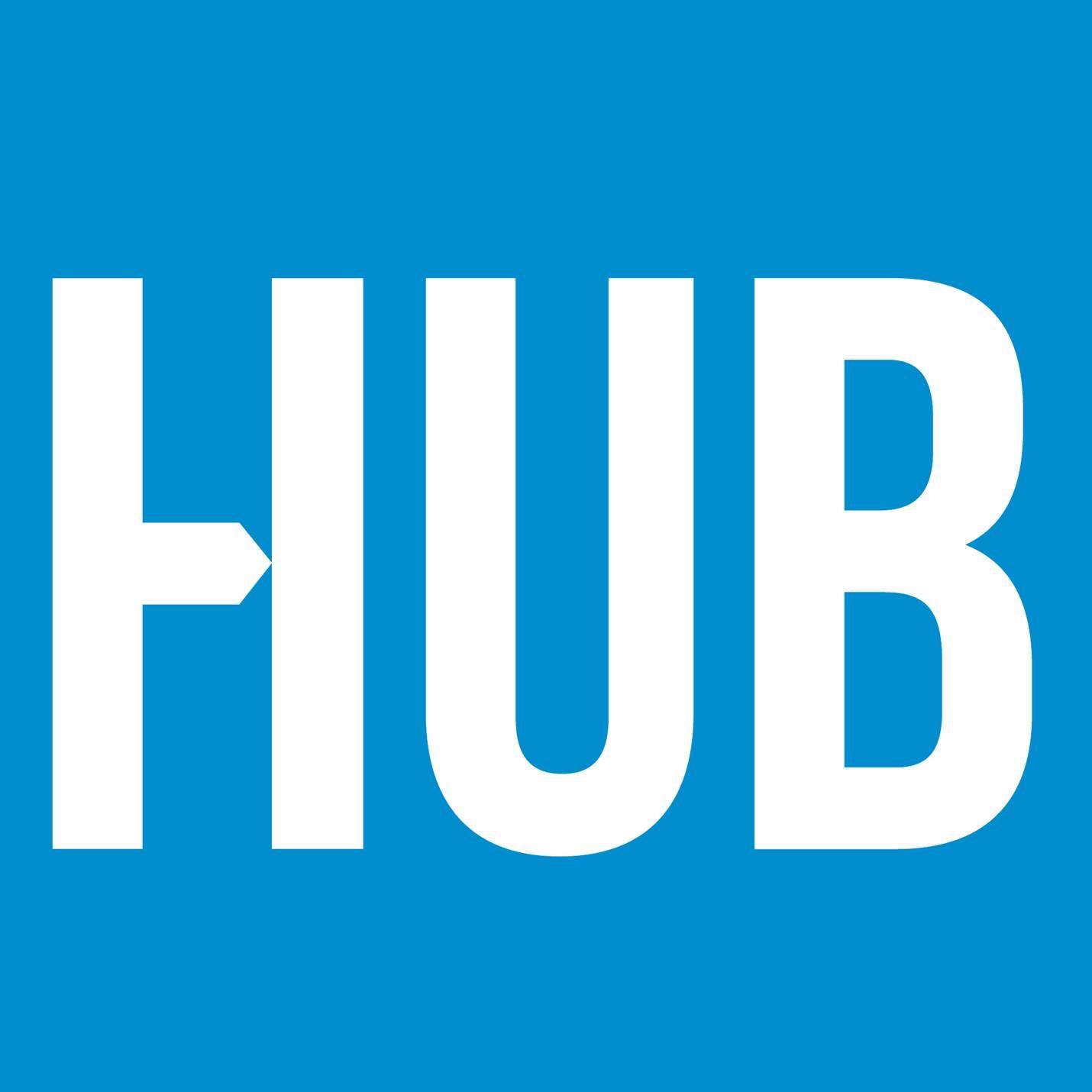 Gloucester Growth Hub
The Growth Hub is based at the University of Gloucestershire's Oxstalls Campus in Gloucester. Partnered with both the University and GFirst LEP, The Growth Hub is here to help every Gloucestershire business grow.
---
Key themes
Apply to attend this event
Sorry, this event is full
You might also be interested in
23rd
June 2021
|
09:00 - 15:00
ONE-TO-ONE: How to get more website traffic
Free One-To-One event
Gloucester
Apply to attend
29th
June 2021
|
10:00 - 13:30
ONE-TO-ONE: How to make Marketing more effective
Free One-To-One event
Cirencester
Apply to attend
07th
July 2021
|
10:00 - 13:00
WORKSHOP: How to protect your business from employee disputes - the Employee Tribunal
Free Workshop event
Gloucester
Apply to attend