Back to events
WORKSHOP: How to Negotiate Effectively and Deliver Great Outcomes
19th
May 2021
|
10:00 - 13:00
WORKSHOP
Event description
A 3-hour workshop which provides an introduction to negotiation theory, best practice and practical techniques. Whether you negotiate procurement deals, M&A transactions or negotiate to sell products or services, indeed, whatever negotiation challenges you face, this event provides guidance through a combination of classroom learning and practical exercises to help you plan and execute any negotiation more effectively and take control of the outcome
What will I learn?
Effective strategic thinking in negotiation.
Planning of process execution.
How to control the negotiation process.
How do you measure if your strategy is working?
Who should attend?
Anyone is business who presents to B2B and B2C.
About the speaker
Dan Meeke , OZONE NEGOTIATION LIMITED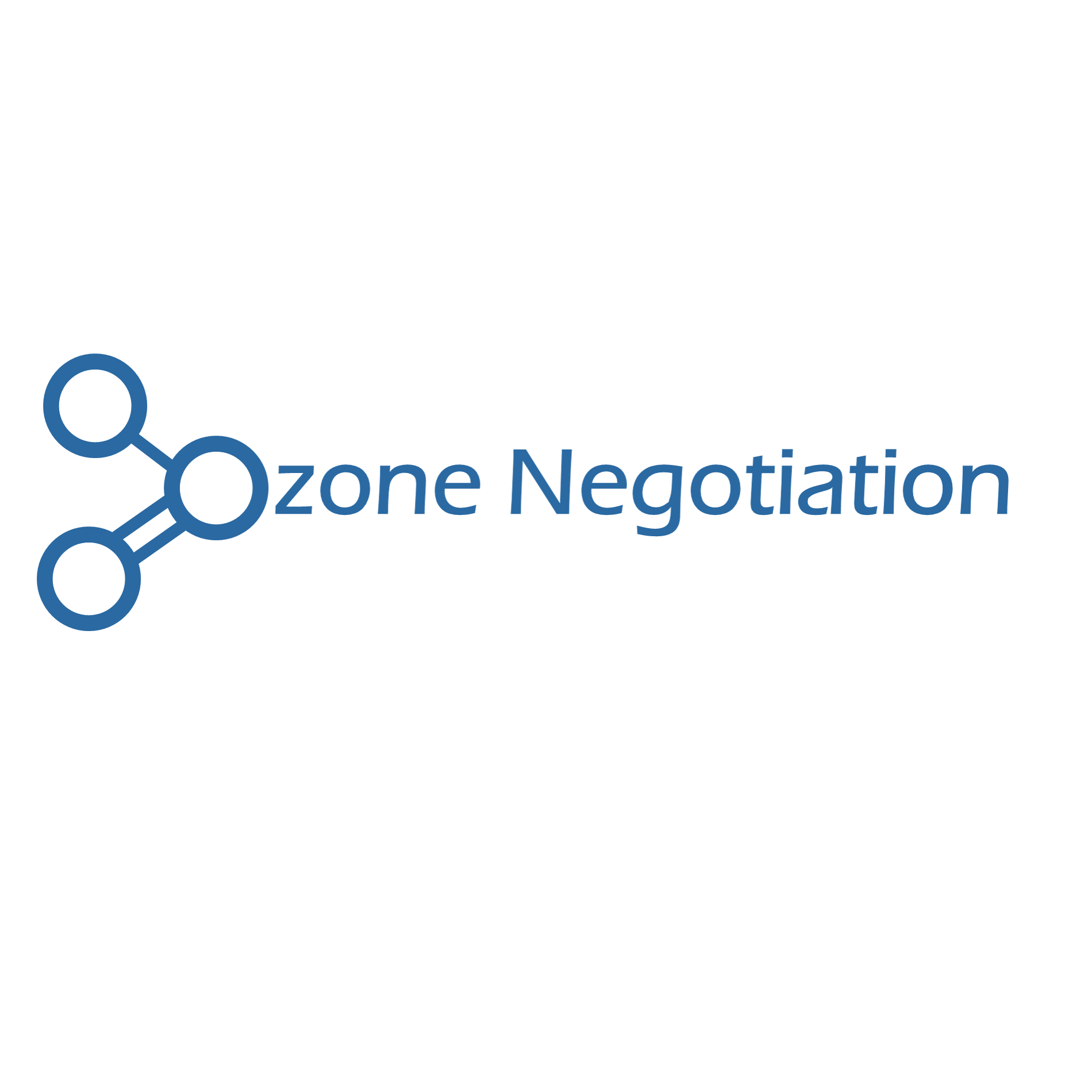 Dan Meeke has over 25 years of experience of negotiation within the energy sphere.

His commercial and negotiation experience is drawn from roles within LNG, Power and Energy Project Development, Oil and Gas Exploration and Commercialisation, Energy Trading environments and Renewables. He has been responsible for execution of a wide variety of negotiations and has formed a deep understanding of 'best practice' in Negotiation Strategy Development and execution in many different commercial circumstances.

In addition to a wide variety or blue-chip corporate and consulting roles, across his career Dan has undertaken a large number of client-advisory interventions and delivered many development programmes on the subject of negotiation and has helped clients and delegates at all levels of seniority to develop their negotiation capability, to deliver dramatically improved outcomes and improve their business processes. The advisory and development activities have extended across a wide array of sectors and disciplines including (but not limited) capital project, leasing, energy commodity, M&A, labour relations, procurement and regulatory negotiations.

Location
Stroud Road Cirencester Gloucestershire GL7 6JR
Event organised by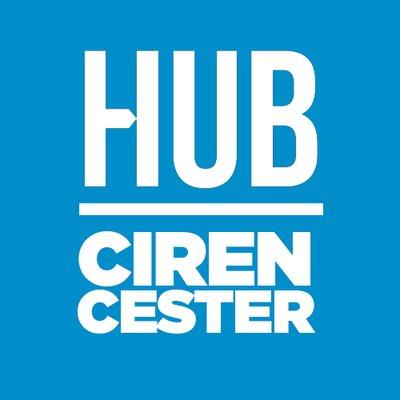 Cirencester Growth Hub
The Cirencester Growth Hub is based at the Royal Agricultural University in Cirencester. Partnered with both the University and GFirst LEP, The Growth Hub is here to help every Gloucestershire business grow.
---
Key themes
Apply to attend this event
Sorry, this event is full
You might also be interested in
19th
May 2021
|
09:00 - 15:00
ONE-TO-ONE: How to get more website traffic
Free One-To-One event
Gloucester
Apply to attend
23rd
June 2021
|
09:00 - 15:00
ONE-TO-ONE: How to get more website traffic
Free One-To-One event
Gloucester
Apply to attend
29th
June 2021
|
10:00 - 13:30
ONE-TO-ONE: How to make Marketing more effective
Free One-To-One event
Cirencester
Apply to attend