Back to events
WORKSHOP: How to use LinkedIn for your Business and Career
30th
June 2021
|
10:00 - 13:00
WORKSHOP
Event description
Since its launch in 2003 LinkedIn has changed tremendously. Over the years, a lot of myths and misconceptions have surrounded this very useful business networking platform. During this LinkedIn overview session, you will be able to ask questions and update your LinkedIn profile under the supervision of an expert.
Please note, this workshop will be taking place on location. Address and further details can be seen below.
What will I learn?
How to create good LinkedIn profile
How to use LinkedIn effectively for business or career.
How to connect and start conversation.
What's the difference between personal and company profile.
What to post.
Who should attend?
Business owners, entrepreneurs, managers, team leaders.
About the speaker
Yola O'Hara , Visually Explained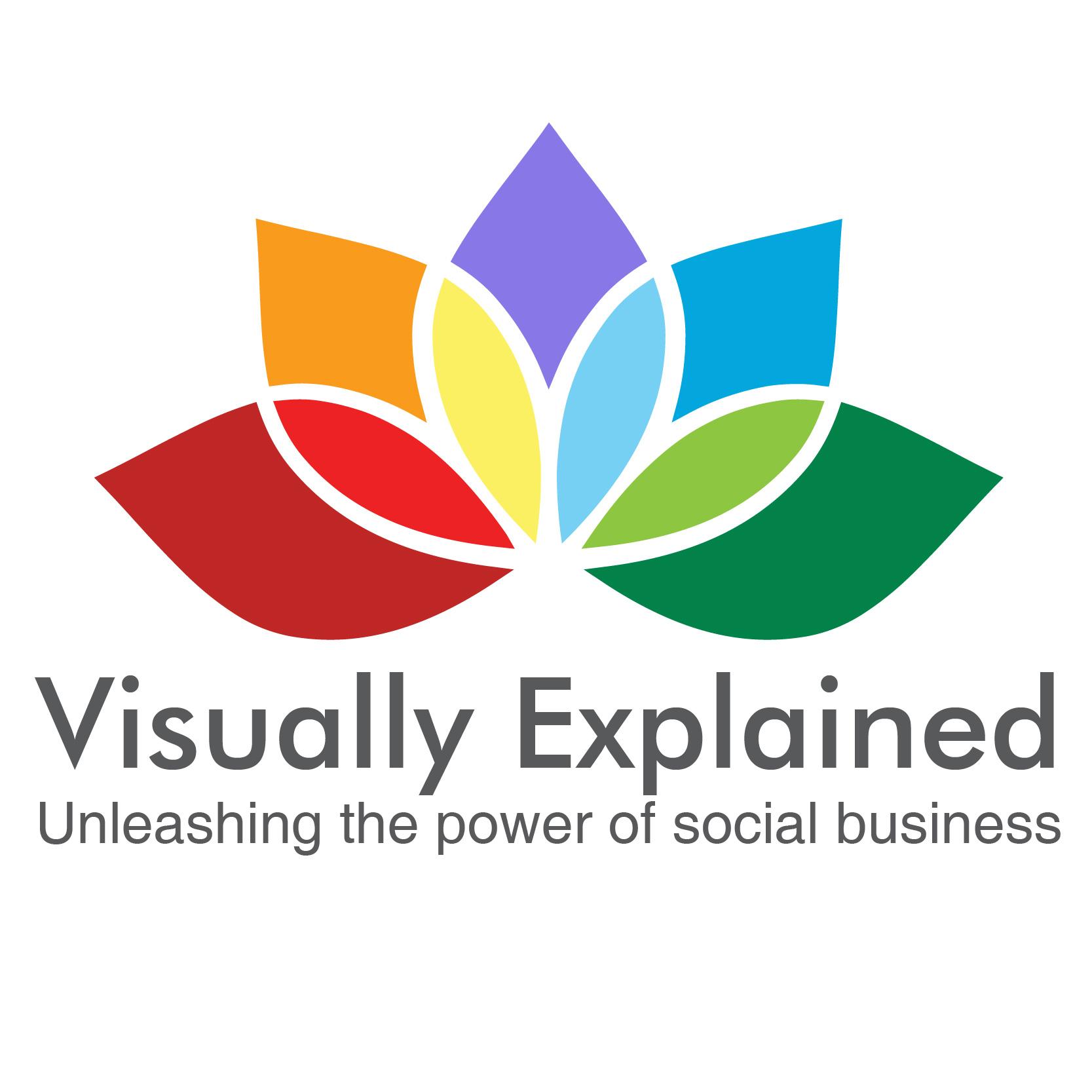 Yola O'Hara is Managing Director of Visually Explained – social media service provider. She teaches a relevant and realistic perspective on your business social media. Visually explained, supports businesses across the South West, with social media management that takes away the frustration and makes the process flow.
Location
Stroud Road Cirencester Gloucestershire GL7 6JR
Event organised by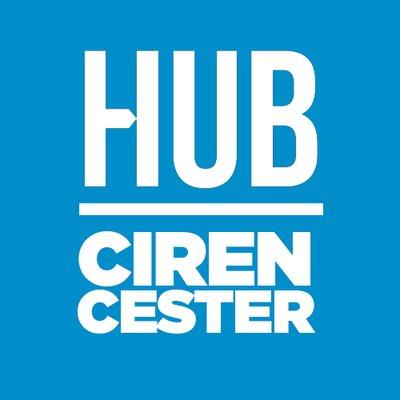 Cirencester Growth Hub
The Cirencester Growth Hub is based at the Royal Agricultural University in Cirencester. Partnered with both the University and GFirst LEP, The Growth Hub is here to help every Gloucestershire business grow.
---
Key themes
Apply to attend this event
Sorry, this event is full
You might also be interested in
23rd
June 2021
|
09:00 - 15:00
ONE-TO-ONE: How to get more website traffic
Free One-To-One event
Gloucester
Apply to attend
29th
June 2021
|
10:00 - 13:30
ONE-TO-ONE: How to make Marketing more effective
Free One-To-One event
Cirencester
Apply to attend
07th
July 2021
|
10:00 - 13:00
WORKSHOP: How to protect your business from employee disputes - the Employee Tribunal
Free Workshop event
Gloucester
Apply to attend