20th
March 2019
|
09:00 - 12:00
Spotlights
Event description
Do you want more traffic that converts into actual spending clients?

If you are struggling to get traffic that converts the answer can often be very simple.

Many websites are not set up correctly from the word go, meaning that they are not capitalising on all the marketing they are sending to their site.

Henny Maltby wants to help you to ensure that it is working efficiently to capture traffic and convert it into spending clients.

Talk to her about your website challenges and get advice on how they can be overcome and even turn them around to your advantage.

She will cover initial set up, SEO, content marketing, competitive intelligence to simple free methods that ensure you convert as much of your traffic as possible.
About the speaker
Henny Maltby , Pink Elephant Media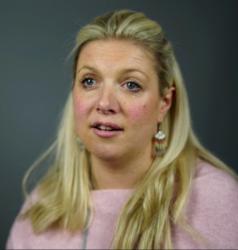 Henny Maltby is a growth marketer, trainer and SEO specialist with over 20 years of experience in ecommerce marketing. Having run her own on-line company since the age of 20 and working with some of the biggest on-line brand names such as JD as well as small independent retail outlets, she now works with all industry sectors helping them achieve on-line success. Her specialty is scaling up small business to medium sized businesses through on-line marketing using growth marketing techniques and ensuring websites are built to convert traffic.
Location
The Growth Hub Oxstalls Campus Oxstalls Lane GL2 9HW
Event organised by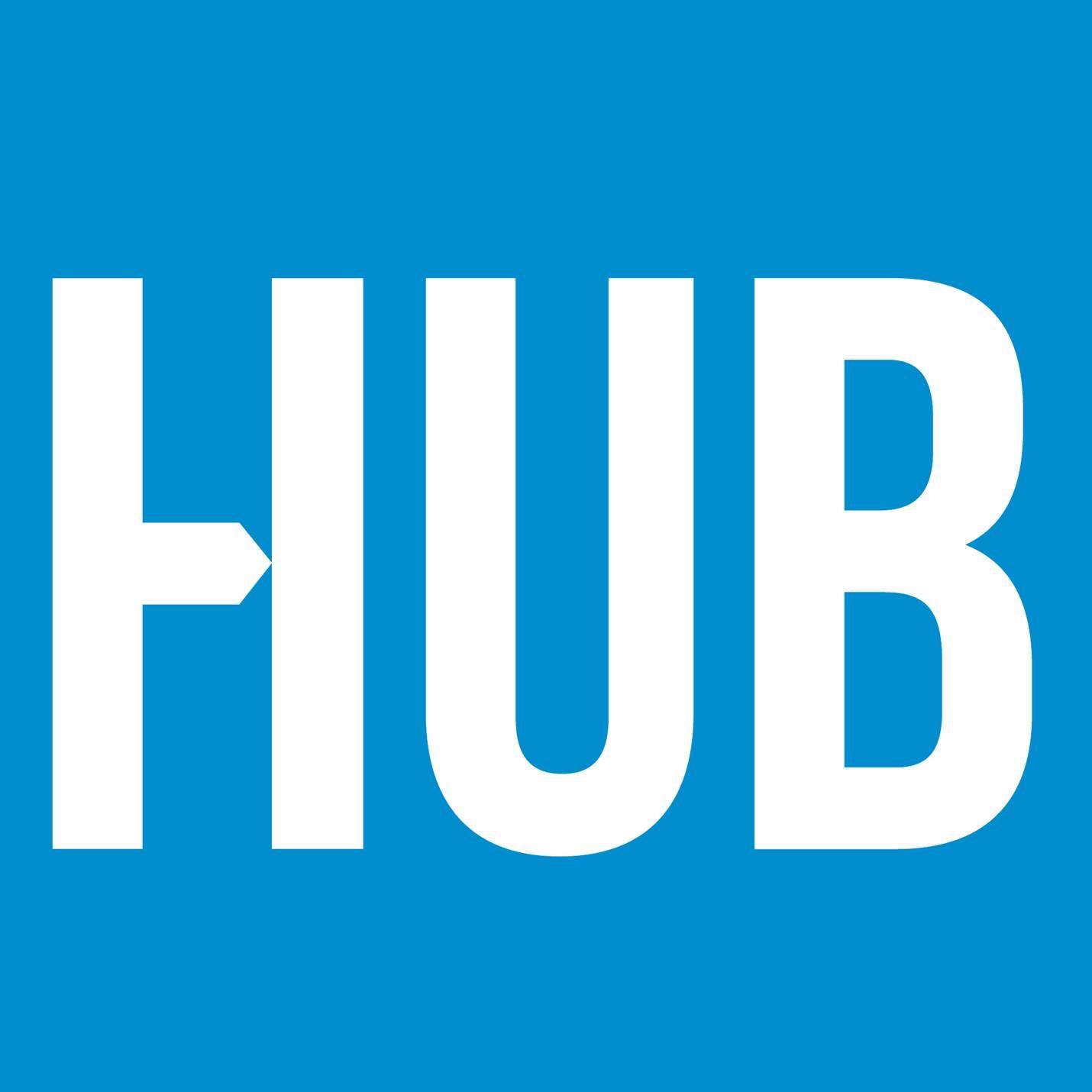 The Growth Hub, Gloucester
The Growth Hub is based at the University of Gloucestershire's Oxstalls Campus in Gloucester. Partnered with both the University and GFirst LEP, The Growth Hub is here to help every Gloucestershire business grow.
---
Key themes
Apply to attend this event
Sorry, this session is full
Sorry, this session is full
Sorry, this session is full
You might also be interested in
11th
June 2020
|
10:00 - 13:00
ONE-TO-ONE: How to Expand your Brand Internationally
Free One-To-One event
Gloucester
Apply to attend
09th
June 2020
|
09:00 - 12:00
ONE-TO-ONE: How to Get More Customers using Social Media
Free One-To-One event
Gloucester
Apply to attend
16th
June 2020
|
10:00 - 16:00
ONE-TO-ONE: How to Grow - Mini Business Review
Free One-To-One event
Gloucester
Apply to attend