13th
May 2019
|
09:00 - 12:00
Workshop
Event description
A seamless customer journey is the key to selling more, and selling easier. Communication processes within a business are key to clarity of messages. Your personal client journey is indicative to simplifying your life and ensuring all of your plates are spinning in harmony.This session will be of great benefit to you if you are struggling with; not getting traction, potential customers are slipping through your fingers, or you are missing opportunities and getting new clients is proving to be arduous and hard work. This workshop covers the way to really hone in your message and every step of delivery. Even businesses that have been running for over 10 years have increased their revenue and focus by checking in with these simple tools.
What will I Learn
How to pitch your service.
Determining who potential clients are and when to pitch.
How Automation can help with customer interaction.
Learn cold calling techniques that will help establish new business.
Who should attend?
Anybody and everybody in business.
What did people think?
Gill has guided me on my energetic journey right from the very beginning. My eyes have been opened to unimaginable new possibilities that I'd never even have considered before - Clara Peacockd
About the speaker
Gill Kirkham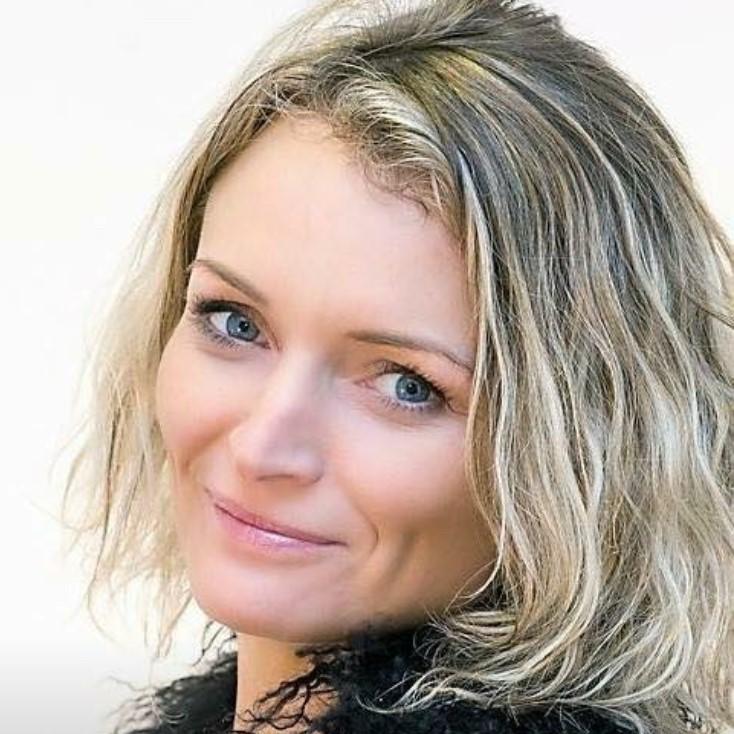 Gill Kirkham is a Clarity Coach and has previously ran sales teams, transformed output at large events and helped rebrand a number of clients companies. It all comes down to following the next steps and getting as clear on them as possible.
Location
The Growth Hub University of Gloucestershire Oxstalls Lane Gloucester GL2 9HW
Event organised by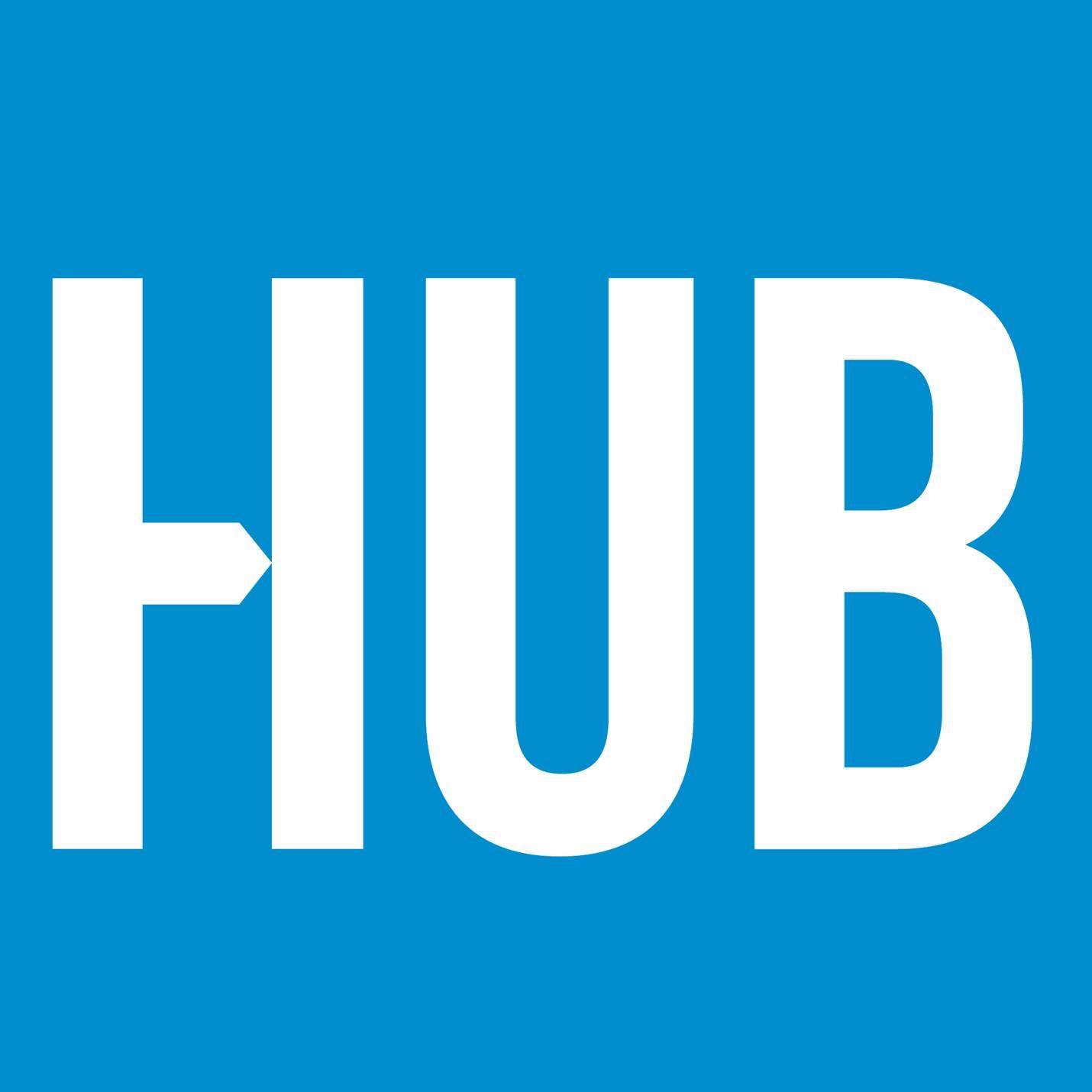 The Growth Hub, Gloucester
The Growth Hub is based at the University of Gloucestershire's Oxstalls Campus in Gloucester. Partnered with both the University and GFirst LEP, The Growth Hub is here to help every Gloucestershire business grow.
---
Key themes
Apply to attend this event
Sorry, this event is full
You might also be interested in
11th
June 2020
|
10:00 - 13:00
ONE-TO-ONE: How to Expand your Brand Internationally
Free One-To-One event
Gloucester
Apply to attend
09th
June 2020
|
09:00 - 12:00
ONE-TO-ONE: How to Get More Customers using Social Media
Free One-To-One event
Gloucester
Apply to attend
16th
June 2020
|
10:00 - 16:00
ONE-TO-ONE: How to get your business through the current crisis and prepare to be successful
Free One-To-One event
Gloucester
Apply to attend