21st
May 2019
|
09:00 - 12:00
ONE-TO-ONE
Event description
Whether you have a spark of an idea, or a business with 200 patents, protecting your intellectual property is crucial to your survival. Come and meet with the county's IP expert Dave Morgan to find out how IP relates to your business, and how you can use it to your advantage.
What will I Learn
Protecting your trademarks, patents, designs and copyright is crucial when trading internationally.
The costly consequences of not having the appropriate intellectual property (IP) protection.
How not having IP can result in your products or services being deceptively copied by rivals and competitors.
Who should attend?
Product developers, business owners, and anybody with a unique idea.
About the speaker
Dave Morgan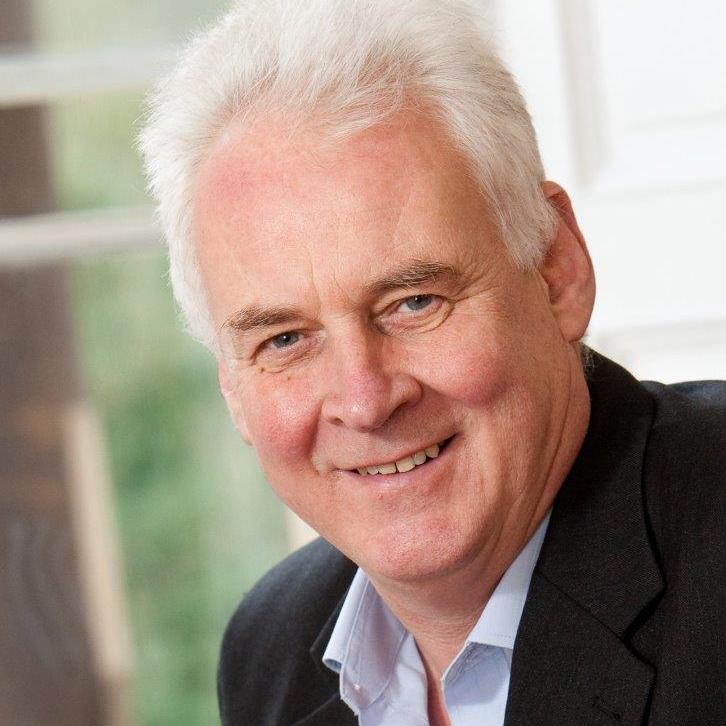 Having worked in IP for a number of years, David has extensive experience in delivering advice and support to clients. He provides strategic guidance to help SME's exploit the intellectual property within their businesses that is so often overlooked. He firmly believes that with the increasing recognition that intellectual property is a foundation of sustainable business, commercially sensible intellectual property coaching is essential for business growth.
Location
The Growth Hub University of Gloucestershire Oxstalls Lane Gloucester GL2 9HW
Event organised by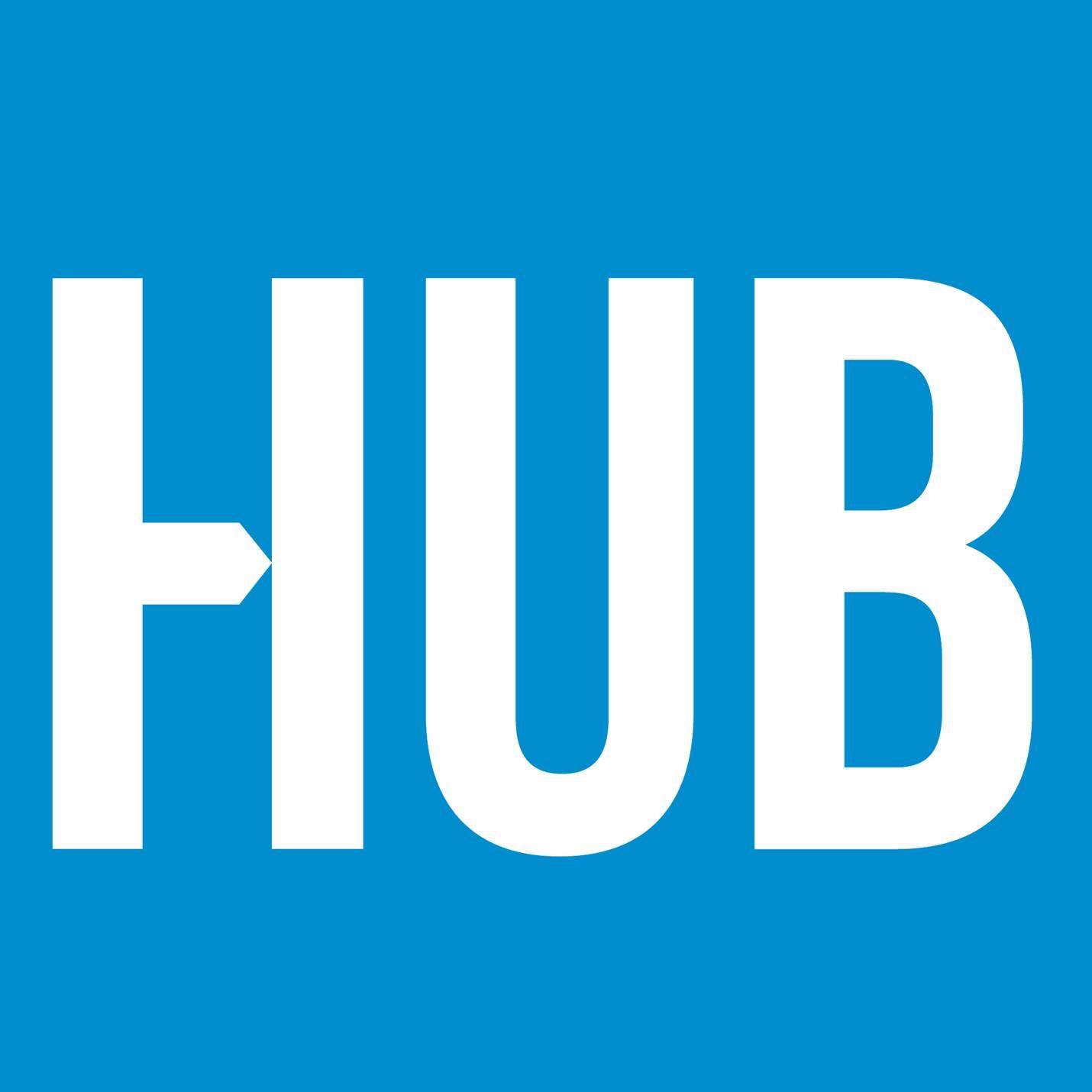 The Growth Hub, Gloucester
The Growth Hub is based at the University of Gloucestershire's Oxstalls Campus in Gloucester. Partnered with both the University and GFirst LEP, The Growth Hub is here to help every Gloucestershire business grow.
---
Key themes
Apply to attend this event
Sorry, this session is full
Sorry, this session is full
Sorry, this session is full
You might also be interested in
11th
June 2020
|
10:00 - 13:00
ONE-TO-ONE: How to Expand your Brand Internationally
Free One-To-One event
Gloucester
Apply to attend
09th
June 2020
|
09:00 - 12:00
ONE-TO-ONE: How to Get More Customers using Social Media
Free One-To-One event
Gloucester
Apply to attend
16th
June 2020
|
10:00 - 16:00
ONE-TO-ONE: How to get your business through the current crisis and prepare to be successful
Free One-To-One event
Gloucester
Apply to attend