25th
April 2019
|
16:00 - 17:00
Event description
An hour of free and casual networking with local businesses. April Trufflehunter will talk about their business journey and bring their amazing products for us to sample… because we need food to GROW! So Let's Graze together.
About the speaker
Let's Graze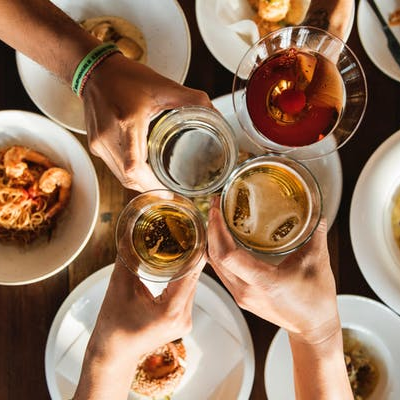 Let's Graze are a series of free, casual networking events at the Cirencester Growth Hub. Each month sees a new food and drink business take the limelight and share their story (and goodies) with the attendees.
Location
The Cirencester Growth Hub Stroud Road Cirencester GL7 6JR
Event organised by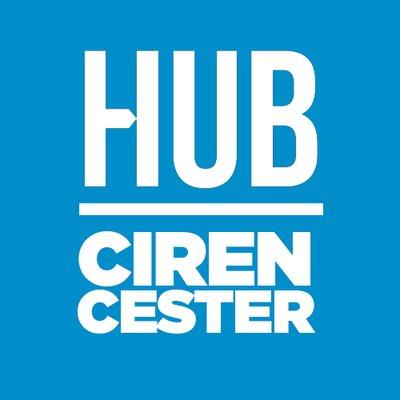 The Cirencester Growth Hub
The Cirencester Growth Hub is based at the Royal Agricultural University in Cirencester. Partnered with both the University and GFirst LEP, The Growth Hub is here to help every Gloucestershire business grow.
---
Key themes
Apply to attend this event
You might also be interested in
11th
June 2020
|
10:00 - 13:00
ONE-TO-ONE: How to Expand your Brand Internationally
Free One-To-One event
Gloucester
Apply to attend
09th
June 2020
|
09:00 - 12:00
ONE-TO-ONE: How to Get More Customers using Social Media
Free One-To-One event
Gloucester
Apply to attend
16th
June 2020
|
10:00 - 16:00
ONE-TO-ONE: How to get your business through the current crisis and prepare to be successful
Free One-To-One event
Gloucester
Apply to attend