28th
September 2021
|
10:00 - 13:00
WORKSHOP
Event description
Are you a business leader who is concerned about both the future of your business and the planet? Do you want to grow your business and make sure it remains profitable? Do you want to look after your customers and your employees? Do you want to protect the planet and its resources for the next generation?
This seminar will outline what makes a business sustainable (for planet, people and profit) and the steps you can take to re-model your business so that sustainability is built-in. You'll discover ways in which sustainability can fuel innovation in your products, services and the way you do and sell things. You'll learn how sustainability can ignite passion for your business in both customers and employees. You'll be introduced to tools that can help you design your business to drive long-term profitable growth.
Please note, this workshop will be taking place on location. Address and further details can be seen below.
What will I Learn
Understand the goals and values of the Ecoprenuer.
Find out what stage of development the idea is currently at.
Outline a plan for the next steps.
Who should attend?
Any Business Owner
About the speaker
Eoin McQuone , SUSTAINABLE BUSINESS DESIGN LIMITED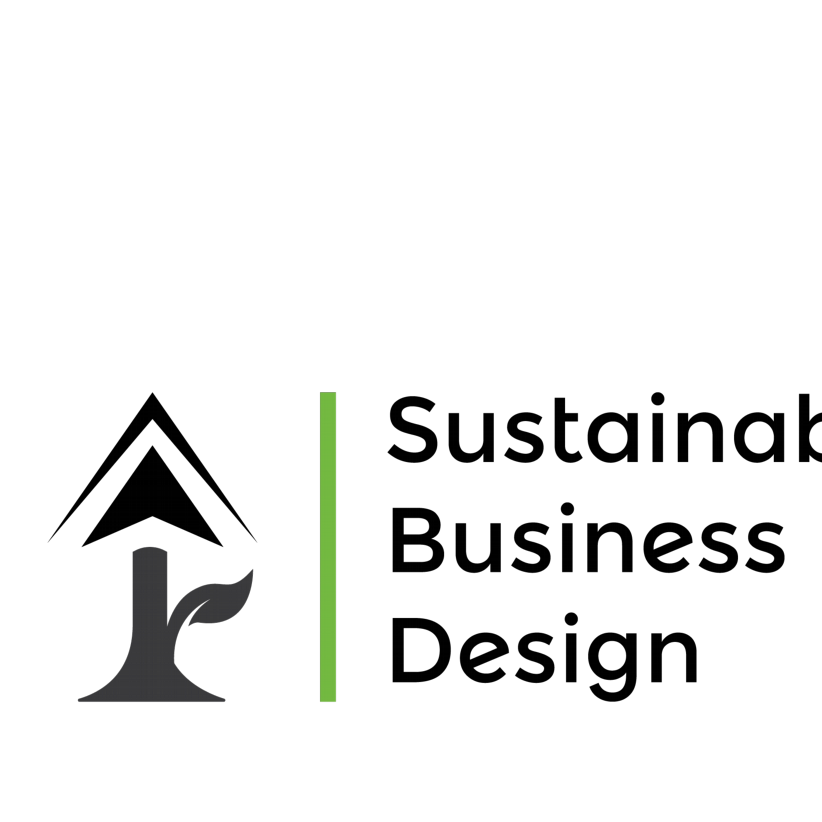 Eoin's 30+ year career path has taken him from engineering, through marketing to company director, with a depth of experience in business strategy, leadership and corporate social responsibility. He's an optimist and passionately believes that business has a positive role to play in promoting prosperity for all while protecting the planet. He helps businesses to approach sustainability as an opportunity to drive growth, fuel innovation and ignite passion.
Location
Stroud Road Cirencester Gloucestershire GL7 6JR
Event organised by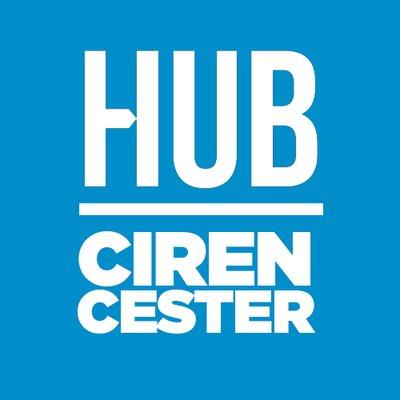 Cirencester Growth Hub
The Cirencester Growth Hub is based at the Royal Agricultural University in Cirencester. Partnered with both the University and GFirst LEP, The Growth Hub is here to help every Gloucestershire business grow.
---
Key themes
Apply to attend this event
Sorry, this event is full
You might also be interested in
30th
September 2021
|
10:00 - 13:00
ONLINE ONE-TO-ONE: How to make your marketing more effective
free One-To-One event
Cirencester
Apply to attend
29th
September 2021
|
10:00 - 13:00
ONLINE WORKSHOP: How to create a months worth of social in a matter of hours
Free Workshop event
Cirencester
Apply to attend
28th
September 2021
|
10:30 - 13:30
ONLINE WORKSHOP: How to Improve your sales approach
Free Workshop event
Stroud
Apply to attend