Back to events
ONLINE WORKSHOP: How to create a months worth of social in a matter of hours
29th
September 2021
|
10:00 - 13:00
WORKSHOP
Event description
An interactive workshop that will provide you with numerous ideas & templates on how togenerate great social media posts quickly and consistently. We will then look at how you takethose ideas, batch them and schedule them enabling you to write a months worth of posts in onesitting. Guaranteed to save you time and effort and take the sting out of content creation.
Please note, this workshop will be held on Zoom. The online workshop format gives you the chance to fully participate in group discussion via video, ask questions throughout the session, learn from likeminded business owners, and build connections. Our online workshops work in the same way as our standard events, with a limited number of attendees, and an expert Delivery Partner leading the session, to ensure you're able to receive personalised support.
What will I learn
How to come up with ideas to post about.
Different styles of post that will elicit positive engagement.
How to use awareness days subtly and successfully.
How to plan your content for the coming month.
Who should attend
Anyone who wants to post more consistently and quickly to their social media platforms and who wants to be in control of their social media not allow it to control them.
About the speaker
Caroline McShane , Social Honeycomb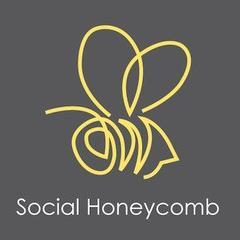 Caroline is an experienced social media advisor who provides expert social media advice,
training and management to a variety of businesses and people but predominantly within
sports, health and wellbeing industries.
She is professional, fun, honest and straightforward, a 'call a spade a spade' kind of
woman and one of life's natural connectors. She loves nothing better than putting people
in touch and seeing the positive results it creates and the communities it builds
Social media is all about connecting on a wider scale, building client relationships and
growing supportive online communities. Once you've done that, all the warm fuzzy stuff
like rapport and trust will naturally fall into place; followed by the most important and
lucrative stuff of all, brand recognition and increased sales.
Location
Stroud Road Cirencester Gloucestershire GL7 6JR
Event organised by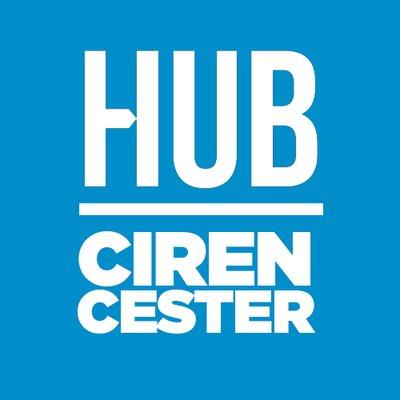 Cirencester Growth Hub
The Cirencester Growth Hub is based at the Royal Agricultural University in Cirencester. Partnered with both the University and GFirst LEP, The Growth Hub is here to help every Gloucestershire business grow.
---
Key themes
Apply to attend this event
Sorry, this event is full
You might also be interested in
30th
September 2021
|
10:00 - 13:00
ONLINE ONE-TO-ONE: How to make your marketing more effective
free One-To-One event
Cirencester
Apply to attend
29th
September 2021
|
10:00 - 13:00
ONLINE WORKSHOP: How to create a months worth of social in a matter of hours
Free Workshop event
Cirencester
Apply to attend
28th
September 2021
|
10:30 - 13:30
ONLINE WORKSHOP: How to Improve your sales approach
Free Workshop event
Stroud
Apply to attend