12th
June 2019
|
10:00 - 13:00
Workshop
Event description
If people are the greatest creators of value in organisations, then good performance management is critical for organisational success. Employees must understand what's expected of them, and to achieve those goals they need to be managed so that they're motivated, have the necessary skills, resources and support, and are accountable. Broadly, good performance management revolves around regular, effective feedback on progress towards objectives. It's multifaceted, not a technique in itself, and there's no single best approach. It should align with organisational strategy and suit the type of jobs in question.
What will I Learn
How to set performance standards and objectives.
How to ensure performance standards are met.
How to conduct performance reviews.
How to give and receive feedback.
Who should attend?
Managers, leaders and owners.
About the speaker
Amanda Strange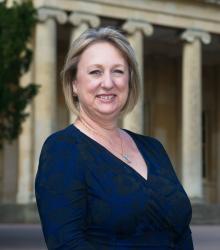 Amanda Strange is the Director/Owner of The HR Dept Cheltenham and Stroud (covering Cirencester, Nailsworth, Stroud, Minchinhampton and Cheltenham) which provides employment law and human resources support to small and medium sized businesses. Amanda is a fully qualified HR professional with over 14 years' experience across a wide range of industries.
Location
The Cirencester Growth Hub Stroud Road Cirencester GL7 6JR
Event organised by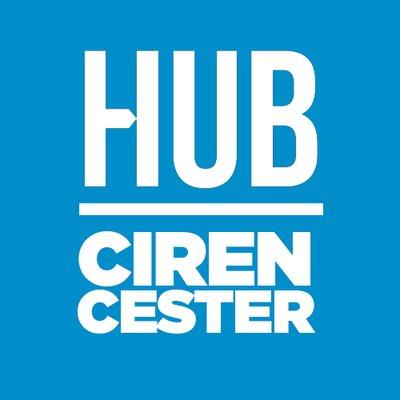 The Cirencester Growth Hub
The Cirencester Growth Hub is based at the Royal Agricultural University in Cirencester. Partnered with both the University and GFirst LEP, The Growth Hub is here to help every Gloucestershire business grow.
---
Key themes
Apply to attend this event
Sorry, this event is full
You might also be interested in
11th
August 2020
|
09:00 - 12:00
ONE-TO-ONE: How to Get More Customers using Social Media
Free One-To-One event
Gloucester
Apply to attend
25th
August 2020
|
09:00 - 13:00
ONE-TO-ONE: How to Grow your Business through Photo and Video
Free One-To-One event
Gloucester
Apply to attend
20th
August 2020
|
10:00 - 13:00
ONE-TO-ONE: How to Manage your Clients and Cash-flow
Free One-To-One event
Gloucester
Apply to attend