Back to events
ONLINE WORKSHOP: How to discover the 7 simple steps of action planning
26th
October 2021
|
09:00 - 12:00
WORKSHOP
Event description
Does your working day end with a sigh of satisfaction – or a groan of despair that you haven't dealt with all the calls, emails, updates – done all the 'stuff' you meant to do when you started out that morning? Your goals and objectives are often forgotten in the rush of 'busy-ness' that is a normal working day. But after a while, you start losing sight of your 'why' – and that will wear you down. Without a defining purpose, your business becomes no more than a 'job' – and we doubt that's what you were aiming for when you began. When did you last experience an evening unencumbered by the 'not done', the 'left hangings' – time to really unwind and relax?
On our two-and-a-half-hour workshop, Gill explain the seven key steps. You'll get a workbook and tips sheets which will show you how to identify and pin down the challenges you face in your business. You'll be able to reset your goals – for the day – the week – for 30 days – and beyond! And you'll begin to remember, and experience, the terrific rewards that taking positive action in your business can bring.
Please note, this workshop will be held on Zoom. The online workshop format gives you the chance to fully participate in group discussion via video, ask questions throughout the session, learn from like-minded business owners, and build connections. Our online workshops work in the same way as our standard events, with a limited number of attendees, and an expert Delivery Partner leading the session, to ensure you're able to receive personalised support.
What will I Learn
Know how to regain control of your days.
Understand how to avoid overwhelm.
Reach the end of the day having achieved all you need to.
Take back your free time.
Know you have mastery over your business – you're the boss.
Have your first 30-Day Action Plan ready – and know how to create the next one.
Who should attend?
Anyone who wants clarity on where they want to go in order to continue their success.
About the speaker
Gill Smith , Business Kitchen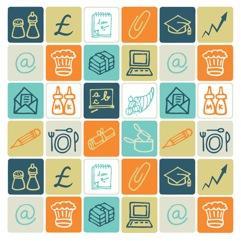 Gill is cofounder of The Business Kitchen which provides practical training programmes to small business owners to give them the skills, knowledge and confidence needed to realise their business potential. Gill is passionate about helping businesses find practical solutions to their problems. She believes that one of the keys to success is taking consistent effective action and managing time. Gill has over 30 years' experience in the corporate world. Her skills include project management, strategy, process improvement, financial management and automation. She has also run her own management consultancy for the last 9 years.
Location
Tewkesbury Borough Council, Gloucester Road Tewkesbury Gloucestershire GL20 5TT
Event organised by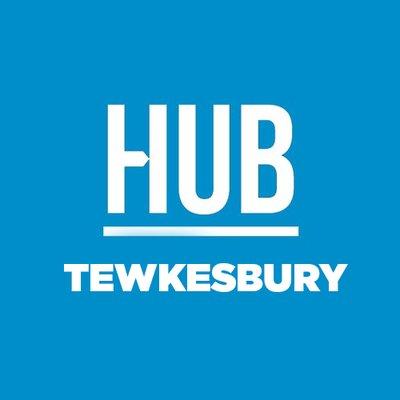 Tewkesbury Growth Hub
The Tewkesbury Growth Hub is based at the Borough's Public Service Centre in Tewkesbury. Partnered with both the Council and GFirst LEP, The Growth Hub is here to help every Gloucestershire business grow.
---
Key themes
Apply to attend this event
Sorry, this event is full
You might also be interested in
|
ONLINE WORKSHOP: How to discover the 7 simple steps of action planning
event
Tewkesbury
Apply to attend