Back to events
SCALE UP: Short-cut your route to better business development
23rd
September 2021
|
08:30 - 11:30
WORKSHOP
Event description
It's a simple fact of life that in order to be successful, businesses need to sell. In this Scale Up Workshop, we'll take you through the essential stages in the sales process and teach the fundamental skills you need to become better at selling. You'll also learn some practical tips, tools and short term actions that you can take away and immediately use in your own business development activities to improve sales performance and help your business grow.
Please note, this workshop will be held on Zoom. The online workshop format gives you the chance to fully participate in group discussion via video, ask questions throughout the session, learn from likeminded business owners, and build connections. Our online workshops work in the same way as our standard events, with a limited number of attendees, and an expert Delivery Partner leading the session, to ensure you're able to receive personalised support.
What will I learn?
How to become better at selling with tips to short-cut your route to improved performance
How to put yourself in the shoes of your buyers to make your proposition more compelling
How to embed 'rhythm and rigour' into your sales processes to improve results
How to control your 'sales meetings' more effectively to get maximum returns
How to manage your sales pipeline effectively to close more business
Who should attend?
Managers and Directors or SME and High Growth Businesses looking to grow.
About the speaker
Matt Wheeler , Firestarter Business Solutions Ltd
Firestarter works across a broad range of clients to drive sales performance improvement, growth initiatives, change management, organisational development and the removal of dependency on key individuals.

Our focus lies in getting businesses selling more of whatever it is they sell by strengthen your teams with the necessary people, skills and tools to achieve success.
Location
Oxstalls Campus, Oxstalls Lane Gloucester Gloucestershire GL2 9HW
Event organised by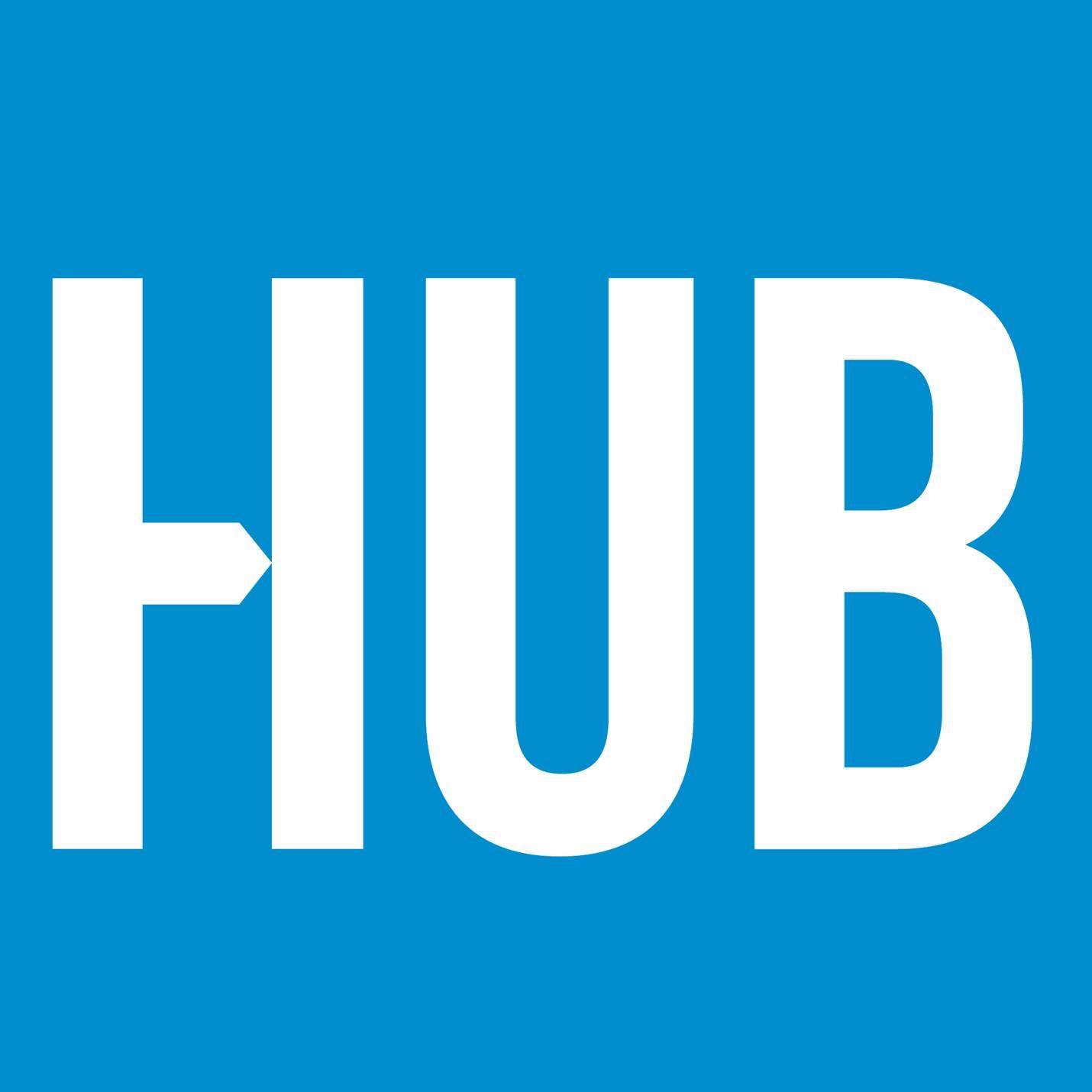 Gloucester Growth Hub
The Growth Hub is based at the University of Gloucestershire's Oxstalls Campus in Gloucester. Partnered with both the University and GFirst LEP, The Growth Hub is here to help every Gloucestershire business grow.
---
Key themes
Apply to attend this event
Sorry, this event is full
You might also be interested in
30th
September 2021
|
10:00 - 13:00
ONLINE ONE-TO-ONE: How to make your marketing more effective
free One-To-One event
Cirencester
Apply to attend
29th
September 2021
|
10:00 - 13:00
ONLINE WORKSHOP: How to create a months worth of social in a matter of hours
Free Workshop event
Cirencester
Apply to attend
28th
September 2021
|
10:30 - 13:30
ONLINE WORKSHOP: How to Improve your sales approach
Free Workshop event
Stroud
Apply to attend