Back to events
ONLINE DIGITAL LEADERSHIP MASTERCLASS - LinkedIn and Video webinar
28th
September 2021
|
09:30 - 15:30
WEBINAR
Event description
Back by popular demand!
In the last year, chances are you had to move your business online, and social media became more important than ever. And it's not stopping now! LinkedIn is a vast platform of which to advertise yourself, your business, take on new talent and share content with other businesses. Do you know how to get the best out of it?
Video content is a massive part of the platform and goes hand in hand with the social media giant. It is proven effective at getting your message across and connecting with your chosen audience quickly and successfully. Our speakers will help you enhance your digital presence through social media and video.
This one day Digital Leadership Masterclass will help you enhance your digital skills and put you on the fast-track to growth. Over the course of the day, you will learn the ins and outs of LinkedIn, the difference between personal and company profiles, key tips in making vlogs and essentials for video to help maximise engagement. Leave with confidence, connections and further free support from our expert speakers and the Growth Hub team.
All online. All free. All designed especially for Gloucestershire businesses.
What will I learn on the day?
For the morning session, you'll be exploring the world of LinkedIn in-detail with Yola O'Hara of Visually Explained. As the platform sees an unprecedented boost in engagement, are you selling yourself, and your business, as effectively as possible? Become a LinkedIn super-user by the end of the session.
For the afternoon session, you will hear from our video expert, Pam Jones of Eight Interactive. This is for businesses who want to learn why and how to use video as part of their marketing strategy. You may be using video in your business already and want other video ideas. Or you may be new to using video and want to know how to get started. Wherever you are in your video journey, we have something for everyone.
Who should attend?
Leaders, Managers and Business owners.
About the speaker
Pam Jones , Eight Interactive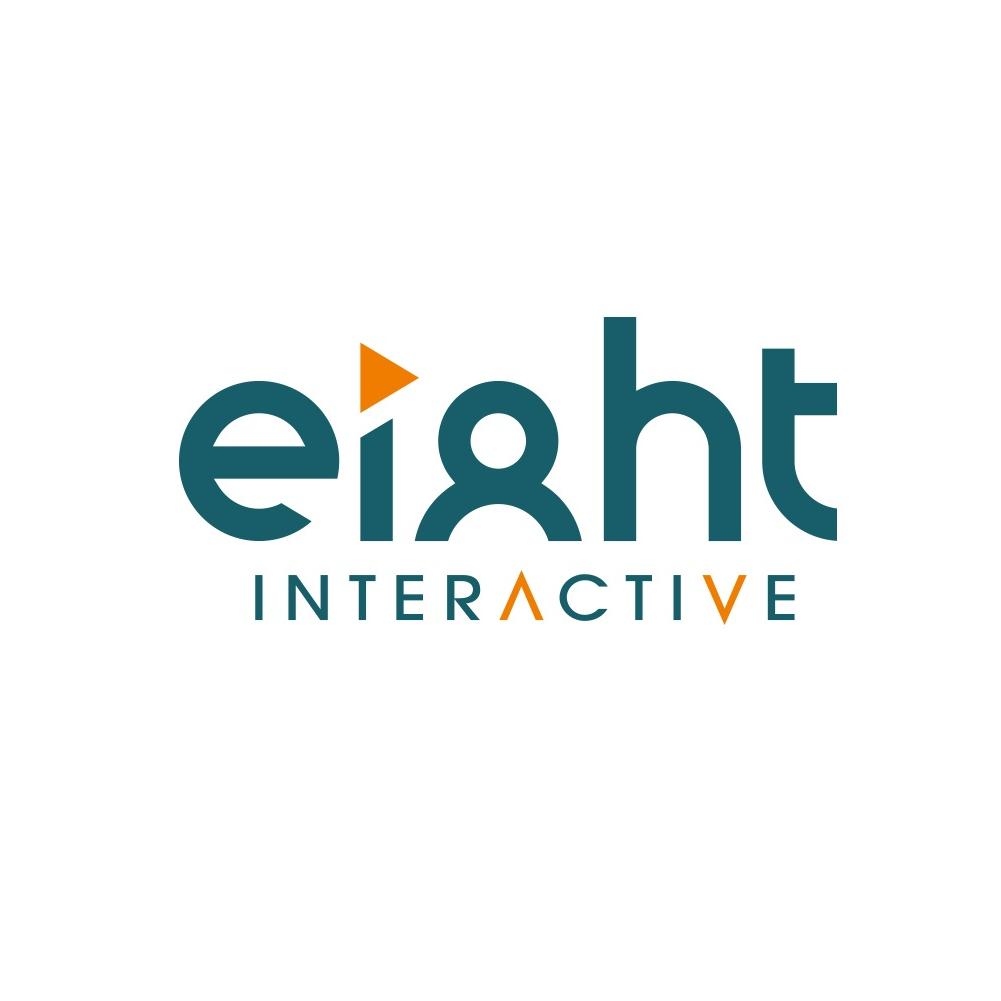 Pam Jones is global digital content creator with over 17 years experience designing digital content. A elearning designer by back ground, she's created content for many subjects and many different audiences. In 2014, 2015 and 2016 she had the privilege of judging the UK elearning Awards. Pam set up Eight Interactive - a global digital content creator helping business communicate their content beyond text. Since 2001, Pam has designed over 3,000 pieces of interactive digital content across training, education and businesses sectors.
Yola O'Hara , Visually Explained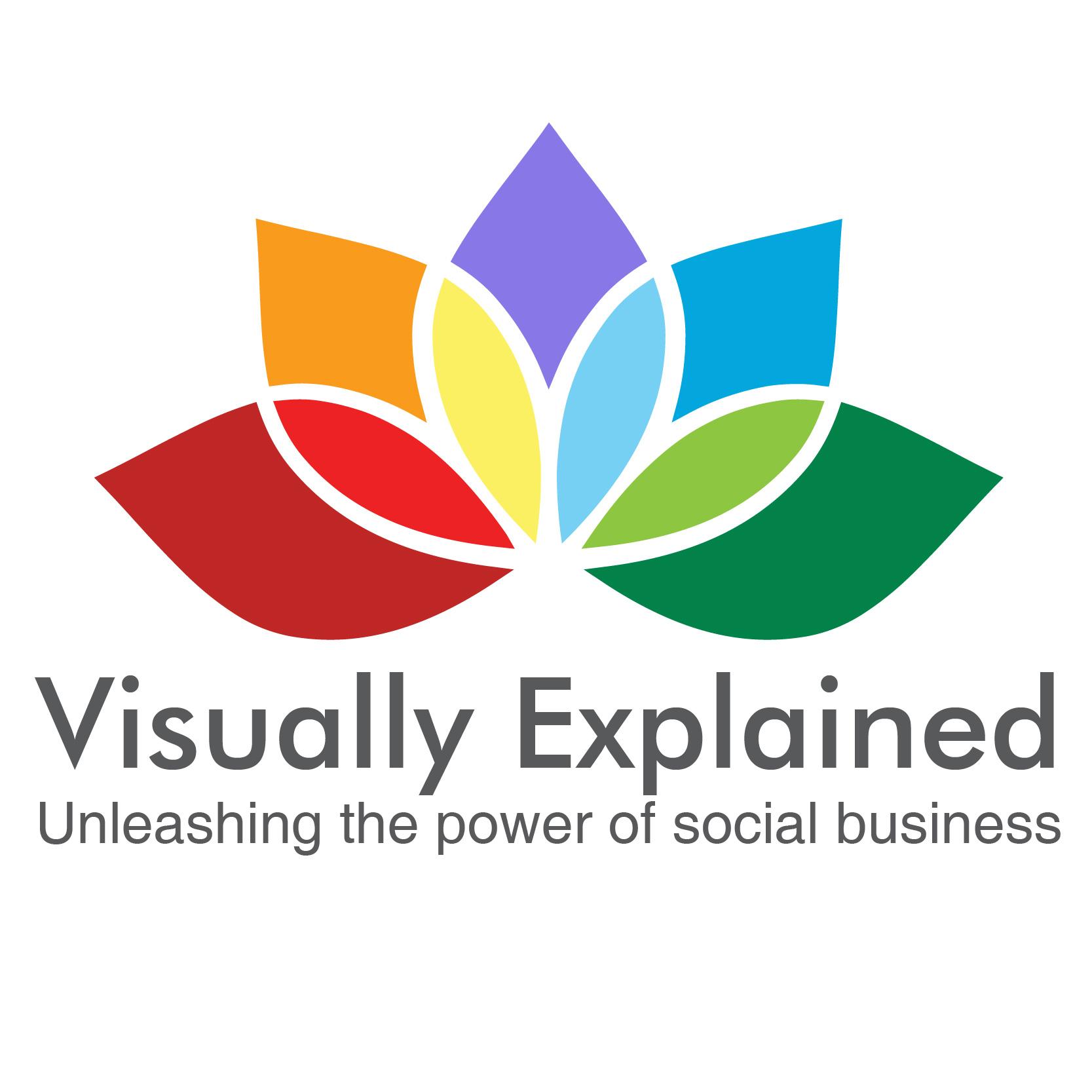 Yola O'Hara is Managing Director of Visually Explained – social media service provider. She teaches a relevant and realistic perspective on your business social media. Visually explained, supports businesses across the South West, with social media management that takes away the frustration and makes the process flow.
Location
Oxstalls Campus, Oxstalls Lane Gloucester Gloucestershire GL2 9HW
Event organised by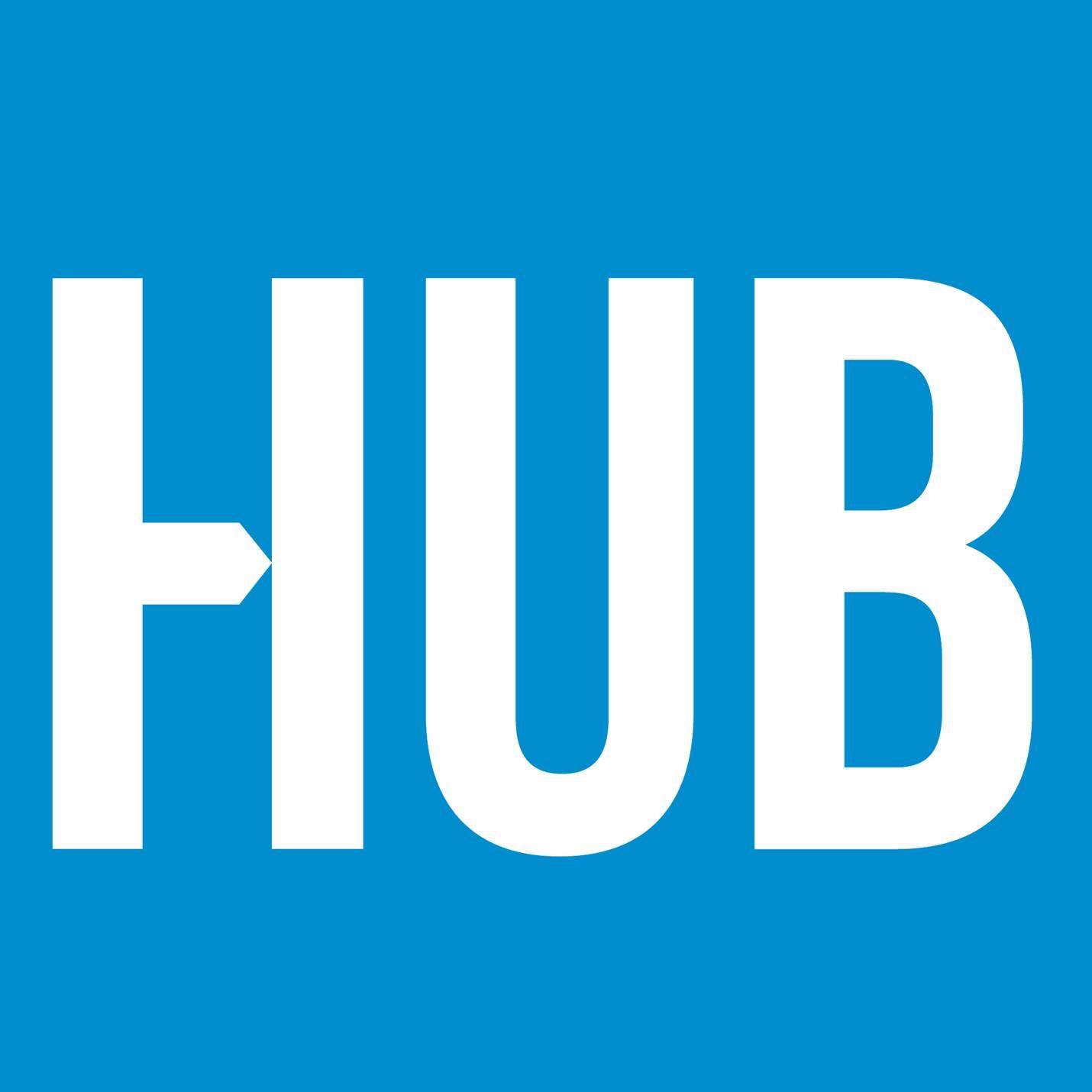 Gloucester Growth Hub
The Growth Hub is based at the University of Gloucestershire's Oxstalls Campus in Gloucester. Partnered with both the University and GFirst LEP, The Growth Hub is here to help every Gloucestershire business grow.
---
Key themes
Apply to attend this event
You might also be interested in
30th
September 2021
|
10:00 - 13:00
ONLINE ONE-TO-ONE: How to make your marketing more effective
free One-To-One event
Cirencester
Apply to attend
29th
September 2021
|
10:00 - 13:00
ONLINE WORKSHOP: How to create a months worth of social in a matter of hours
Free Workshop event
Cirencester
Apply to attend
28th
September 2021
|
10:30 - 13:30
ONLINE WORKSHOP: How to Improve your sales approach
Free Workshop event
Stroud
Apply to attend