Back to events
ONLINE ONE-TO-ONE: How to master your business operations - profits, sales and people
17th
November 2021
|
10:00 - 13:00
ONE-TO-ONE
Event description
Come along and ask, an experienced small business owner, whatever you like about your own business. You will explore the issues together, answer what you can together in the session and make a plan to address issues going forward. Topics can include anything to do with your business operation and marketing.
Please note, this 1-2-1 will be held on Zoom. This digital 1-2-1 gives you the chance to speak to one of our expert Delivery Partners via video-link. You'll be able to ask your questions directly to them, and get the tailored answers you need to make a real difference in your business. Over the course of your 1-2-1 session, you'll be able to fast-track your knowledge, all without leaving your desk.
What will I learn?
How to gain more sales channels.
How to make your Business more profitable.
How to manage your team.
How to make your marketing more effective.
Who should attend?
Small business owners. Established businesses.
About the speaker
Hadi Brooks , My Business Buddy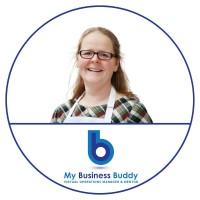 Hadi has 22 years' experience in business. As a virtual business manager & mentor she specialises in working with independent business owners, particularly in hospitality and retail, and using her own business training and hands on experience to help people get over the hurdles which can hold them back. Organising things with them to free up more time for themselves to grow their business, spend more time with their family or whatever it is they are wanting to do! Hadi has worked in operations and in marketing in two of the largest hospitality companies in the UK. She worked with franchisees nationally in a privately owned food retail business and for the last 9 years she has been running her own food business.
Location
Royal Agricultural University, Stroud Rd Cirencester Gloucestershire GL7 6JR
Event organised by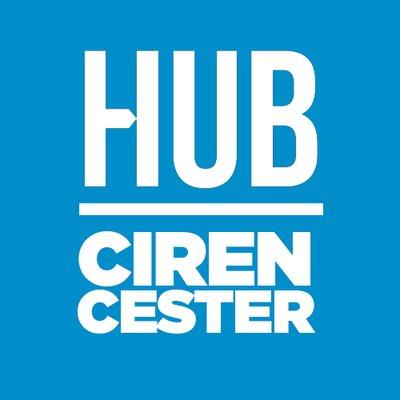 Cirencester Growth Hub
The Cirencester Growth Hub is based at the Royal Agricultural University in Cirencester. Partnered with both the University and GFirst LEP, The Growth Hub is here to help every Gloucestershire business grow.
---
Key themes
Apply to attend this event
Sorry, this session is full
Sorry, this session is full
Sorry, this session is full
You might also be interested in
|
ONLINE WORKSHOP: How to set up and run Facebook and Instagram ads
event
Gloucester
Apply to attend
|
WORKSHOP: How to create a months worth of social in a matter of hours
event
Cirencester
Apply to attend