23rd
November 2021
|
10:00 - 13:30
ONE-TO-ONE
Event description
Marketing is a huge topic and it can be difficult to know where to start. There's loads of advice out there and you've probably been tempted to dive straight into 'doing marketing'. If this is the case, you might be very busy doing marketing that isn't working for you. In this one-to-one session, our speaker will show you why your current marketing might not be working for you and give you some practical tips to improve it.
Please note, this 1-2-1 session will be on location. Please see below for address and further information..
What will I learn?
What effective marketing looks like.
The three most important questions you need to answer for successful marketing.
What you can do now to improve your current marketing.
Where to get more help if you need it.
Who should attend?
Sole traders and micro business owners who are busy doing a lot of marketing that isn't' working for them.
About the speaker
Kaye King , Quercus Marketing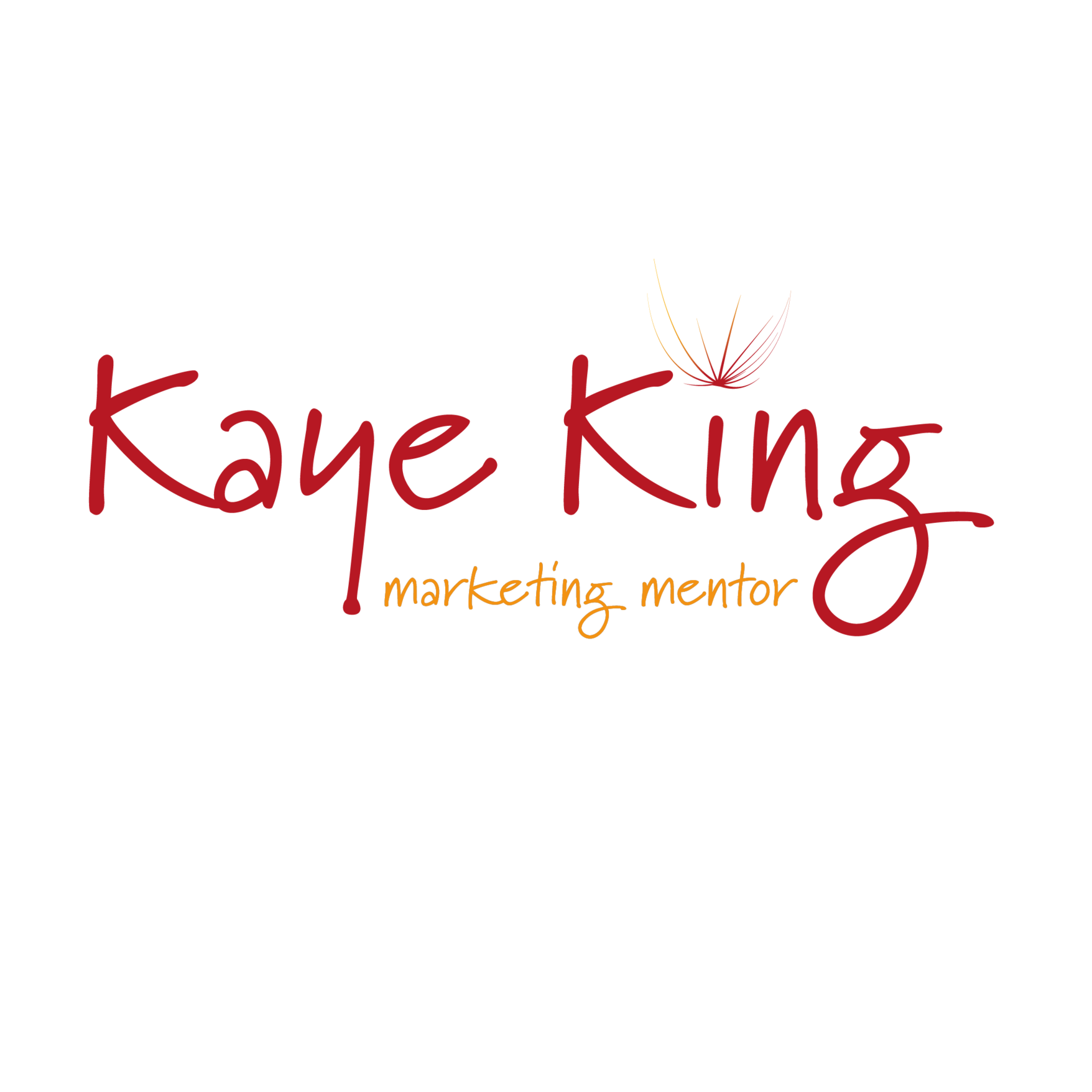 Kaye King is a marketing mentor and coach for small business owners who feel frustrated, overwhelmed and perhaps even afraid of marketing. Using her 30 years' experience of working with national brands such as Hilton, Nationwide and Homesense, Kaye gives small business owners the tools and the confidence to promote their own business in a way that doesn't feel stressful. Her approach is practical, manageable and jargon free.
Location
Royal Agricultural University, Stroud Rd Cirencester Gloucestershire GL7 6JR
Event organised by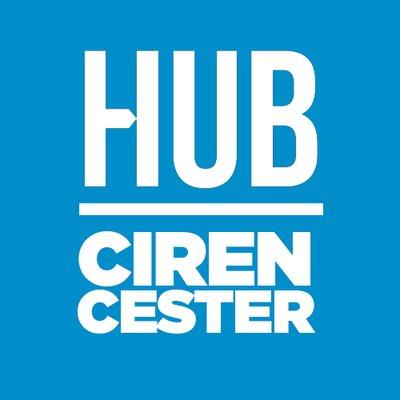 Cirencester Growth Hub
The Cirencester Growth Hub is based at the Royal Agricultural University in Cirencester. Partnered with both the University and GFirst LEP, The Growth Hub is here to help every Gloucestershire business grow.
---
Key themes
Apply to attend this event
Sorry, this session is full
Sorry, this session is full
Sorry, this session is full
You might also be interested in
|
ONLINE WORKSHOP: How to set up and run Facebook and Instagram ads
event
Gloucester
Apply to attend
|
WORKSHOP: How to create a months worth of social in a matter of hours
event
Cirencester
Apply to attend