Back to events
ONLINE ONE-TO-ONE: Business Premises - How to plan your property needs
30th
November 2021
|
09:00 - 12:00
ONE-TO-ONE
Event description
This is aimed as a one-hour overview by zoom call. Patrick will briefly discuss your business with you and your future plans as well as any existing premises you may have. Once he has established the key issues and challenges he will tailor the session and explain ways to solve the issues specific to your case.
Please note, this 1-2-1 will be held on Zoom. This digital 1-2-1 gives you the chance to speak to one of our expert Delivery Partners via video-link. You'll be able to ask your questions directly to them, and get the tailored answers you need to make a real difference in your business. Over the course of your 1-2-1 session, you'll be able to fast-track your knowledge, all without leaving your desk.
What will I Learn
Techniques to identify core property needs.
Ideas of how to solve your issues.
Other needs you may not have considered.
Future proofing.
Confidence to deal with property.
Who should attend?
Managing Directors, Operations Directors and Property managers.
What did people think?
I found your property workshop extremely helpful with lots of useful and unthought of advice. I have my notes ready for when we begin the search for our next premises – which will be sooner than I would have planned thanks to Patrick - The Paperback Shop.
I have to say thanks so much for your advice and I'm keen and ready to make the plunge now - Whittals
About the speaker
Patrick Downes , Trust in Property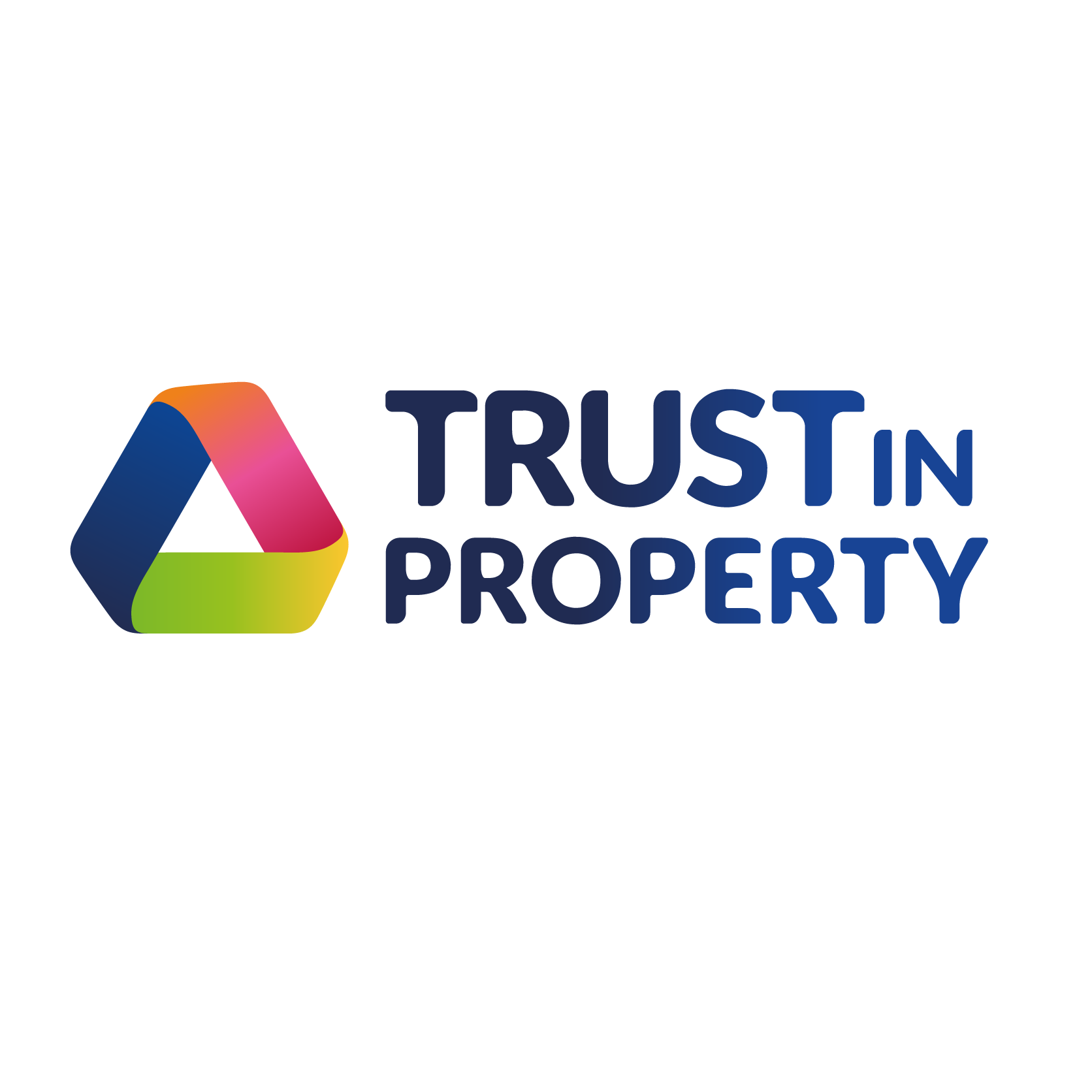 With over 35 years of Property experience Patrick established Trust In Property as a Sole Practitioner in 2020 creating an independence to work with new set-ups, growing businesses, businesses where property is needed for development and merging/acquiring businesses; for companies, trusts, charities and private owners.
Location
Tewkesbury Borough Council, Gloucester Road Tewkesbury Gloucestershire GL20 5TT
Event organised by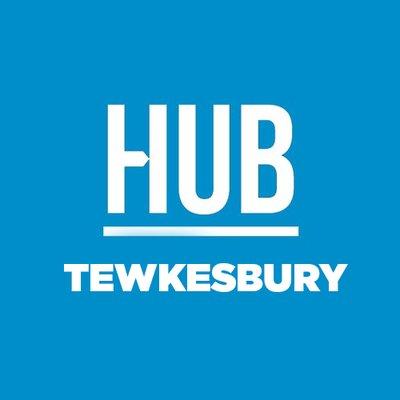 Tewkesbury Growth Hub
The Tewkesbury Growth Hub is based at the Borough's Public Service Centre in Tewkesbury. Partnered with both the Council and GFirst LEP, The Growth Hub is here to help every Gloucestershire business grow.
---
Key themes
Apply to attend this event
Sorry, this session is full
Sorry, this session is full
Sorry, this session is full
You might also be interested in
|
ONLINE WORKSHOP: How to discover the 7 simple steps of action planning
event
Tewkesbury
Apply to attend