Back to events
ONLINE WORKSHOP: How to understand the A, B, Cs of cyber security
25th
October 2021
|
10:00 - 11:30
WORKSHOP
Event description
This session will focus on cyber security for small businesses, and charities. We'll delve into the world of cyber criminality, understand how small businesses are being targeted, and look at why anyone would bother. And just in case they do, we'll also talk about protecting yourself. Without getting too techy. Delivered by Mark Moore, director of the SW cyber resilience centre… a police-led not-for-profit business that's here to help.
Please note, this workshop will be held on Zoom. The online workshop format gives you the chance to fully participate in group discussion via video, ask questions throughout the session, learn from like-minded business owners, and build connections. Our online workshops work in the same way as our standard events, with a limited number of attendees, and an expert Delivery Partner leading the session, to ensure you're able to receive personalised support.
What will I learn?
How prevalent is cybercrime, actually?
What tactics are cybercriminals using?
What simple things can I do to protect my business?
What is a cyber resilience centre (and how does it help me)?
Who should attend?
Business owners, SME's and charities concerned about cyber security.
About the speaker
Mark Moore , South West Cyber Resilience Centre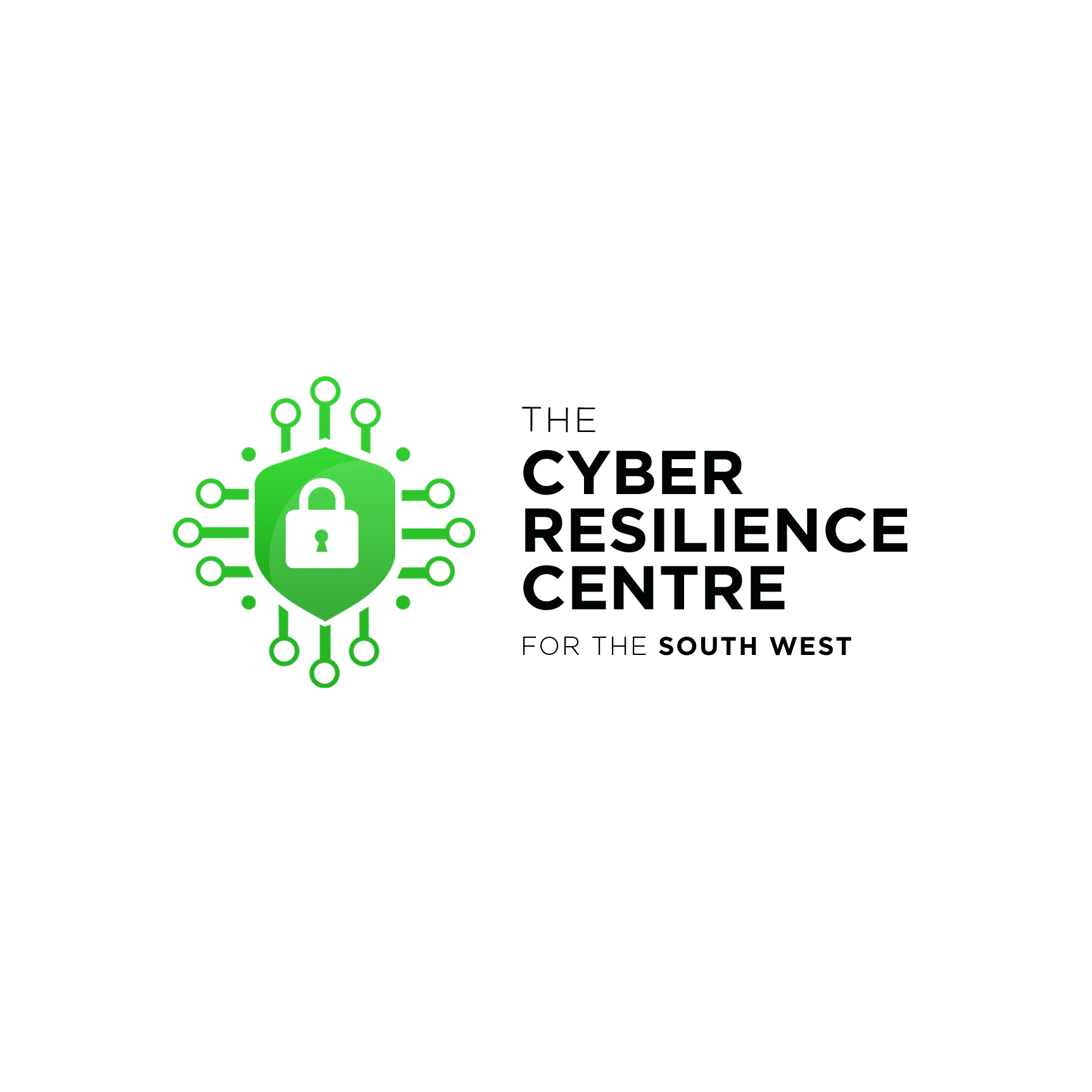 Mark is a serving police officer with the Devon and Cornwall force, and has been running policing areas and operations for longer than he now cares to remember. He was seconded to set up the cyber resilience centre a year ago now, as part of a Home Office-funded programme. One of his force's digital leaders, his main aim in life is making the region a safer place to do business.
Location
Cheltenham Gloucestershire GL50 3PL
Event organised by
Cheltenham Growth Hub
The Cheltenham Growth Hub is currently based at Hub 8 in the Cheltenham Brewery. Partnered with both the Cheltenham Borough Council and Workshop Ltd, The Cheltenham Growth Hub is here to help every Gloucestershire business grow.
---
Key themes
Apply to attend this event
Sorry, this event is full
You might also be interested in
|
ONLINE WORKSHOP: How to discover the 7 simple steps of action planning
event
Tewkesbury
Apply to attend