27th
October 2021
|
10:00 - 11:30
WORKSHOP
Event description
What is Cyber? – The Essential Steps to Cyber Security will discuss what "Cyber Security" actually is. This talk will discuss issues such as passwords, end user devices, patching, policies, hacking and other topics. Attendees will see how hackers are able to turn a weakness into a breach and understand what they can do to reduce the risks of such an event.
Please note, this workshop session will be on location. Please see below for address and further information.
What will I learn?
How hackers hack.
What you can do to increase security of your devices.
How you can implement effective policies to reduce risk.
Why you should be encouraging all users to understand cyber security.
Who should attend?
Business owners and SME's concerned about cyber security.
About the speaker
Daniel Cannon , North Green Security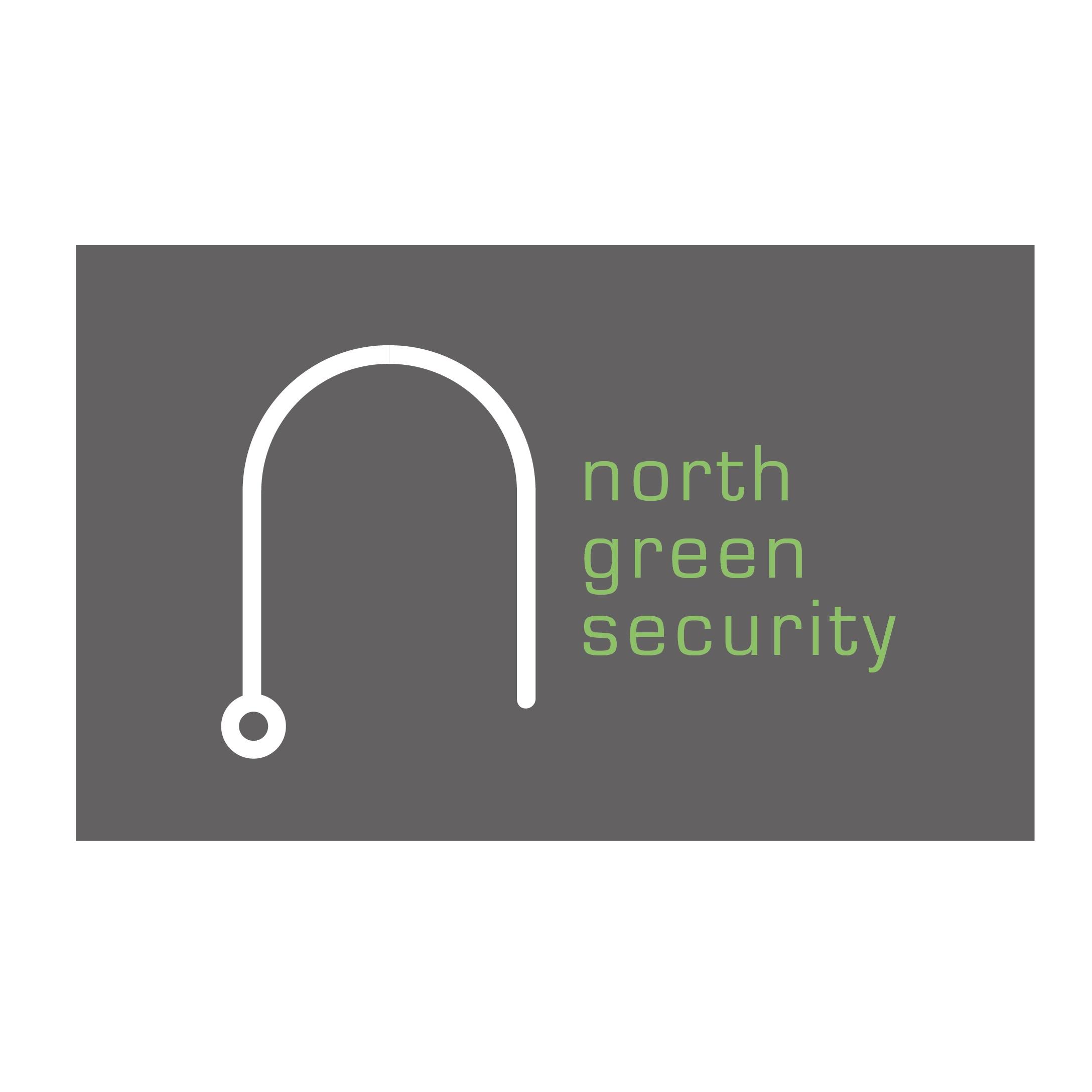 Daniel Cannon has 10 years of experience working with both government and private sector to increase cyber security. Daniel has built security testing capabilities for local security consultancies and is currently accredited by the NCSC to assess the next generation of security consultant's skills.
Through working with companies on long term projects that involve transformational change when it comes to cyber security, he has been able to gain keen insight into security concerns and provide guidance of how to adapt to new security threats
Location
Cheltenham Gloucestershire GL50 3PL
Event organised by
Cheltenham Growth Hub
The Cheltenham Growth Hub is currently based at Hub 8 in the Cheltenham Brewery. Partnered with both the Cheltenham Borough Council and Workshop Ltd, The Cheltenham Growth Hub is here to help every Gloucestershire business grow.
---
Key themes
Apply to attend this event
Sorry, this event is full
You might also be interested in
|
ONLINE WORKSHOP: How to discover the 7 simple steps of action planning
event
Tewkesbury
Apply to attend