Back to events
WORKSHOP: How to stop ransomware invading your business
28th
October 2021
|
10:00 - 11:30
WORKSHOP
Event description
This workshop will help to explain all the ways ransomware can infect a business and some common techniques on how to stop them.
Please note, this workshop session will be on location. Please see below for address and further information.
What will I learn?
How Ransomware works.
How it attacks networks.
How to prevent it.
Who should attend?
Business owners and SME's concerned about cyber security.
About the speaker
Gordon Smith , Pentest People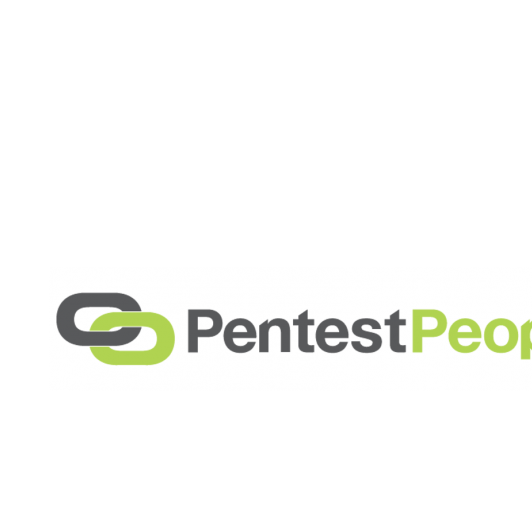 Gordon Smith is a managing Consultant at Pentest People and has 8+ years of Cyber Security Experience, working in Security Operations, Malware Engineering and Penetration Testing
Location
Cheltenham Gloucestershire GL50 3PL
Event organised by
Cheltenham Growth Hub
The Cheltenham Growth Hub is currently based at Hub 8 in the Cheltenham Brewery. Partnered with both the Cheltenham Borough Council and Workshop Ltd, The Cheltenham Growth Hub is here to help every Gloucestershire business grow.
---
Key themes
Apply to attend this event
Sorry, this event is full
You might also be interested in
|
ONLINE WORKSHOP: How to discover the 7 simple steps of action planning
event
Tewkesbury
Apply to attend