29th
October 2021
|
10:00 - 11:30
WORKSHOP
Event description
This workshop will discuss the techniques used by criminals to lure users causing security concerns. It will include the demonstration of how phishing campaigns are created, typical attacks against users, and the ramifications of a successful attack. This will be followed up by advice and recommendations to protect both your company and staff.
Please note, this workshop session will be on location. Please see below for address and further information.
What will I learn?
What phishing is.
How criminals leverage phishing attacks as part of cyber crime.
How to protect against phishing attacks.
Who should attend?
Business owners and SME's concerned about cyber security.
About the speaker
Charles Bain , North Green Security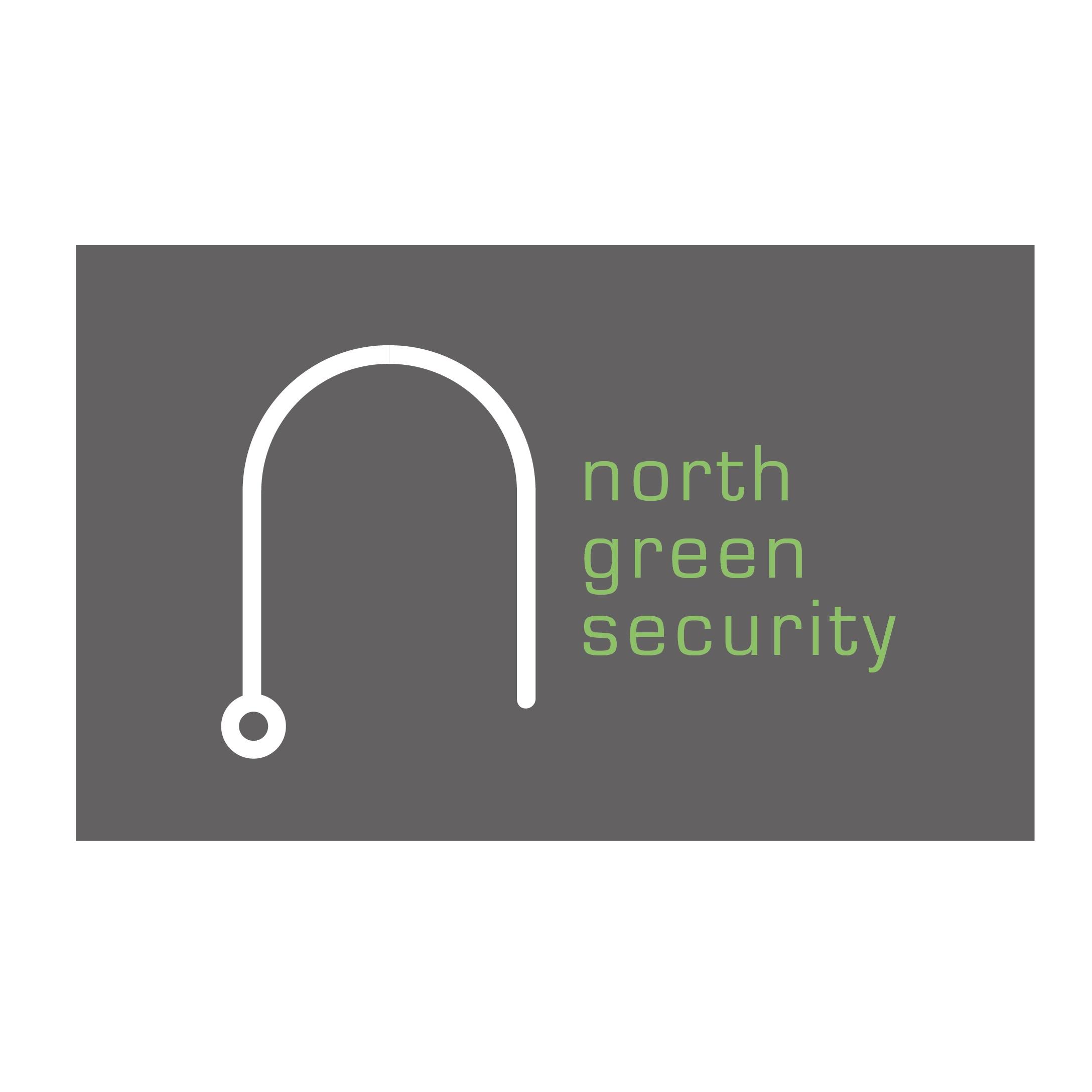 Charles Bain has a range of experience in cyber security and has spent his career working for both large and small organizations that aim to protect their clients. With experience in both Public and Private sector organizations, Charles can provide insight into real world security issues and how phishing is used as part of an attack.
Location
Cheltenham Gloucestershire GL50 3PL
Event organised by
Cheltenham Growth Hub
The Cheltenham Growth Hub is currently based at Hub 8 in the Cheltenham Brewery. Partnered with both the Cheltenham Borough Council and Workshop Ltd, The Cheltenham Growth Hub is here to help every Gloucestershire business grow.
---
Key themes
Apply to attend this event
Sorry, this event is full
You might also be interested in
|
ONLINE WORKSHOP: How to discover the 7 simple steps of action planning
event
Tewkesbury
Apply to attend