Back to events
WORKSHOP: How to become an Emotionally Intelligent Leader
29th
May 2019
|
09:00 - 12:00
Workshop
Event description
At the heart of good management and great leadership is the ability to be aware of how we feel, choose our reactions, read the emotions and motivations of others and tune into the feelings and culture of a team. By understanding the four core elements of Emotional Intelligence (often called EQ), attendees will gain insights into how to develop the skills to perform at a higher level in every area of business and life.This workshop will demystify the concept of emotional intelligence and provide you with business and life tools to become a more emotionally intelligent leader and people manager.
What will I Learn
The four elements of Emotional Intelligence.
How our neuroscience affects our behaviour.
The trust equation.
How we can manage our emotions without suppressing them.
The behaviours that cause other people to trust us (or not!).
What really motivates people and how to tap into that.
Who should attend?
Directors, Leaders and Business Owners.
About the speaker
Sophie Bennett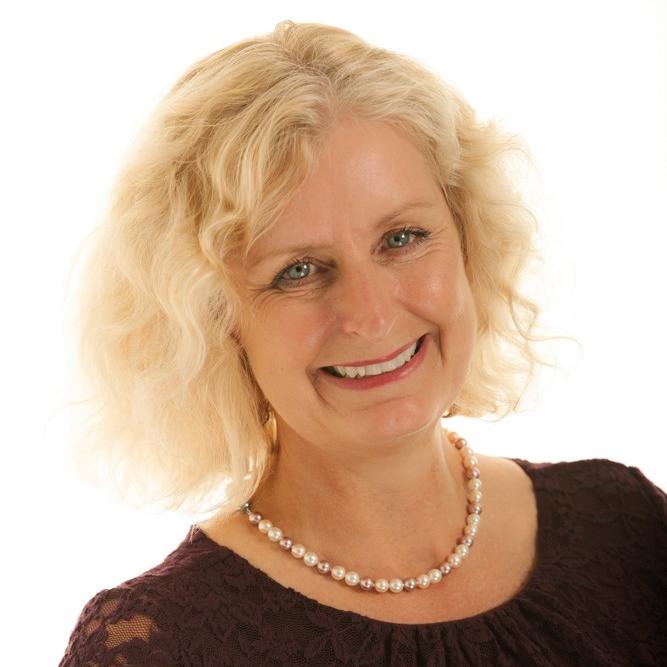 Sophie Bennett is a bestselling author and speaker. Her background is elite sport, followed by journalism and business. Formerly interim head of content and global sales information for Dell, she has a lifelong fascination with what drives us towards peak performance. Her most recent book explores what really motivates us, and why motivation matters more than talent. She has also ghost written bestsellers on management and the impact of technology (blockchain, AI and Machine Learning). Sophie speaks on peak performance, personal branding, motivation & leadership and the future of work. Her clients include Accountex, Cambridge University, ACCA and Cranfield School of Management.
Location
The Growth Hub University of Gloucestershire Oxstalls Lane Gloucester GL2 9HW
Event organised by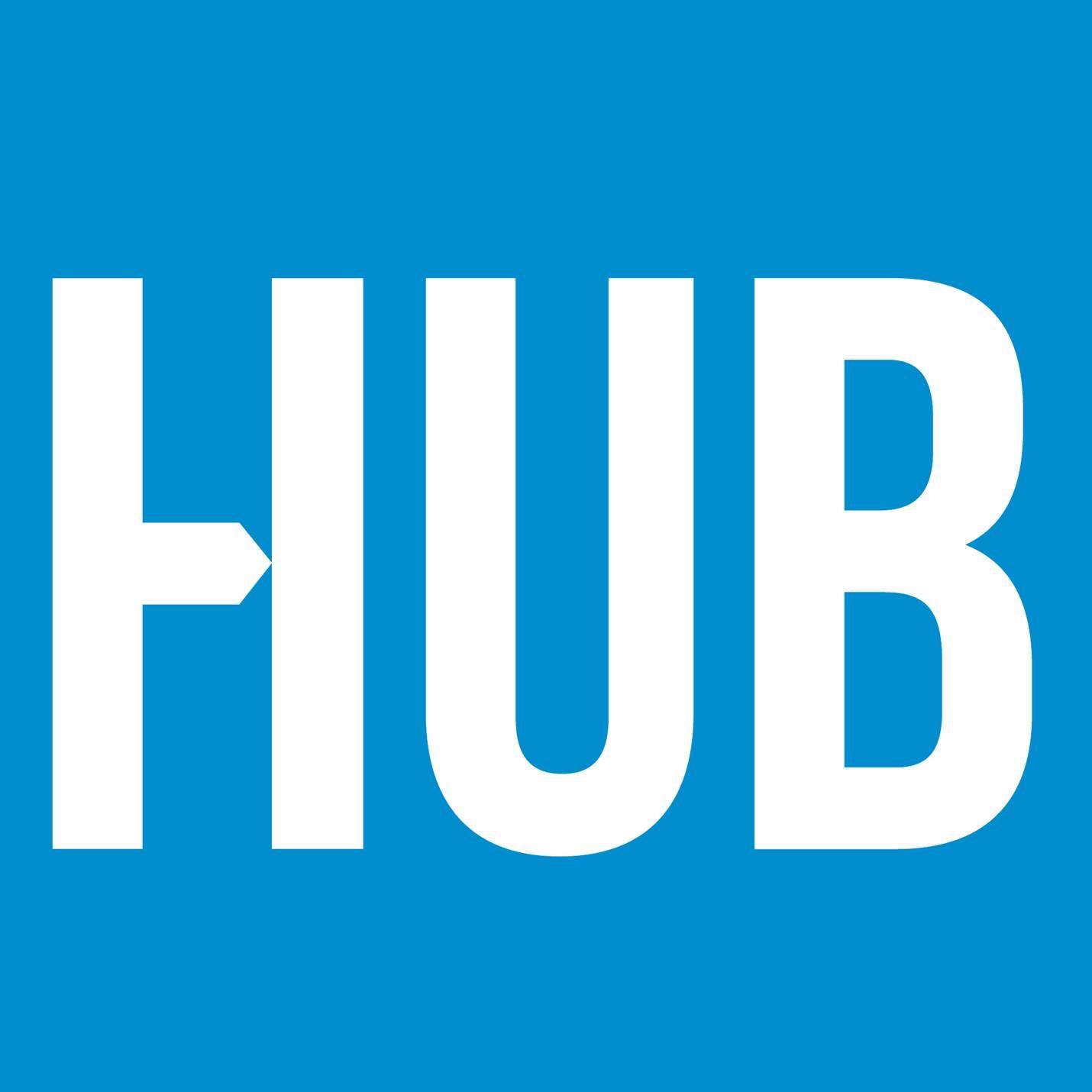 The Growth Hub, Gloucester
The Growth Hub is based at the University of Gloucestershire's Oxstalls Campus in Gloucester. Partnered with both the University and GFirst LEP, The Growth Hub is here to help every Gloucestershire business grow.
---
Key themes
Apply to attend this event
Sorry, this event is full
You might also be interested in
11th
June 2020
|
10:00 - 13:00
ONE-TO-ONE: How to Expand your Brand Internationally
Free One-To-One event
Gloucester
Apply to attend
09th
June 2020
|
09:00 - 12:00
ONE-TO-ONE: How to Get More Customers using Social Media
Free One-To-One event
Gloucester
Apply to attend
16th
June 2020
|
10:00 - 16:00
ONE-TO-ONE: How to get your business through the current crisis and prepare to be successful
Free One-To-One event
Gloucester
Apply to attend