16th
July 2019
|
09:00 - 12:00
Workshop
Event description
In this practical workshop you will be guided through hands on activities, using a proven 7 step process to create effective action plans with committed implementation in the context of the businesses' strategic goals. Delegates leave with a detailed 30-day plan, a repeatable method for creating any plan and the opportunity for a follow up accountability call.
What will I Learn
How to design action plans that are razor focused on delivering a goal.
How to implement the plans, monitor progress and achieve what you planned.
Time management techniques that enable you to deliver what you plan.
A clear and relevant target for the next 30 days.
Tools and techniques to help you achieve more in less time.
The benefits of taking time out to work on your business.
Who should attend?
Leaders, entrepreneurs and Business owners of all levels.
About the speaker
Gill Smith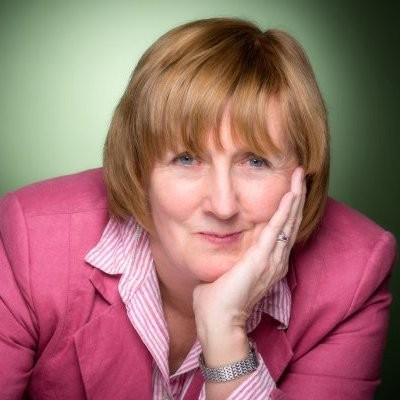 Gill is cofounder of The Business Kitchen which provides practical training programmes to small business owners to give them the skills, knowledge and confidence needed to realise their business potential.
Gill is passionate about helping businesses find practical solutions to their problems. She believes that one of the keys to success is taking consistent effective action and managing time.
Gill has over 30 years' experience in the corporate world. Her skills include project management, strategy, process improvement, financial management and automation. She has also run her own management consultancy for the last 9 years.
Location
The Growth Hub University of Gloucestershire Oxstalls Lane Gloucester GL2 9HW
Event organised by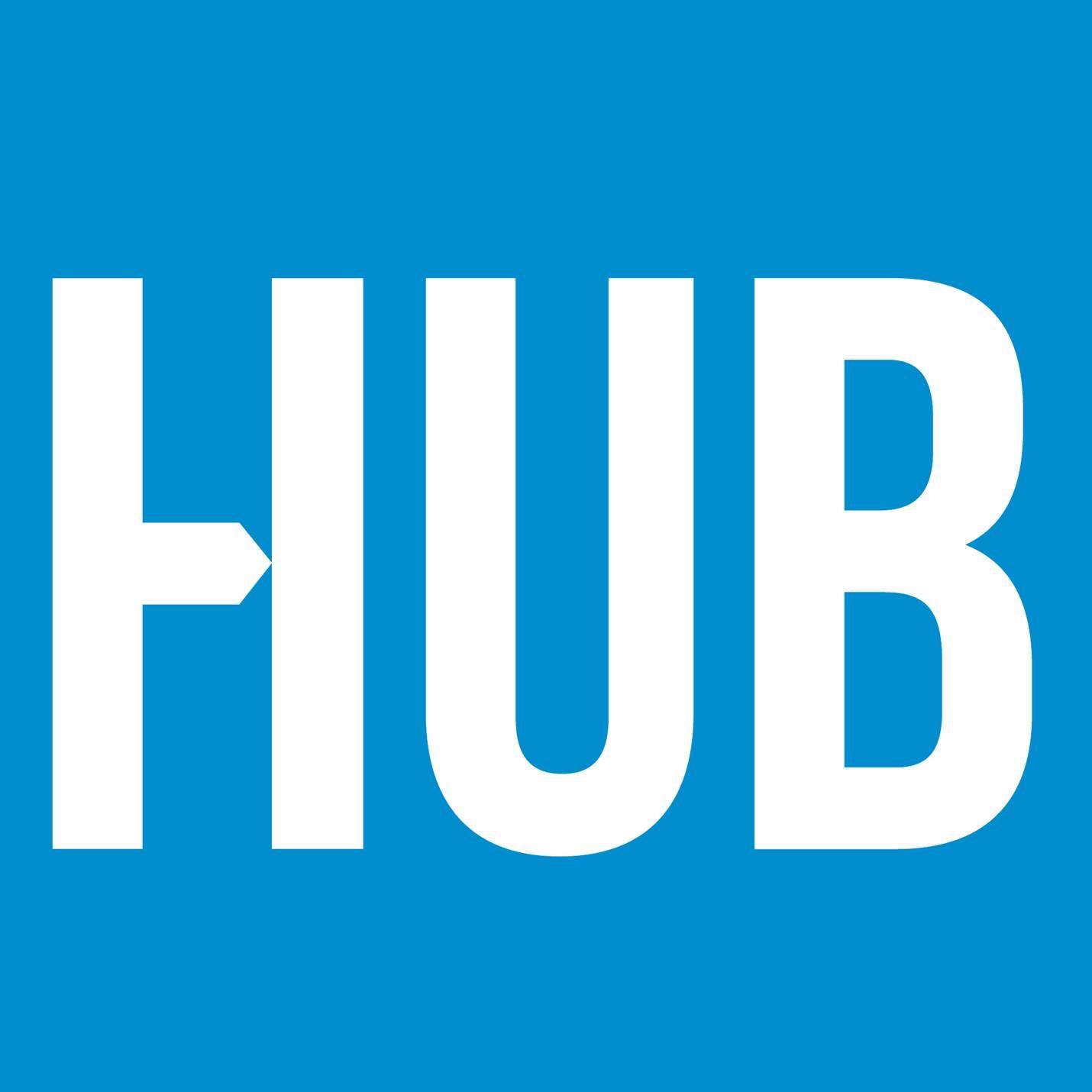 The Growth Hub, Gloucester
The Growth Hub is based at the University of Gloucestershire's Oxstalls Campus in Gloucester. Partnered with both the University and GFirst LEP, The Growth Hub is here to help every Gloucestershire business grow.
---
Key themes
Apply to attend this event
Sorry, this event is full
You might also be interested in
11th
June 2020
|
10:00 - 13:00
ONE-TO-ONE: How to Expand your Brand Internationally
Free One-To-One event
Gloucester
Apply to attend
09th
June 2020
|
09:00 - 12:00
ONE-TO-ONE: How to Get More Customers using Social Media
Free One-To-One event
Gloucester
Apply to attend
02nd
June 2020
|
09:00 - 12:00
ONE-TO-ONE: How to Get the Best out of yourself and your People
Free One-To-One event
Tewkesbury
Apply to attend