24th
July 2019
|
10:00 - 13:00
ONE-TO-ONE
Event description
Employee absence is a significant cost for many businesses. Employees may need time off for a variety of reasons, from short-term sickness to longer-term health issues. Effective absence management seeks to support the needs of employees while providing clear and consistent guidance to avoid unauthorised absence or inappropriate use of sick pay schemes.This workshop will take a closer look at sickness absence, the reasons for it, and its implications for businesses. We will offer guidance on how businesses can measure absence, what should be included in an absence policy, and practical advice on how to manage short- and long-term absence. We will also look at the legal position when addressing unacceptable absence.
What will I Learn
How to manage an employee who has a short-term, sporadic absence problem.
How to manage an employee who is currently on long-term absence from work.
How to develop an action plans for both scenarios.
Who should attend?
Leaders, Directors and anyone responsible for employee management.
About the speaker
Amanda Strange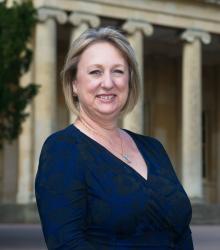 Amanda Strange is the Director/Owner of The HR Dept Cheltenham and Stroud (covering Cirencester, Nailsworth, Stroud, Minchinhampton and Cheltenham) which provides employment law and human resources support to small and medium sized businesses. Amanda is a fully qualified HR professional with over 14 years' experience across a wide range of industries.
Location
The Cirencester Growth Hub Stroud Road Cirencester GL7 6JR
Event organised by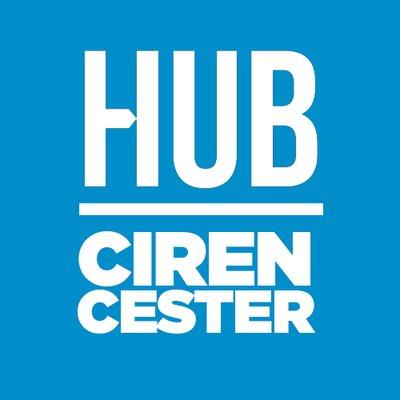 The Cirencester Growth Hub
The Cirencester Growth Hub is based at the Royal Agricultural University in Cirencester. Partnered with both the University and GFirst LEP, The Growth Hub is here to help every Gloucestershire business grow.
---
Key themes
Apply to attend this event
Sorry, this session is full
Sorry, this session is full
Sorry, this session is full
You might also be interested in
11th
June 2020
|
10:00 - 13:00
ONE-TO-ONE: How to Expand your Brand Internationally
Free One-To-One event
Gloucester
Apply to attend
09th
June 2020
|
09:00 - 12:00
ONE-TO-ONE: How to Get More Customers using Social Media
Free One-To-One event
Gloucester
Apply to attend
02nd
June 2020
|
09:00 - 12:00
ONE-TO-ONE: How to Get the Best out of yourself and your People
Free One-To-One event
Tewkesbury
Apply to attend