17th
June 2019
|
09:30 - 15:30
Workshop
Event description
The world over, business leaders are faced with a series of universal challenges:
How do I get more customers, without breaking the bank?
How do I keep my employees motivated and productive?
How do I make the most of my time, and where do I spend it?
How do I attract money into the business, to grow?
What will I learn?
On day one, you'll hear from 3 expert speakers who will cover:
Inspiring Leadership:
Attendees will explore:
The Trust Equation - and why it affects how people respond to your leadership.
The 5 Flames of Motivation - how to inspire others to stay highly motivated.
5 key qualities that Inspired Leaders focus on.
The Mastery Model - and how to apply it and become an outstanding leader.
You will become a more self-aware individual, define a clear path to further developing your own leadership skills, build more credibility and influence on those around you, and improve your leadership skills and confidence.
Sales and Marketing Strategy:
We will unpick areas such as:
Aligning sales and marketing for the best results,
Lead generation and sales tools,
Getting into the customer's purchasing process,
Selecting the right marketing mix for your business and
Considerations of a marketing budget.
You will come away with a clearer vision of where to take your Sales and Marketing plan that opens up new opportunities for your business.
Who should attend?
Directors, senior managers and aspiring leaders.
Don't forget to read about and apply for Day 2 here
.
About the speaker
Sophie Bennett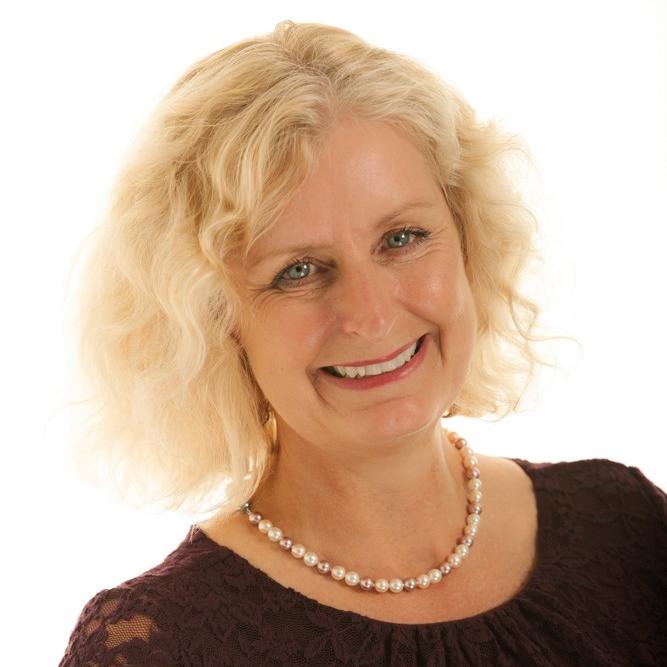 Sophie Bennett is a bestselling author and speaker. Her background is elite sport, followed by journalism and business. Formerly interim head of content and global sales information for Dell, she has a lifelong fascination with what drives us towards peak performance. Her most recent book explores what really motivates us, and why motivation matters more than talent. She has also ghost written bestsellers on management and the impact of technology (blockchain, AI and Machine Learning). Sophie speaks on peak performance, personal branding, motivation & leadership and the future of work. Her clients include Accountex, Cambridge University, ACCA and Cranfield School of Management.
Kate Brown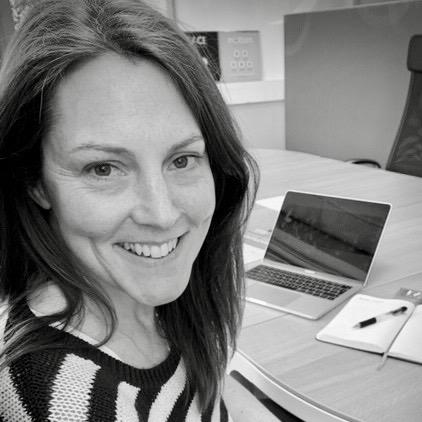 With 18 years marketing, project and event experience, Kate is a Senior Marketing Consultant at Motion Marketing, who partner with businesses to help accelerate business growth. A non-conformist, Kate is persistent in asking the questions that get to the root cause of business challenges to successfully take them on. www.motion-marketing.com
Rob Cullum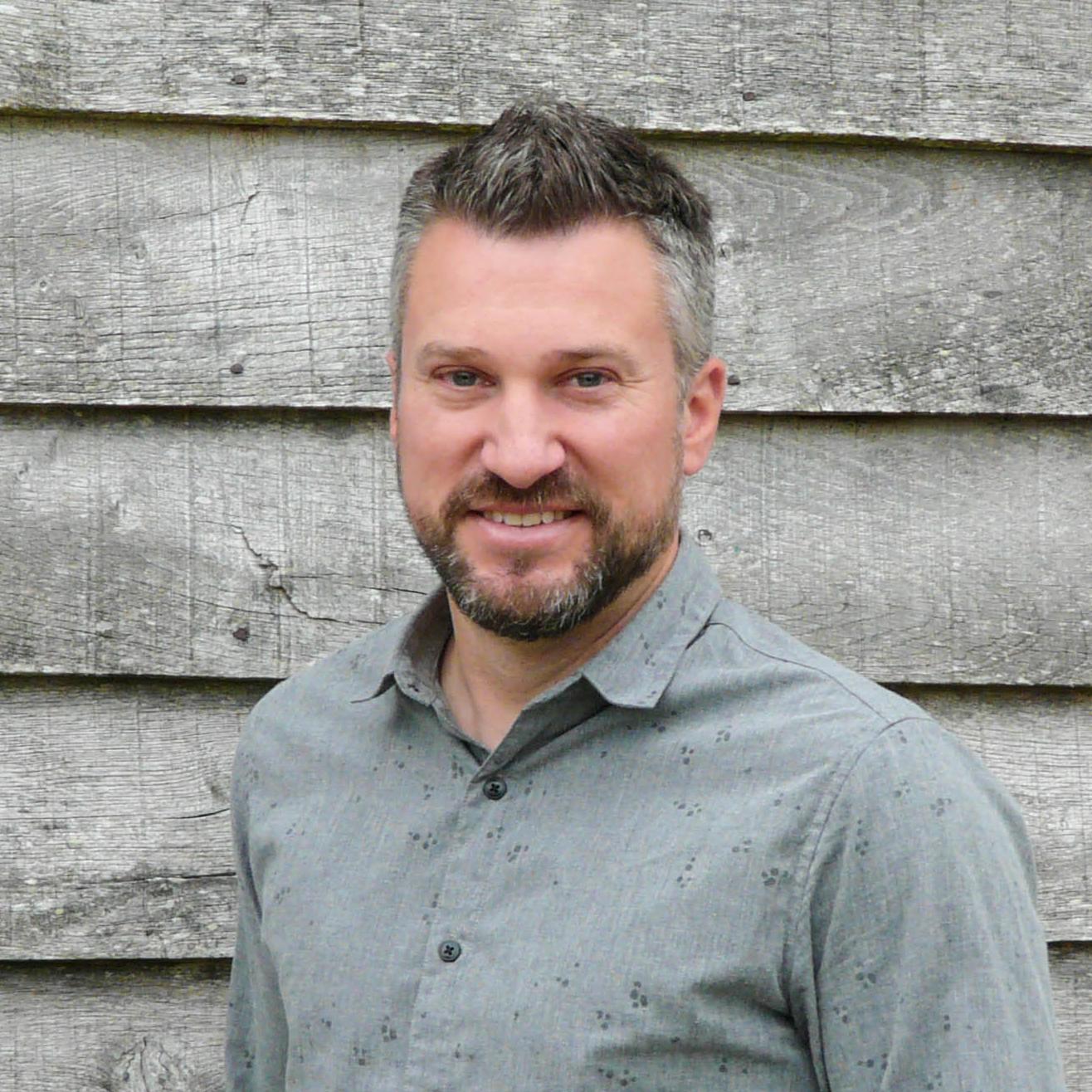 Educated in Product Design, and soon after Marketing, taking products and services to market effectively has always been a key focus for Rob. Experience in launching over 20+ IT manufacturers into EMEA at director level later gave the opportunity to launch Motion Marketing, a Gloucestershire based B2B specialist marketing agency. Latest industry blogs on AI, IoT and 3D printing. www.motion-marketing.com
Location
The Growth Hub University of Gloucestershire Oxstalls Lane Gloucester GL2 9HW
Event organised by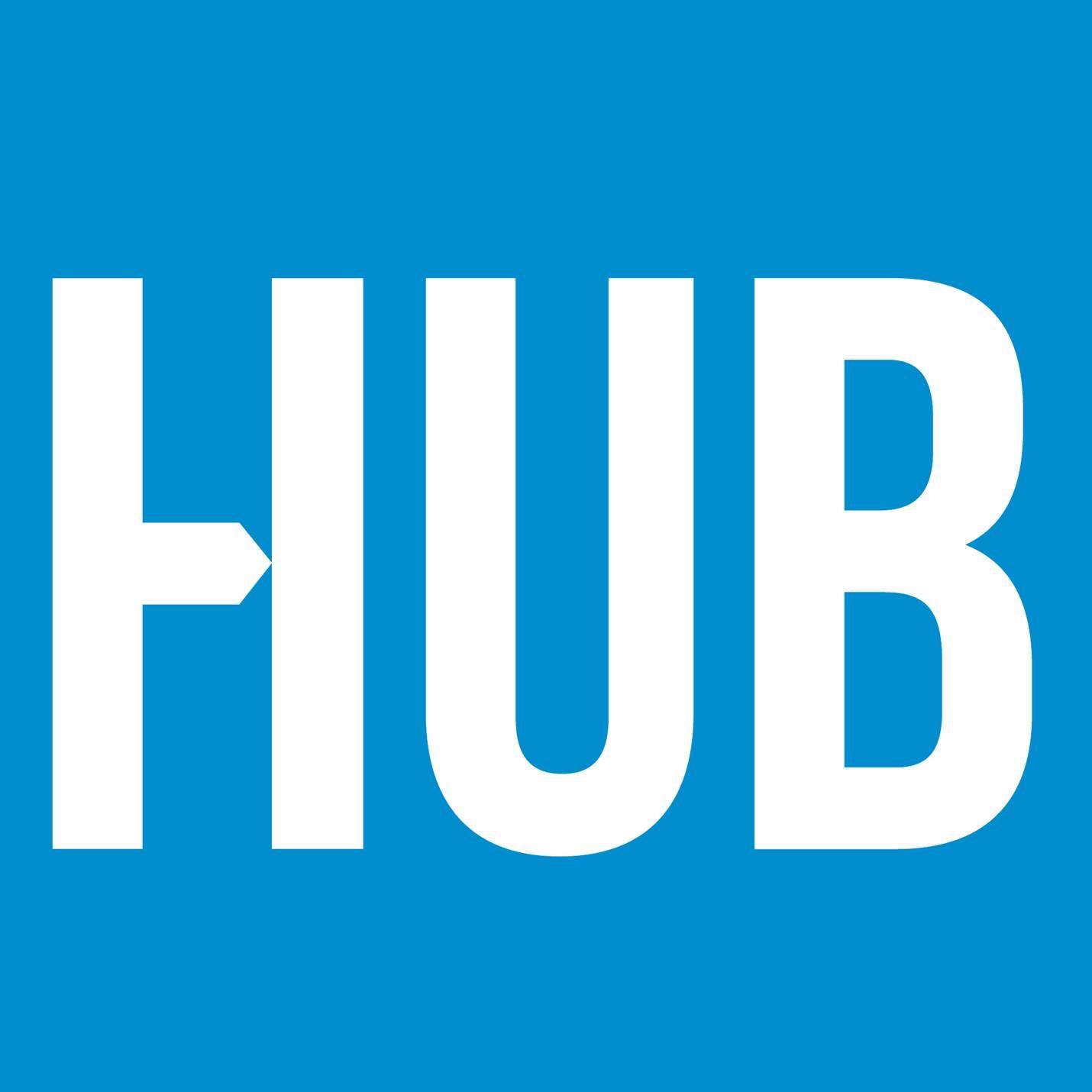 The Growth Hub, Gloucester
The Growth Hub is based at the University of Gloucestershire's Oxstalls Campus in Gloucester. Partnered with both the University and GFirst LEP, The Growth Hub is here to help every Gloucestershire business grow.
---
Key themes
Apply to attend this event
You might also be interested in
11th
June 2020
|
10:00 - 13:00
ONE-TO-ONE: How to Expand your Brand Internationally
Free One-To-One event
Gloucester
Apply to attend
09th
June 2020
|
09:00 - 12:00
ONE-TO-ONE: How to Get More Customers using Social Media
Free One-To-One event
Gloucester
Apply to attend
16th
June 2020
|
10:00 - 16:00
ONE-TO-ONE: How to get your business through the current crisis and prepare to be successful
Free One-To-One event
Gloucester
Apply to attend