12th
August 2019
|
09:00 - 12:00
Workshop
Event description
From social media posts to new business proposals, we all need to be able to express ourselves clearly and accurately in writing. In this workshop we'll discuss what works and what doesn't in different formats before trying out different styles in small groups. We'll cover guidelines to help you review your writing for clarity and impact, and learn ways to structure different types of material for maximum effectiveness.
What will I learn
Understand the importance of clear, accurate and effective business writing.
Discuss what makes something stand out and how to reduce complexity.
Consider different styles and audiences and what works in different contexts.
Learn tips for writing everything from emails and social media posts to proposals and blogs.
Who should attend
Managers, business owners, marketeers and anyone who would like to improve their business writing.
About the speaker
Debbie Smith
Dr Debbie Smith has almost 30 years' experience in marketing communications and PR, working with organisations from multinationals to start-ups. Her ghost-written articles have been published in a wide range of publications and she has taught business writing at management consultancy PA Consulting. She has a degree and doctorate from Balliol College Oxford.
Location
The Growth Hub University of Gloucestershire Oxstalls Lane Gloucester GL2 9HW
Event organised by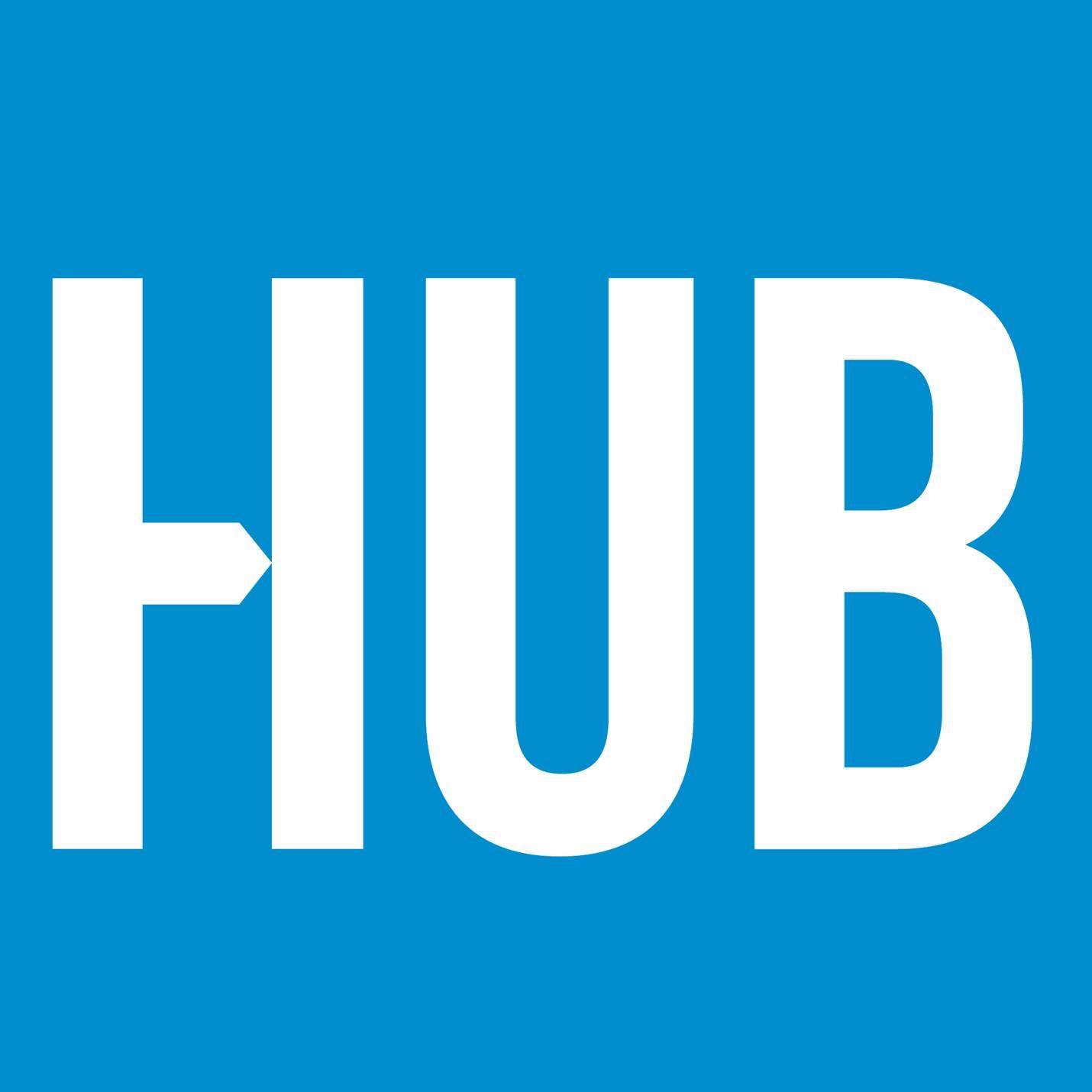 The Growth Hub, Gloucester
The Growth Hub is based at the University of Gloucestershire's Oxstalls Campus in Gloucester. Partnered with both the University and GFirst LEP, The Growth Hub is here to help every Gloucestershire business grow.
---
Key themes
Apply to attend this event
Sorry, this event is full
You might also be interested in
29th
January 2020
|
09:00 - 12:00
ONE-TO-ONE: How to Start an Eco Business
Free One-To-One event
Tewkesbury
Apply to attend
28th
January 2020
|
10:00 - 13:00
ONE-TO-ONE: How to Take your Product from Idea to Reality
Free One-To-One event
Cirencester
Apply to attend
30th
January 2020
|
09:00 - 12:00
ONE-TO-ONE: How to Plan Well and Maximise Profits
Free One-To-One event
Gloucester
Apply to attend