12th
July 2019
|
10:00 - 16:00
Workshop
Event description
UK Parliament took the unprecedented step of declaring an environment and climate emergency. But it's not just governments that can declare a climate emergency – businesses can too and there are growing opportunities for companies that are committed to being part of the solution. This event aims to support organisational leaders to explore this new territory in relation to the challenges you bring from your organisations.
What will I learn?
On day two, you'll hear from 3 expert speakers covering sustainable business models:
Eoin McQuone:
If you want to make a fundamental change to the way your business operates and the outcomes it creates, you need to address your business model. Business model innovations can create deeper more long-lasting customer relationships; they can improve competitiveness and profitability; they can create enduring shifts in your social and environmental impact. In this workshop you will be introduced to the fundamentals of business model design and the key tools you need to prototype and test new business models. By exploring case studies you will gain an understanding of how business model innovations can improve your sustainability outcomes and your financial performance.
David Hunter:
In this session we will look at what a B Corp is; what is involved in becoming a B Corp; and why businesses are signing up in increasing numbers. We will go on to look at how businesses are likely to be affected by the Climate Emergency and Biodiversity Crisis; what they can do about this and why being a B Corp may make this easier. Even if you do not expect to become a B Corp, the issues that are covered are relevant to any business looking to prosper in these uncertain and fast changing times.
Rachel Savage:
During this session you will learn how stories shape the world around us and how to harness your Brand New Story® in support of the climate emergency. Creating your story not only humanises your brand, it also gives you a solid foundation in uncertain times and aligns you with your people, your customers and everyone else who shares the journey with you.
Who should attend?
Charities and Social Enterprises and every growing business with a sustainability conscience.
Don't forget to read about and apply for Day 1 here
About the speaker
David Hunter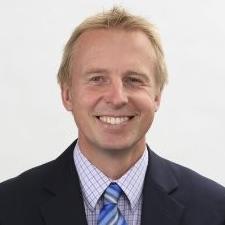 David Hunter is a legal consultant with Bates Wells. His focus is the impact economy, spanning everything from how businesses can flourish whilst acting more responsibly to how the state can improve commissioning of services for the public good; from how investors can achieve social as well as financial returns from their investments to how civil society organisations (whether charities or social enterprises, co-operatives or other forms of social business) can prosper. In the midst of the climate emergency and the sixth extinction, David is committed to working with organisations looking to engage with paradigmatic change, not just amelioration of the current system.
Eoin McQuone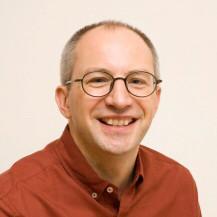 Eoin's 30+ year career path has taken him from engineering, through marketing to company director, with a depth of experience in business strategy, leadership and corporate social responsibility. He's an optimist and passionately believes that business has a positive role to play in promoting prosperity for all while protecting the planet. He helps businesses to approach sustainability as an opportunity to drive growth, fuel innovation and ignite passion.
Rachel Savage
When Rachel Savage left her cosy 9-5 writing job to become a freelance copywriter two things started to happen. First, she found herself struggling to find a suitable tone of voice for her smaller clients that embraced all their passion and expertise into the written word. And second, a desire to create a business with a purpose planted itself firmly in her heart and wouldn't go away. After a bit of soul-searching she discovered and further developed a style of brand storytelling that allows her to do both. In 2017, Rachel founded Brand New Story. She now helps her clients to create a powerful story that forms the heart and soul of their brand, aligns their people and make emotional connections with their customers. Rachel has been writing stories since the mid 1990s when she was Deputy Editor for The Big Issue South West. Since then she's also worked as an in-house writer and content manager for Ecotricity, Environment Agency and Orange (UK and Global).
Location
The Growth Hub University of Gloucestershire Oxstalls Lane Gloucester GL2 9HW
Event organised by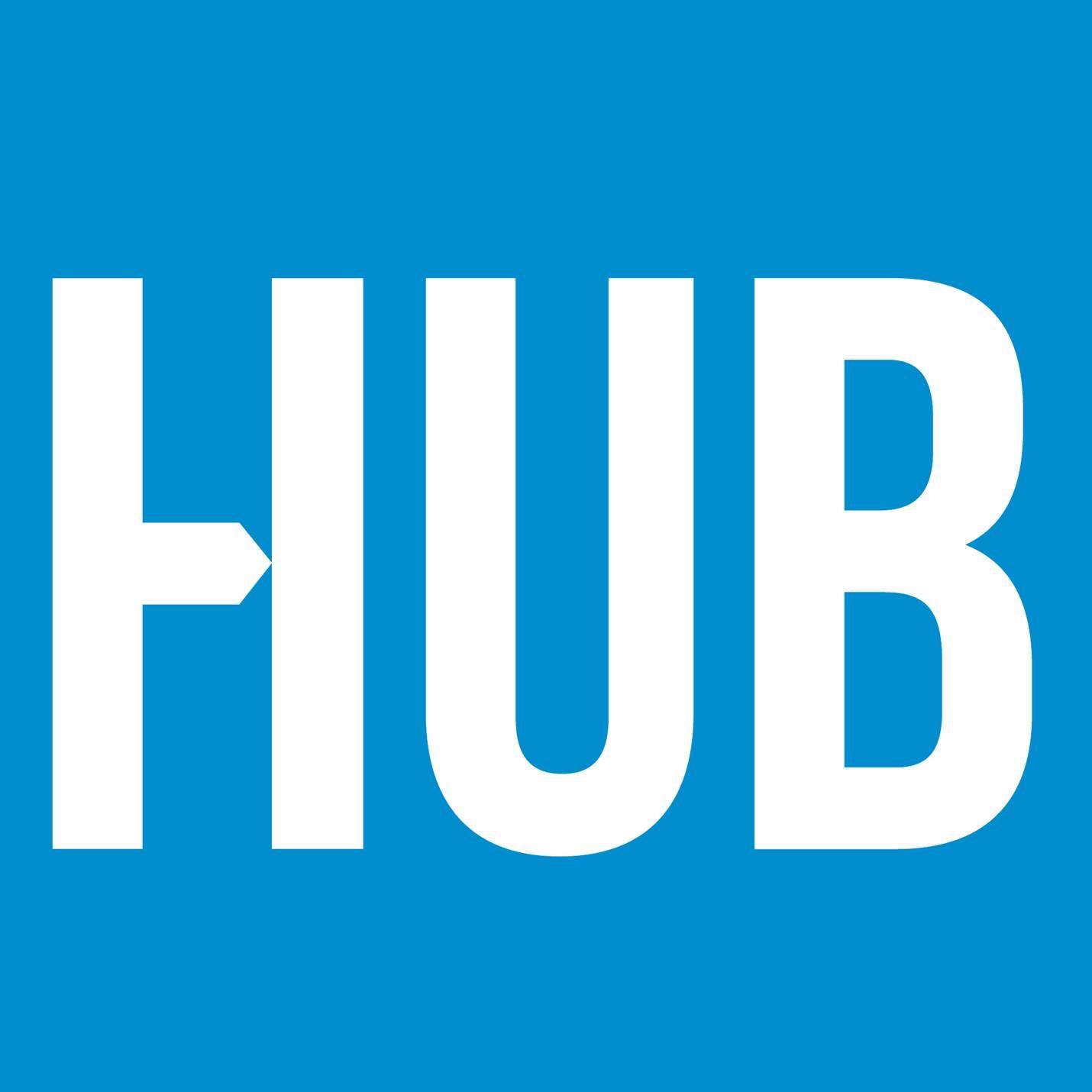 The Growth Hub, Gloucester
The Growth Hub is based at the University of Gloucestershire's Oxstalls Campus in Gloucester. Partnered with both the University and GFirst LEP, The Growth Hub is here to help every Gloucestershire business grow.
---
Key themes
Apply to attend this event
You might also be interested in
11th
June 2020
|
10:00 - 13:00
ONE-TO-ONE: How to Expand your Brand Internationally
Free One-To-One event
Gloucester
Apply to attend
09th
June 2020
|
09:00 - 12:00
ONE-TO-ONE: How to Get More Customers using Social Media
Free One-To-One event
Gloucester
Apply to attend
16th
June 2020
|
10:00 - 16:00
ONE-TO-ONE: How to Grow - Mini Business Review
Free One-To-One event
Gloucester
Apply to attend