17th
February 2022
|
10:00 - 13:00
ONE-TO-ONE
Event description
Employing and managing a great team is fundamental to the success of any business. How do you go about creating an engaged, productive team while protecting your business from the minority of employees who try to take advantage? What do you do about the 'bad apple' whose attitude is making your best people consider other opportunities? How can you create a workplace that is inclusive and free of harassment and bullying? And where does employment law fit into all of this?
In this practical, interactive workshop we will de-mystify the complex web that is employment law and show you how to create & keep the team you need.
Please note, this workshop will be held on Zoom. The online workshop format gives you the chance to fully participate in group discussion via video, ask questions throughout the session, learn from like-minded business owners, and build connections. Our online workshops work in the same way as our standard events, with a limited number of attendees, and an expert Delivery Partner leading the session, to ensure you're able to receive personalised support.
What will I learn?
Employment contracts & handbook – 7 top 'do's & don'ts'.
Recognising & managing poor performance – conduct vs capability.
Creating an inclusive workplace.
How to remove a problem employee.
Top tips for keeping your team engaged.
Who should attend?
Any business with employees or those looking to take on their first staff.
About the speaker
Location
Oxstalls Lane, Longlevens Gloucester Gloucestershire GL2 9HW
Event organised by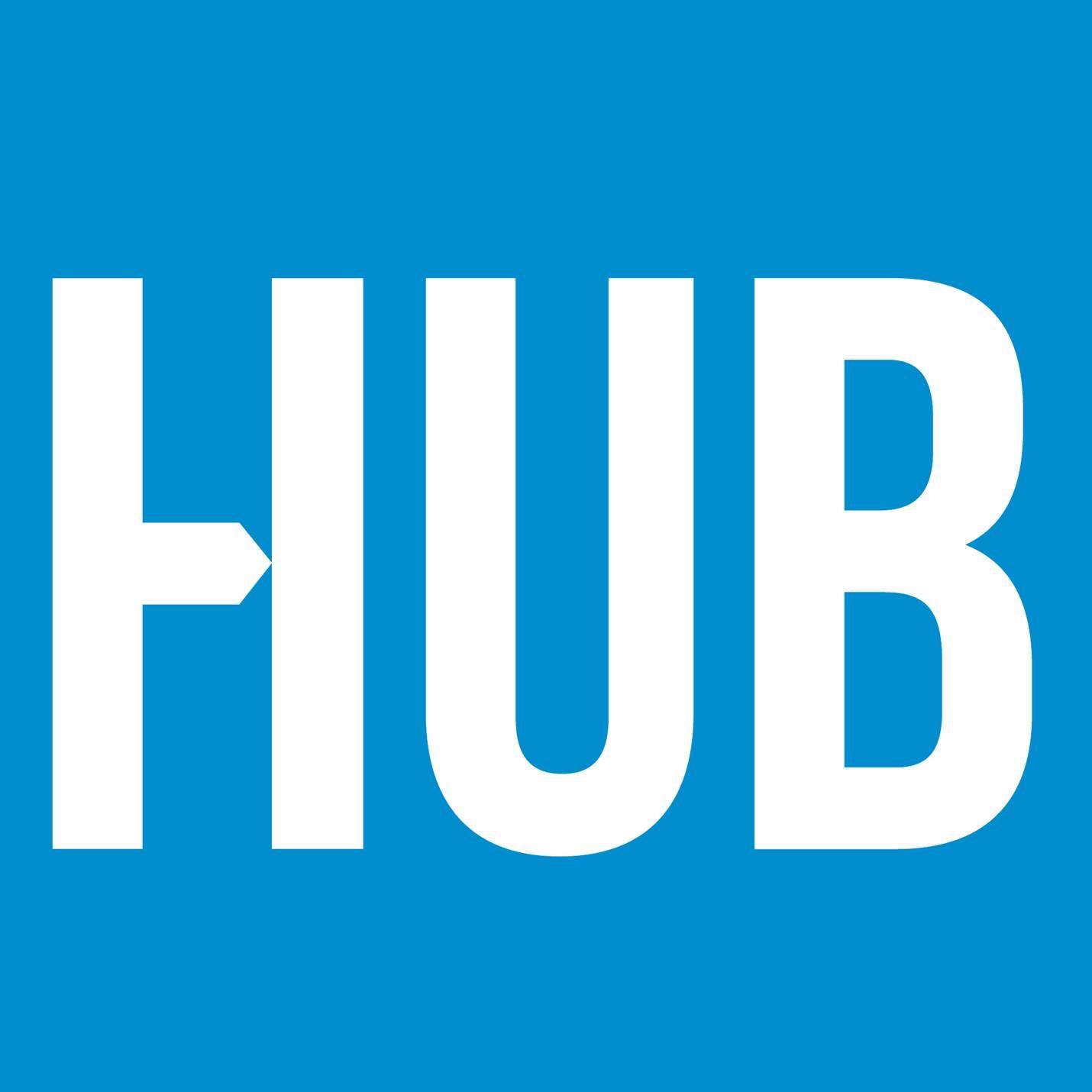 Gloucester Growth Hub
The Growth Hub is based at the University of Gloucestershire's Oxstalls Campus in Gloucester. Partnered with both the University and GFirst LEP, The Growth Hub is here to help every Gloucestershire business grow.
---
Key themes
Apply to attend this event
Sorry, this session is full
Sorry, this session is full
Sorry, this session is full
You might also be interested in
|
ONLINE WORKSHOP: How to set up and run Facebook and Instagram ads
event
Gloucester
Apply to attend
|
WORKSHOP: How to create a months worth of social in a matter of hours
event
Cirencester
Apply to attend