25th
September 2019
|
10:00 - 13:00
Workshop
Event description
Social media is not a billboard but an effective way to attract and engage with clients. This interactive three hour workshop that will introduce you to Social Media and how it can help your business effectively reach and engage with more clients. During this session we will discuss all things social media focused! Asking questions such as; where does social media fit into your marketing strategy? Which platform or platforms are best fit for your business? What content will engage and attract clients? How do you measure if your strategy is working? Wonder no more!
What will I learn?
How to integrate social media strategy into your marketing plan.
Identify the right social media platforms to use.
Implement relevant tools and analytics to help measure success.
Identify current trends and features that will help keep you ahead of your competitors.
Who should attend?
Small business owners and marketers.
About the speaker
Caroline McShane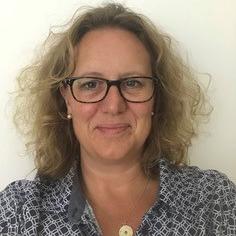 Caroline has a successful track record working in Sales and Marketing spanning almost 20 years. Over the last 10 years she has developed a love and passion for social media through delivering a variety of successful campaigns that positively interacted and engaged with audiences at all levels. She set up Social Honeycomb as she felt that many businesses are still using social media in a one dimensional way in their marketing strategies. Caroline has proven time and time again that when used properly social media successfully brings human dialogue back into marketing and hence becomes an even more powerful tool to use to attract and engage clients.
Location
The Cirencester Growth Hub Stroud Road Cirencester GL7 6JR
Event organised by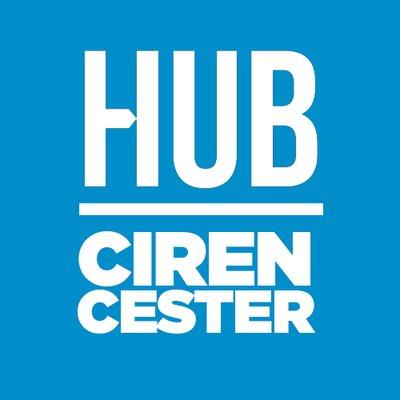 The Cirencester Growth Hub
The Cirencester Growth Hub is based at the Royal Agricultural University in Cirencester. Partnered with both the University and GFirst LEP, The Growth Hub is here to help every Gloucestershire business grow.
---
Key themes
Apply to attend this event
Sorry, this event is full
You might also be interested in
11th
August 2020
|
09:00 - 12:00
ONE-TO-ONE: How to Get More Customers using Social Media
Free One-To-One event
Gloucester
Apply to attend
25th
August 2020
|
09:00 - 13:00
ONE-TO-ONE: How to Grow your Business through Photo and Video
Free One-To-One event
Gloucester
Apply to attend
20th
August 2020
|
10:00 - 13:00
ONE-TO-ONE: How to Manage your Clients and Cash-flow
Free One-To-One event
Gloucester
Apply to attend