12th
August 2019
|
09:30 - 15:30
Workshop
Event description
The world over, business leaders are faced with a series of universal challenges:
How do I get more customers, without breaking the bank?
How do I keep my employees motivated and productive?
How do I make the most of my time, and where do I spend it?
How do I attract money into the business, to grow?
What will I learn?
On day two, you'll hear from 2 expert speakers who will cover:
Time Management:
Attendees will explore:
How to design action plans that are razor focused on delivering a goal..
Time management techniques that enable you to deliver what you plan.
A clear and relevant target for the next 30 days.
Tools and techniques to help you achieve more in less time.
Whatever market you're in, this session gives you simple yet powerful techniques you can apply to your business right away.
Attracting Investment:
Attendees will learn:
Different types of funding that are available to businesses.
The advantages and disadvantages to each funding.
Surefire ways that will attract third party investors and win funding.
Attendees will leave with a better understanding of different forms of funding and which ones would be best suited to their business.
Who should attend?
Directors, senior managers and aspiring leaders.
Don't forget to read about and apply for Day 1 here
About the speaker
Gill Smith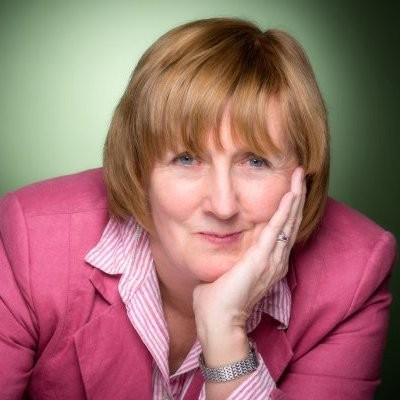 Gill is cofounder of The Business Kitchen which provides practical training programmes to small business owners to give them the skills, knowledge and confidence needed to realise their business potential.
Gill is passionate about helping businesses find practical solutions to their problems. She believes that one of the keys to success is taking consistent effective action and managing time.
Gill has over 30 years' experience in the corporate world. Her skills include project management, strategy, process improvement, financial management and automation. She has also run her own management consultancy for the last 9 years.
Graham Penman , The FD Centre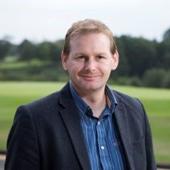 Bob Lock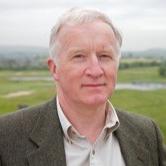 Bob was trained by the Ford Motor Company and qualified there as a Chartered Management Accountant. Bob has extensive hands on experience in acquisitions (led the successful acquisition of 6 family owned businesses with turnover from £2m to £14 m) Credit Control and Cash management, Manufacturing and inventory systems and managing growth in Sales and Service organisations.
After qualifying, Bob worked for 7 years as a management accountant in a Textile business in Scotland ,then moved to the west country and spent 10 years as Finance Director in an £8m Aluminium distribution company . From 1990 to 2004 Bob was Finance Director in a Healthcare manufacturing business in Gloucester which grew from £10m to E65m . With positive communication skills and proven ability to build and lead successful teams , Bob joined the FD Centre in May 2011.
Matt Ryans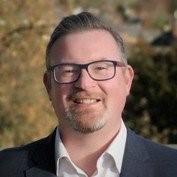 Matt is an experienced and personable Finance Director who has been working with growing businesses for over 15 years. He works directly with business owners and directors to create and develop growth strategies, and provides a critical eye to performance as it undertakes these strategies.
Over the past 15 years Matt has worked in a wide variety of sectors and has faced many of the challenges that present themselves to SMEs. He provides a strong focus on the fundamentals, such as working capital management, cost control and the provision of quality management information. Aside from these he has extensive experience in raising finance, restructuring, company disposals, start-ups, wind-downs and JVs, and has performed many of these in locations outside the UK.
Matt is a Fellow of the ICAEW and a Mechanical Engineering graduate.
Location
The Growth Hub University of Gloucestershire Oxstalls Lane Gloucester GL2 9HW
Event organised by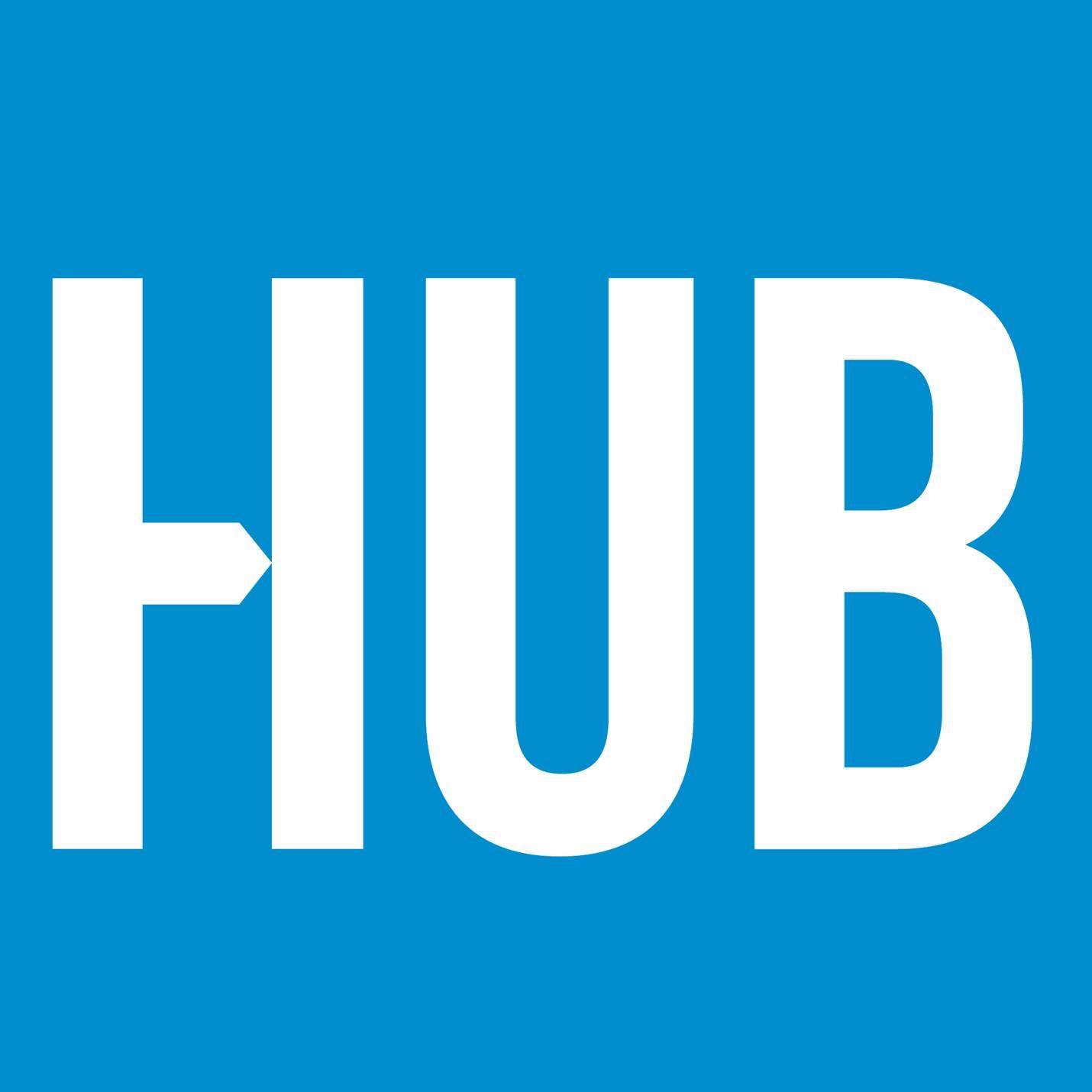 The Growth Hub, Gloucester
The Growth Hub is based at the University of Gloucestershire's Oxstalls Campus in Gloucester. Partnered with both the University and GFirst LEP, The Growth Hub is here to help every Gloucestershire business grow.
---
Key themes
Apply to attend this event
You might also be interested in
11th
June 2020
|
10:00 - 13:00
ONE-TO-ONE: How to Expand your Brand Internationally
Free One-To-One event
Gloucester
Apply to attend
09th
June 2020
|
09:00 - 12:00
ONE-TO-ONE: How to Get More Customers using Social Media
Free One-To-One event
Gloucester
Apply to attend
02nd
June 2020
|
09:00 - 12:00
ONE-TO-ONE: How to Get the Best out of yourself and your People
Free One-To-One event
Tewkesbury
Apply to attend