30th
March 2022
|
10:00 - 13:00
WORKSHOP
Event description
Sales is a process delivered by people with the right skills consistently, we help go through all the elements of sales and help individuals and managers of sales people to understand what to do and how to do it. Following the key steps will increase your sales. We will cover how to build your strategy, the process you need to manage it and the right people managed correctly to deliver the profit.
Please note, this workshop session will be on location. Please see below for address and further information.
What will I learn?
How to increase sales.
How to set a Sales strategy and plan.
How to improve sales performance.
How to build and use a sales process.
How to recruit salespeople.
Who should attend?
Business owners, senior leaders and managers.
About the speaker
Jonathan Viney , JV Consultancy Group Ltd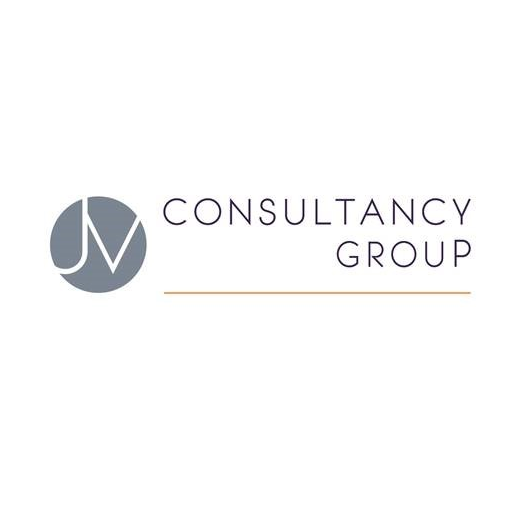 Jonathan's experience in sales management and strategy stretches over 35 years, across a very wide variety of industries. During his many roles in as Sales Manager/Director, he has set up, as well taken over poor performing teams and turn them into highly productive units. During his 15 years at Vodafone, he was credited as one of the key Executives who merged 5 companies and their disparate sales teams, which is 6 months developed a leading position with 74% market share.
Since 2004 Jonathan has set up and run a very successful consultancy which specializes in improving the sales performance of SME and large companies in the UK and the Middle East. Jonathan's unique approach helps to identify the potential opportunities and develop a sales strategy to achieve the goal and implement the changes to achieve the profit. In one instance this resulted in a 256% increase in sales over 6 months.
The unique breadth of experience involving engagements with VC's, presentation and motivating seminars for IoD and now guest lecturing at York and Royal agriculture Universities.
Location
Royal Agricultural University, Stroud Rd Cirencester Gloucestershire GL7 6JR
Event organised by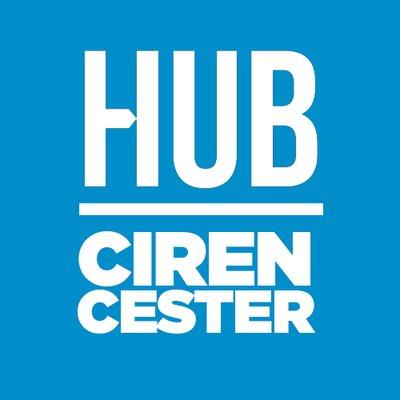 Cirencester Growth Hub
The Cirencester Growth Hub is based at the Royal Agricultural University in Cirencester. Partnered with both the University and GFirst LEP, The Growth Hub is here to help every Gloucestershire business grow.
---
Key themes
Apply to attend this event
Sorry, this event is full
You might also be interested in