Back to events
ONLINE ONE-TO-ONE: How to expand your brand internationally- growth through export
16th
March 2022
|
09:00 - 12:00
ONE-TO-ONE
Event description
A whole world of opportunity awaits UK micro businesses and SMEs looking to grow their brands and revenues beyond UK shores. British goods and services continue to be synonymous with quality and achieve a price premium in overseas territories; furthermore, exporting delivers a level of growth and profitability that is simply not possible in a company's domestic market.
Through this session, we will quickly dispel the myth that exporting is an unachievable "dark art" and instead help you understand what you need to know and do in order to set your company on this exciting and lucrative journey.
Please note, this 1-2-1 will be held on Zoom. This digital 1-2-1 gives you the chance to speak to one of our expert Delivery Partners via video-link. You'll be able to ask your questions directly to them, and get the tailored answers you need to make a real difference in your business. Over the course of your 1-2-1 session, you'll be able to fast-track your knowledge, all without leaving your desk.
What will I learn?
How 'ready' your business is to export.
What you need to know and do in order to optimally prepare and avoid the pitfalls.
The impact exporting can exert on your sales, production, finance, resource, etc.
How to access free or subsidized advice and support.
The essential components of a structured and robust Export Strategy and Plan.
Who should attend?
Business owners and senior managers of established micro businesses and SMEs looking to export.
About the speaker
Andrea Collins , The Export Department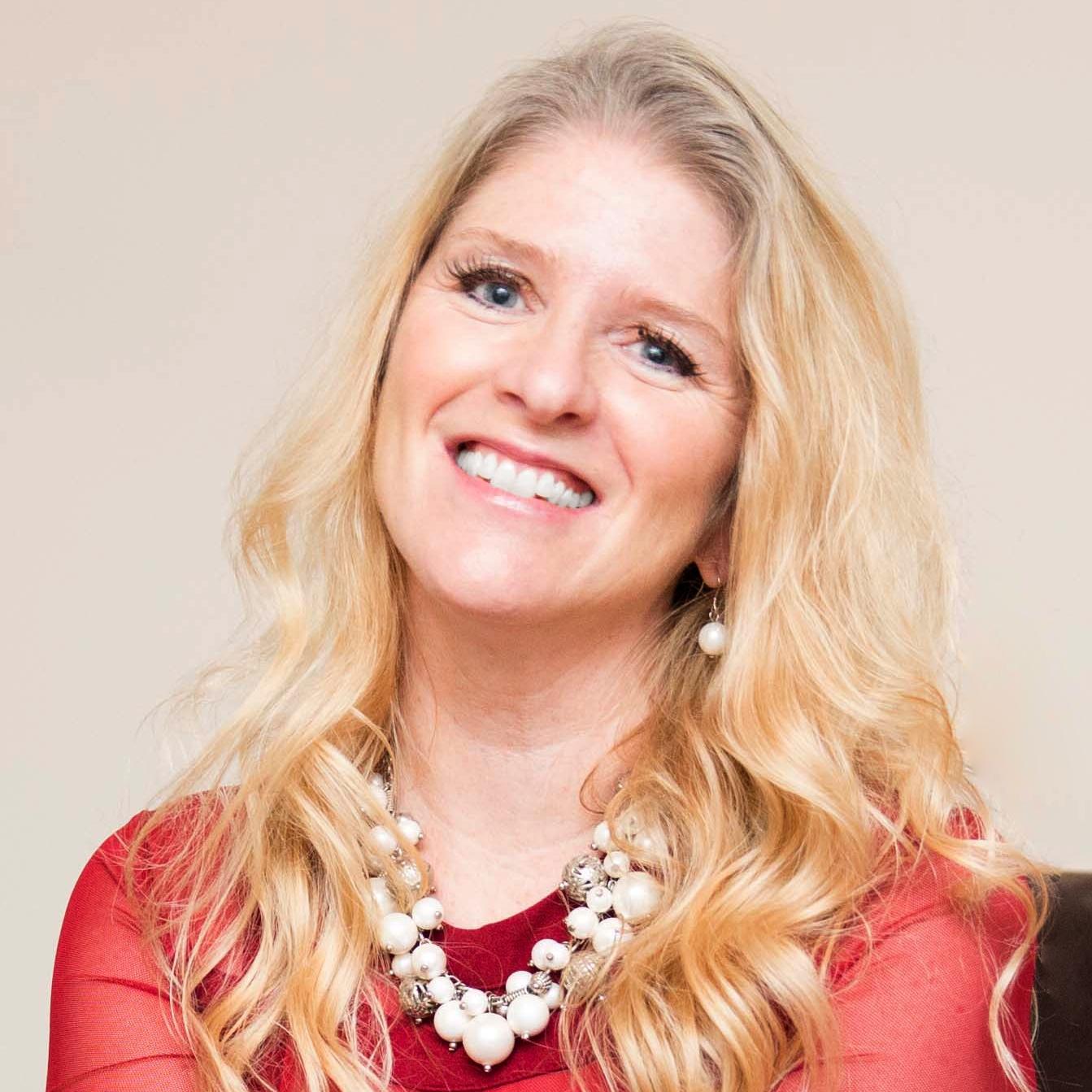 Andrea is an international trade specialist with 22+ years in the industry; a linguist fluent in French and Spanish, Andrea specializes in Export. Having worked in the Chemicals, IT, and Professional Services sectors, the first 12 years of Andrea's career were spent predominantly overseas both selling direct and establishing distribution channels for a number of FTSE and Euronext companies including ICI and RightNow. Recent years saw Andrea exporting her own market research company's services to Europe and the US. A passionate ambassador of UK micro businesses and SMEs, she launched The Export Department to assist these companies expand their horizons internationally and raise the profile of UK goods and services abroad. An MBA graduate, Andrea is also a member of the Institute of Export and International Trade.
Location
Tewkesbury Borough Council, Gloucester Road Tewkesbury Gloucestershire GL20 5TT
Event organised by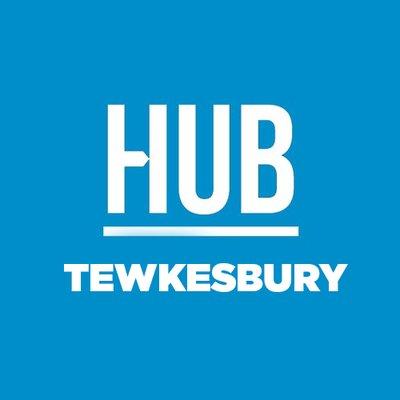 Tewkesbury Growth Hub
The Tewkesbury Growth Hub is based at the Borough's Public Service Centre in Tewkesbury. Partnered with both the Council and GFirst LEP, The Growth Hub is here to help every Gloucestershire business grow.
---
Key themes
Apply to attend this event
Sorry, this session is full
Sorry, this session is full
Sorry, this session is full
You might also be interested in