24th
September 2019
|
10:00 - 13:00
ONE-TO-ONE
Event description
The session will focus on the aims of the business, its new ideas and growth potential, in terms of new products or services and innovation processes; it will explore the business model, identify potential barriers to progress; and will provide an initial analysis on what strategic support is available, including coaching, information, contacts and resources via the innovate2succeed programme and the wider EEN business support network.
What will I Learn
Understand more about innovation processes and new business models.
Understand more about the funded business support available from Business West to help to address barriers to innovation.
Discover the range of resources available from EEN business networks and how to access these.
Find out how to get support in commercialising your new products and services that will help to take your business forward.
Who should attend?
Any business looking to grow through innovation.
About the speaker
Sinclair Brown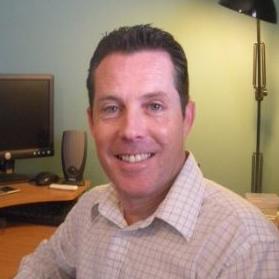 Sinclair Brown is an Innovation Specialist with Business West covering Gloucestershire, Wiltshire, Bristol and Bath. He has experience in all areas of business consultancy, marketing management, account management and business development. In the last few years he has provided Innovation support and advice to over 60 businesses across the region, facilitating the launch of many new products and services, with expert adviser resources and access to funding support. Innovate2succeed is a funded business support programme delivered across the South West. It is designed for established SME companies with innovative products, services or processes, to help them to innovate and grow further.
Location
The Cirencester Growth Hub Stroud Road Cirencester GL7 6JR
Event organised by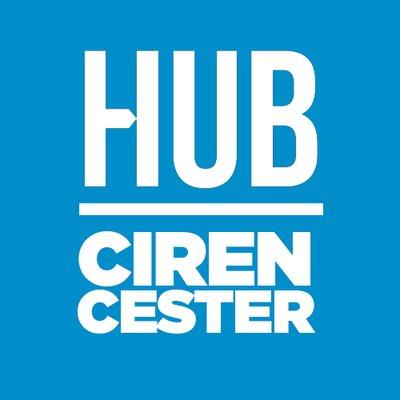 The Cirencester Growth Hub
The Cirencester Growth Hub is based at the Royal Agricultural University in Cirencester. Partnered with both the University and GFirst LEP, The Growth Hub is here to help every Gloucestershire business grow.
---
Key themes
Apply to attend this event
Sorry, this session is full
Sorry, this session is full
Sorry, this session is full
You might also be interested in
30th
September 2020
|
10:00 - 13:00
ONE-TO-ONE: How to Review your Website and Improve your SEO
Free One-To-One event
Cirencester
Apply to attend
01st
October 2020
|
09:00 - 12:00
ONE-TO-ONE: How to Get your Brand Recognised
Free One-To-One event
Tewkesbury
Apply to attend
05th
October 2020
|
10:00 - 13:00
ONE-TO-ONE: How to Manage your Clients and Cash-flow
Free One-To-One event
Gloucester
Apply to attend