24th
October 2019
|
10:00 - 13:00
ONE-TO-ONE
Event description
Together with experienced patent attorney Flo Bazant you will discuss your IP position, how the IP position of your business could be improved, and what costs might typically be expected.
What will I learn
Review what type of intellectual property your company might own.
Review how well your company's intellectual property is protected.
Review the value of your intellectual property.
Review options to improve your protection.
Who should attend
Business owners, technical director, engineers, designers.
About the speaker
Florian Bazant-Hegemark
Flo Bazant is a European and UK patent and design attorney qualified to represent clients in patent and design matters before the UK Intellectual Property Office, before the European Patent Office (in Munich and Berlin in Germany, and in The Hague in the Netherlands), before the World Intellectual Property Office in Geneva, Switzerland, and before the EU Intellectual Property Office in Alicante, Spain. Florian worked for nearly a decade with one of the largest IP firms in Europe, advising the legal teams of multinational corporations as well as one-person start-ups. He successfully protected inventions for medical devices, sports gear, furniture, food, "apps", robotics, and components used in the construction industry. Together with Danny Butler, Flo set up Concept Intellectual Property, a new patent firm, to better service the needs of local businesses.
Location
The Growth Hub Tewkesbury Borough Council Gloucester Road Tewkesbury Gloucestershire GL20 5TT
Event organised by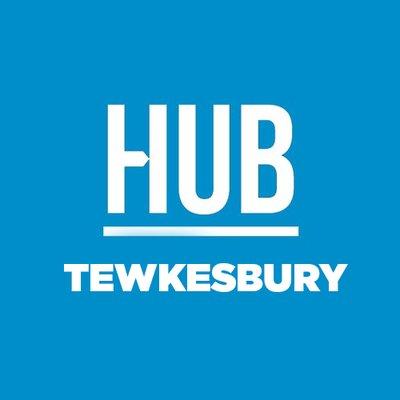 Tewkesbury Growth Hub
The Tewkesbury Growth Hub is based at the Borough's Public Service Centre in Tewkesbury. Partnered with both the Council and GFirst LEP, The Growth Hub is here to help every Gloucestershire business grow.
---
Key themes
Apply to attend this event
Sorry, this session is full
Sorry, this session is full
Sorry, this session is full
You might also be interested in
11th
June 2020
|
10:00 - 13:00
ONE-TO-ONE: How to Expand your Brand Internationally
Free One-To-One event
Gloucester
Apply to attend
09th
June 2020
|
09:00 - 12:00
ONE-TO-ONE: How to Get More Customers using Social Media
Free One-To-One event
Gloucester
Apply to attend
16th
June 2020
|
10:00 - 16:00
ONE-TO-ONE: How to Grow - Mini Business Review
Free One-To-One event
Gloucester
Apply to attend