03rd
October 2019
|
10:00 - 13:00
Workshop
Event description
Micro and small businesses are often working to tight budgets when it comes to promoting their business. However, promotion is a key element in attracting and retaining customers, so we're here to help you review your current branding and help you develop more effective ways of marketing your business. In this workshop, you will learn how to strategise and create a brand for your business when working to a tight budget.
What will I Learn
Learn about the key elements of branding.
Learn how to budget your branding.
Learn how to apply your brand across different media.
Create a plan for your branding over the next 6 months.
Who should attend?
Managers and Business Owners
About the speaker
Janina Neumann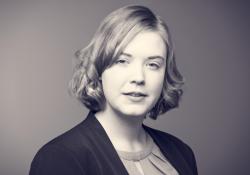 Janina Neumann is a bilingual designer and owner of Janina Neumann Design. Janina Neumann Design develops brand identities for English- and German-speaking audiences; from bilingual design and branding to interface design and graphics. Examples of her recent work include; branding for an international biotech start-up, a marketing brochure for a manufacturing company, and a brand identity for an interior design and installation company.
Leo Saunders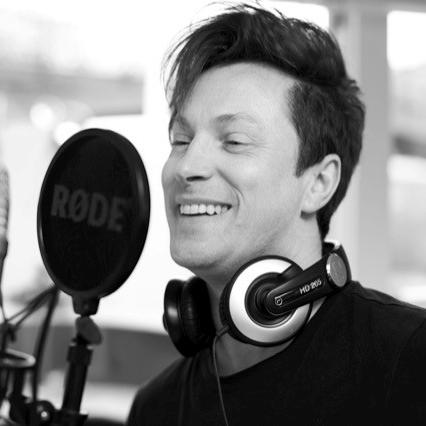 Leo Saunders has successfully led and managed global and local teams in $5-billion companies and brand-design agencies. Experienced in leading brand, creative and digital teams for over 10 years, Leo is a professional singer-songwriter with his own company, tuneriver. He also devotes time as a Trustee for local charity, Strike A Light.
Location
The Growth Hub Tewkesbury Borough Council Gloucester Road Tewkesbury Gloucestershire GL20 5TT
Event organised by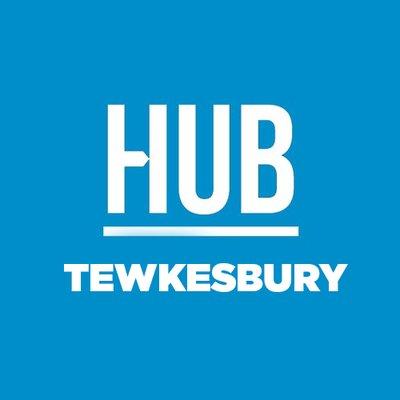 Tewkesbury Growth Hub
The Tewkesbury Growth Hub is based at the Borough's Public Service Centre in Tewkesbury. Partnered with both the Council and GFirst LEP, The Growth Hub is here to help every Gloucestershire business grow.
---
Key themes
Apply to attend this event
Sorry, this event is full
You might also be interested in
11th
June 2020
|
10:00 - 13:00
ONE-TO-ONE: How to Expand your Brand Internationally
Free One-To-One event
Gloucester
Apply to attend
09th
June 2020
|
09:00 - 12:00
ONE-TO-ONE: How to Get More Customers using Social Media
Free One-To-One event
Gloucester
Apply to attend
16th
June 2020
|
10:00 - 16:00
ONE-TO-ONE: How to Grow - Mini Business Review
Free One-To-One event
Gloucester
Apply to attend