13th
November 2019
|
10:00 - 13:00
Workshop
Event description
You can win more business with a 21st century, trust based, and ethical approach to sales. In this interactive workshop you will learn how to make the sales process enjoyable and effective for both you and your customers, how to win more business from the right customers at the right price and how to guarantee you meet your sales and profit growth targets.
What will I Learn
A four step process that guarantees sales growth.
Understanding how and why people buy.
How to use social media as part of the sales process.
Building trusted business relationships.
Winning more business from new and existing customers.
Who should attend?
Anybody who sells.
About the speaker
Tricia Hay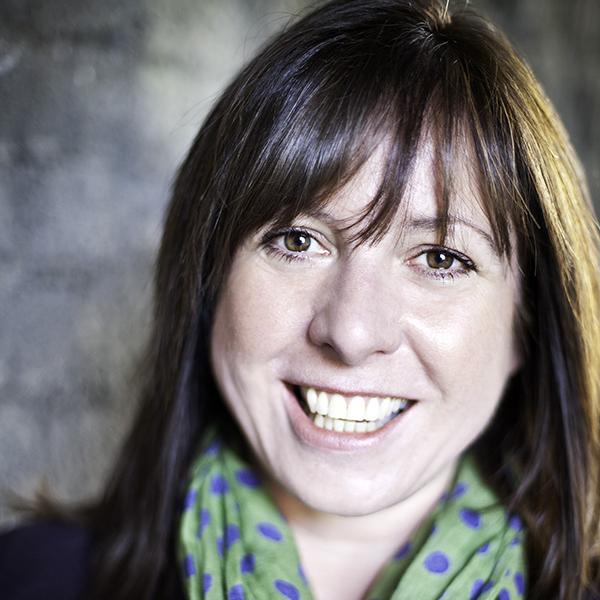 Tricia Hay started First Base Employment 22 years ago, is an award winning local business owner, huge fan and user of the Principled Selling approach to business growth. Tricia and David's objective is to freely share what really works and to help other Gloucestershire businesses to thrive.
David Tovey
David Tovey has over 30 years' experience of building successful business teams. Over recent years he has helped businesses of all shapes and sizes, in the UK and Internationally, to increase sales by implementing the Principled Selling approach.
Location
The Cirencester Growth Hub Stroud Road Cirencester GL7 6JR
Event organised by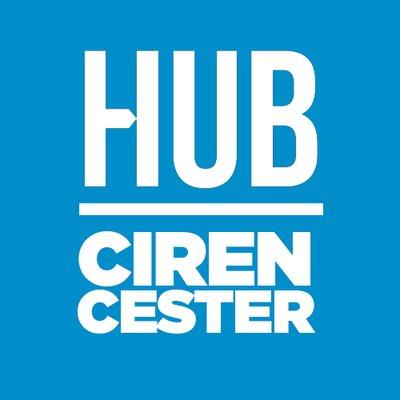 The Cirencester Growth Hub
The Cirencester Growth Hub is based at the Royal Agricultural University in Cirencester. Partnered with both the University and GFirst LEP, The Growth Hub is here to help every Gloucestershire business grow.
---
Key themes
Apply to attend this event
Sorry, this event is full
You might also be interested in
11th
June 2020
|
10:00 - 13:00
ONE-TO-ONE: How to Expand your Brand Internationally
Free One-To-One event
Gloucester
Apply to attend
09th
June 2020
|
09:00 - 12:00
ONE-TO-ONE: How to Get More Customers using Social Media
Free One-To-One event
Gloucester
Apply to attend
16th
June 2020
|
10:00 - 16:00
ONE-TO-ONE: How to Grow - Mini Business Review
Free One-To-One event
Gloucester
Apply to attend