Back to events
WORKSHOP: How to Stay Confident and Resilient during your Business Journey
27th
November 2019
|
10:00 - 13:00
Workshop
Event description
Many workshops recognise that being a leader, entrepreneur or running your own business can be a challenging time and produce a rollercoaster of emotions. This approach moves away from the traditional idea of focusing on goals and performance in order to fabricate quick solutions. Through powerful exercises and conversations you will access your inner resilience and confidence, gain clarity and a sense of wellbeing, which will then lead to action and performance.
What will I learn?
How to access Inner resilience and confidence.
How to gain the clarity to move forward.
How to stop self-sabotaging and eradicate those feelings of self-doubt.
How to remove blocks and take action.
Who should attend?
Business owners, managers and senior leaders.
About the speaker
Atlanta Rayner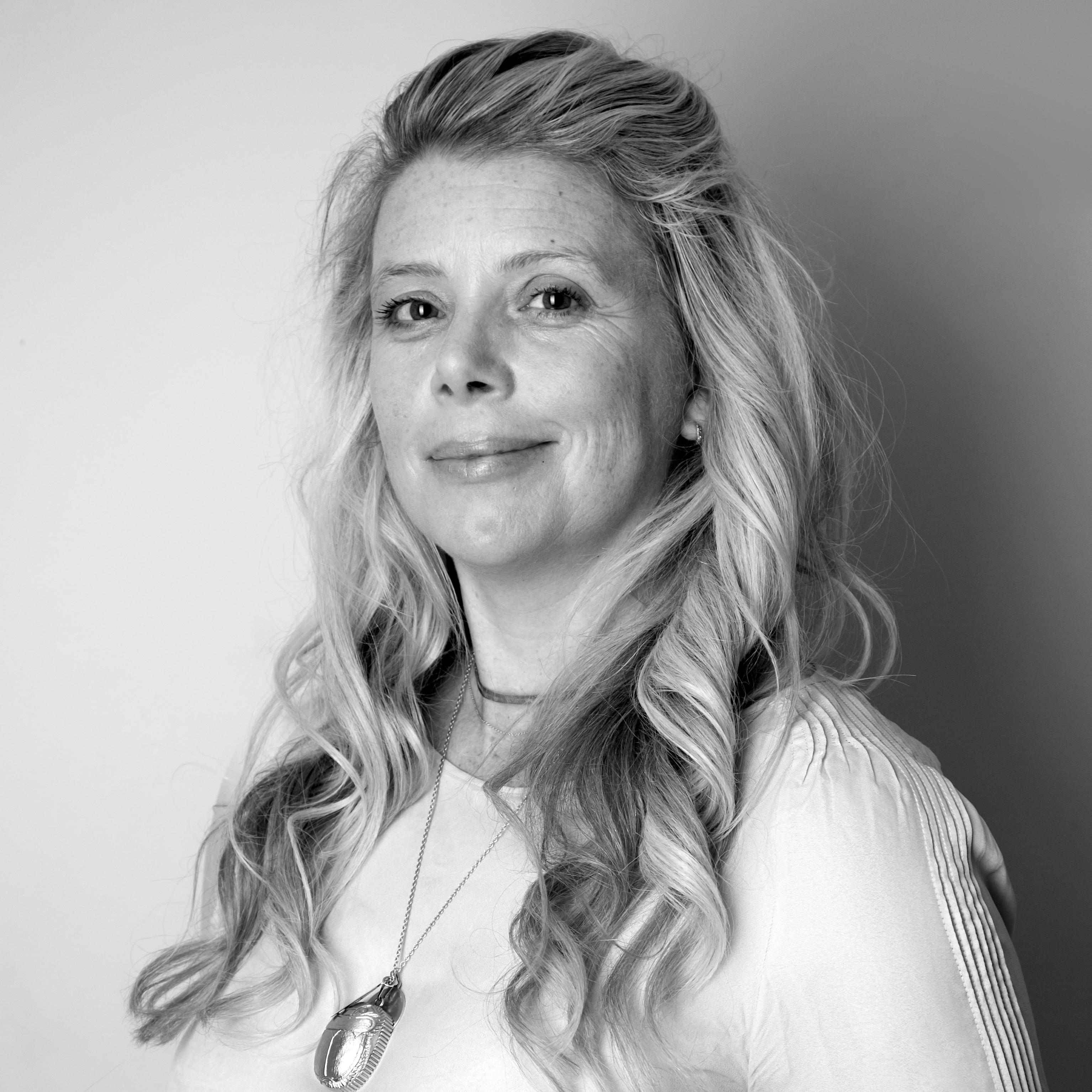 Atlanta Rayner is highly experienced with a background in relationship counseling and psychotherapy and has worked with individuals and groups for over ten years. With her expertise in Creative writing for Resilience and therapeutic purposes, she believes that the act of putting pen to paper, sharing and reflecting provides an insight into unexpressed thoughts and emotions, thus helping individuals to build resilience and move forward.
Emma Clout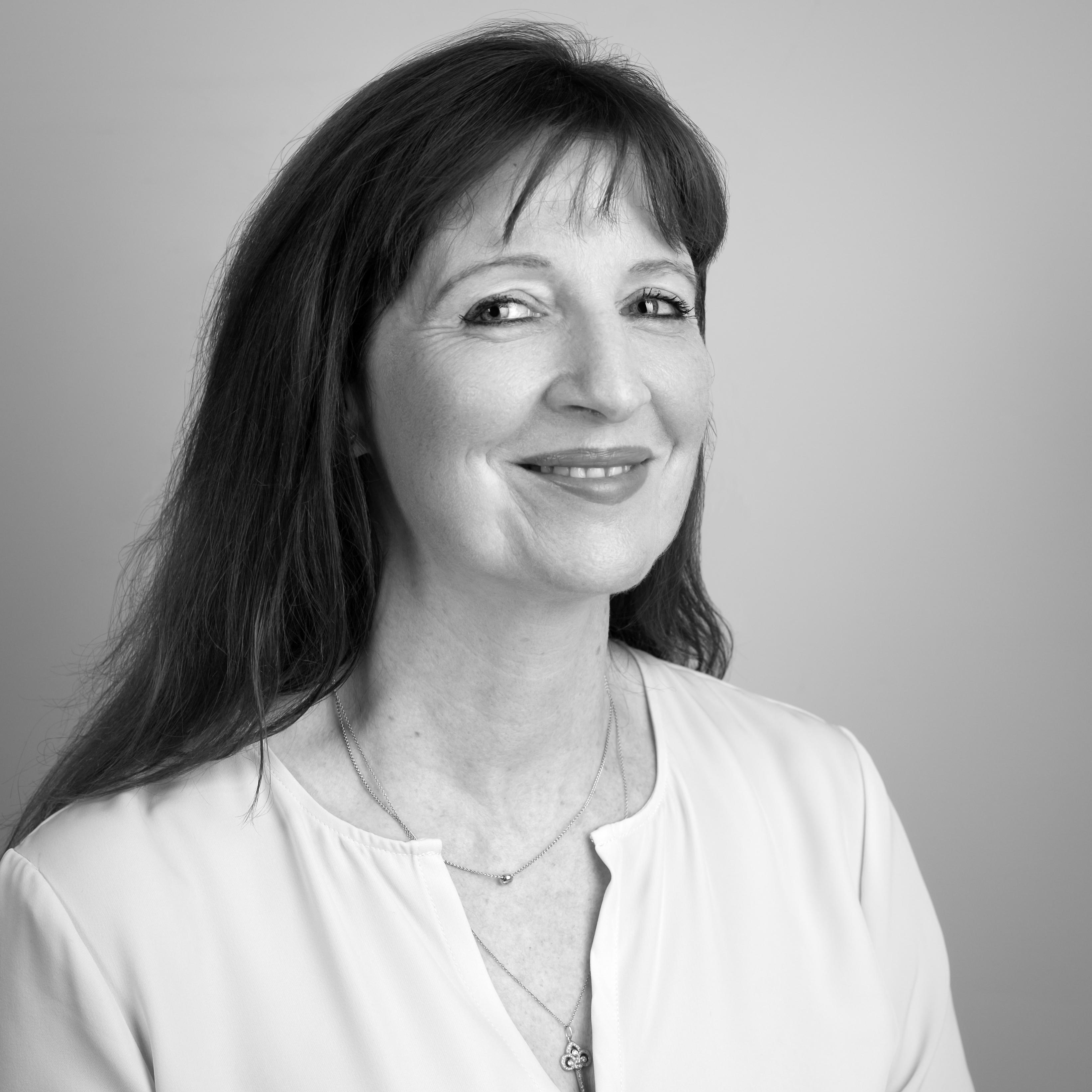 Emma is a highly experienced and qualified coaching psychologist with over 15 years experience working with the development of leaders and executives in the business environment. As an accredited Executive Coach with an Msc in Coaching Psychology, Emma helps her clients unlock their true potential. Through powerful coaching conversations, Emma consistently helps individuals and groups to gain clarity, access confidence and their inbuilt resilience in order to move forward and take action.
Location
The Cirencester Growth Hub Stroud Road Cirencester GL7 6JR
Event organised by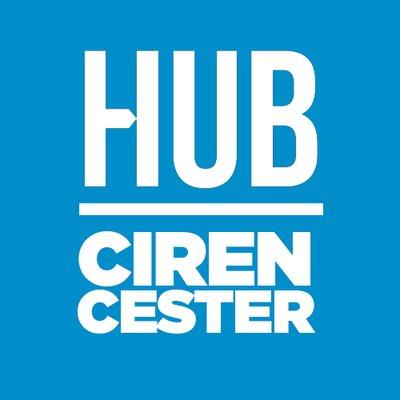 The Cirencester Growth Hub
The Cirencester Growth Hub is based at the Royal Agricultural University in Cirencester. Partnered with both the University and GFirst LEP, The Growth Hub is here to help every Gloucestershire business grow.
---
Key themes
Apply to attend this event
Sorry, this event is full
You might also be interested in
11th
June 2020
|
10:00 - 13:00
ONE-TO-ONE: How to Expand your Brand Internationally
Free One-To-One event
Gloucester
Apply to attend
09th
June 2020
|
09:00 - 12:00
ONE-TO-ONE: How to Get More Customers using Social Media
Free One-To-One event
Gloucester
Apply to attend
02nd
June 2020
|
09:00 - 12:00
ONE-TO-ONE: How to Get the Best out of yourself and your People
Free One-To-One event
Tewkesbury
Apply to attend