21st
October 2019
|
09:00 - 12:00
Workshop
Event description
Marketing plans. Heard it all before? No idea where to start? Without jargon or buzzwords we'll focus on the key areas which help you develop your own plan – targets, audiences, understanding customer personas, the importance of the customer journey and help to pick the right channels to suit your audience, budget and timescales.
What will I learn
How to start building your customer personas.
Understand where your customers are and the right channels to engage with them.
How to create messages that articulate your product/service and resonate with your audience.
How to test and review your activity against key performance indicators.
How to plan ahead to create a rolling programme of marketing activity.
Who should attend
Marketers, business owners, business managers.
About the speaker
Heather Westgate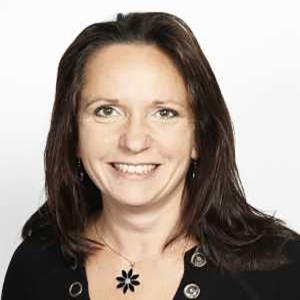 Heather Westgate has been a marketer for 30 plus years. In 1996 she founded TDA, an industry recognised, award winning, strategic direct marketing agency delivering insight driven marketing solutions in the Financial Services, B2B, Retail and Charity sectors. In April 2014 she started We Are Marketing, a dynamic project based relationship model which delivers effective marketing support to large corporates and SMEs. Heather is a DMA Awards Committee Member, DMA Awards Chair of Judges and Grand Prix Judge. Also an Honorary Life Member of the Institute of Direct Marketing.
Location
The Growth Hub Tewkesbury Borough Council Gloucester Road Tewkesbury Gloucestershire GL20 5TT
Event organised by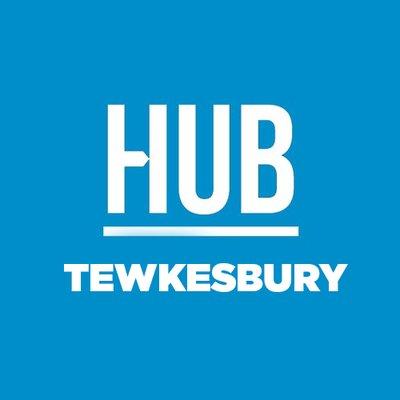 Tewkesbury Growth Hub
The Tewkesbury Growth Hub is based at the Borough's Public Service Centre in Tewkesbury. Partnered with both the Council and GFirst LEP, The Growth Hub is here to help every Gloucestershire business grow.
---
Key themes
Apply to attend this event
Sorry, this event is full
You might also be interested in
29th
January 2020
|
09:00 - 12:00
ONE-TO-ONE: How to Start an Eco Business
Free One-To-One event
Tewkesbury
Apply to attend
28th
January 2020
|
10:00 - 13:00
ONE-TO-ONE: How to Take your Product from Idea to Reality
Free One-To-One event
Cirencester
Apply to attend
30th
January 2020
|
09:00 - 12:00
ONE-TO-ONE: How to Plan Well and Maximise Profits
Free One-To-One event
Gloucester
Apply to attend