Back to events
ONE-TO-ONE: How to Protect your Business Brand, Technology and Innovation
03rd
October 2019
|
10:00 - 13:00
ONE-TO-ONE
Event description
Every business that spends time and effort (and money) developing new products, brands and technologies needs to protect it to help the business grow and succeed. This is the same for every business, from solopreneur and start-up to FTSE100 and Fortune500 - everybody has Intellectual Property. So what can you do? What should you do? How can you take advantage of it? How can you ensure that it addresses your immediate business needs and helps you achieve your mid- and long-term plans and aspirations?
What will I Learn
Introduce you to the various types of intellectual property and how they can be used.
Let you talk about and get advice on issues relevant to your business.
Help you understand the opportunities available to protect and strengthen your business, your brands, designs and technology.
Make use of UK Government R&D Tax Credit and Patent Box schemes to reimburse you for investing in developing new technology, and to reward you for successful technology.
Make sure that IP works for you.
Who should attend?
Managing Directors and Business owners.
About the speaker
Jim Robertson
Jim has 25 years experience in IP helping businesses succeed by protecting their brands, designs, technology and inventions, and helping them harness that intellectual property. Jim is a UK chartered patent attorney, European patent attorney, and European design attorney, and is a partner at Wynne-Jones IP, which is based at Gloucester Business Park and which has other offices in London, Cardiff and Telford.
Location
The Cirencester Growth Hub Stroud Road Cirencester GL7 6JR
Event organised by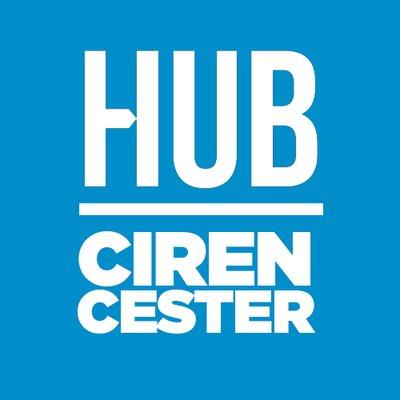 The Cirencester Growth Hub
The Cirencester Growth Hub is based at the Royal Agricultural University in Cirencester. Partnered with both the University and GFirst LEP, The Growth Hub is here to help every Gloucestershire business grow.
---
Key themes
Apply to attend this event
Sorry, this session is full
Sorry, this session is full
Sorry, this session is full
You might also be interested in
11th
June 2020
|
10:00 - 13:00
ONE-TO-ONE: How to Expand your Brand Internationally
Free One-To-One event
Gloucester
Apply to attend
09th
June 2020
|
09:00 - 12:00
ONE-TO-ONE: How to Get More Customers using Social Media
Free One-To-One event
Gloucester
Apply to attend
16th
June 2020
|
10:00 - 16:00
ONE-TO-ONE: How to Grow - Mini Business Review
Free One-To-One event
Gloucester
Apply to attend