Back to events
ONE-TO-ONE: How to Develop a Market Strategy for your Food and Drink Product
26th
November 2019
|
10:00 - 13:00
ONE-TO-ONE
Event description
If you are thinking about launching a great food or drink product, or have already launched and would like some help or guidance on how to develop your sales & marketing strategy, book a 1-2-1 session and we will help you navigate through your journey to maximise your sales.
What will I Learn
About an approach that sheds light on what might otherwise be hidden within an organisational or business system, including family businesses.
Quick overview of your product and where you are on your journey to launching a successful product into the market- place.
Interactive discussion on how to navigate through the next steps in your journey to give your business the very best chance of being seen, heard, noticed and bought.
Who should attend?
Business owners of Food and Drink companies.
About the speaker
Diane Cronin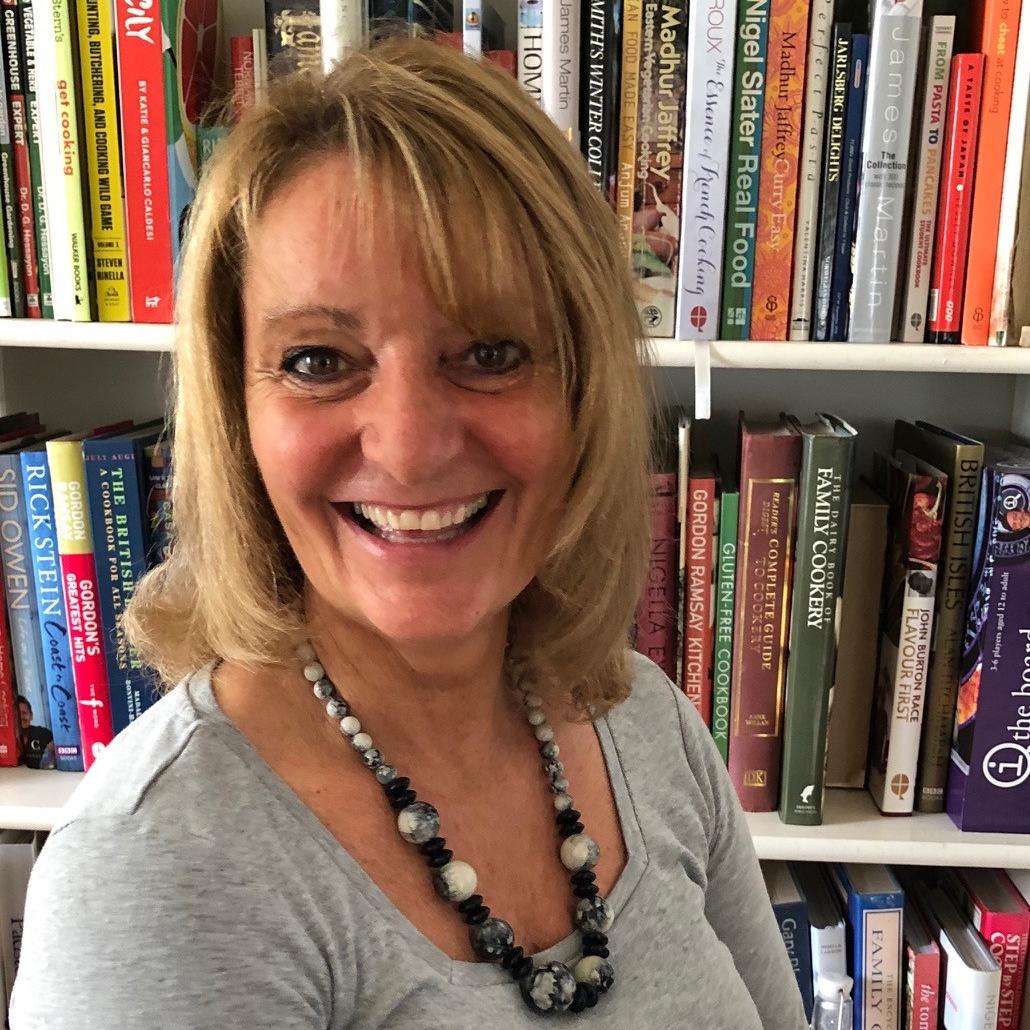 Di is passionate about food and has been working in the Food industry for over 30 years. She has worked in the food industry all her life, covering all aspects of the food production chain from product development through to sales. She has 5 years production & operational experience in major food manufacturers; 20 years P&L focused sales & marketing experience in FMCG food manufacturers covering category planning, license management through to account directorship of major retailers and 10 years experience as an independent sales & marketing consultant to the food industry, working with both SME's and major FCMG business. Throughout her career she has gained significant man management experience and been part of the Senior leadership team of many businesses.
Location
The Cirencester Growth Hub Stroud Road Cirencester GL7 6JR
Event organised by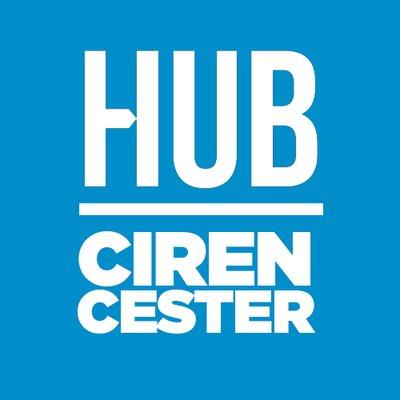 The Cirencester Growth Hub
The Cirencester Growth Hub is based at the Royal Agricultural University in Cirencester. Partnered with both the University and GFirst LEP, The Growth Hub is here to help every Gloucestershire business grow.
---
Key themes
Apply to attend this event
Sorry, this session is full
Sorry, this session is full
Sorry, this session is full
You might also be interested in
11th
June 2020
|
10:00 - 13:00
ONE-TO-ONE: How to Expand your Brand Internationally
Free One-To-One event
Gloucester
Apply to attend
09th
June 2020
|
09:00 - 12:00
ONE-TO-ONE: How to Get More Customers using Social Media
Free One-To-One event
Gloucester
Apply to attend
02nd
June 2020
|
09:00 - 12:00
ONE-TO-ONE: How to Get the Best out of yourself and your People
Free One-To-One event
Tewkesbury
Apply to attend