Back to events
ONE-TO-ONE: How to Create a Brand Identity from Scratch
19th
November 2019
|
10:00 - 13:00
ONE-TO-ONE
Event description
Your brand identity is all the elements that a company creates to portray the right message and feeling to your consumer. Whether you wish to create a brand from scratch or re-brand an existing venture, this session will help you identify the 'personality' of your brand and equip you with the tools necessary to effectively communicate it's needs to those tasked with building your brand assets.
What will I Learn
Identify the "who", "what" and "why" of your brand and customers.
Understanding the Brand Experience.
Creating your brand style guide.
Who should attend?
Start-Up Business owners.
About the speaker
Michael Langley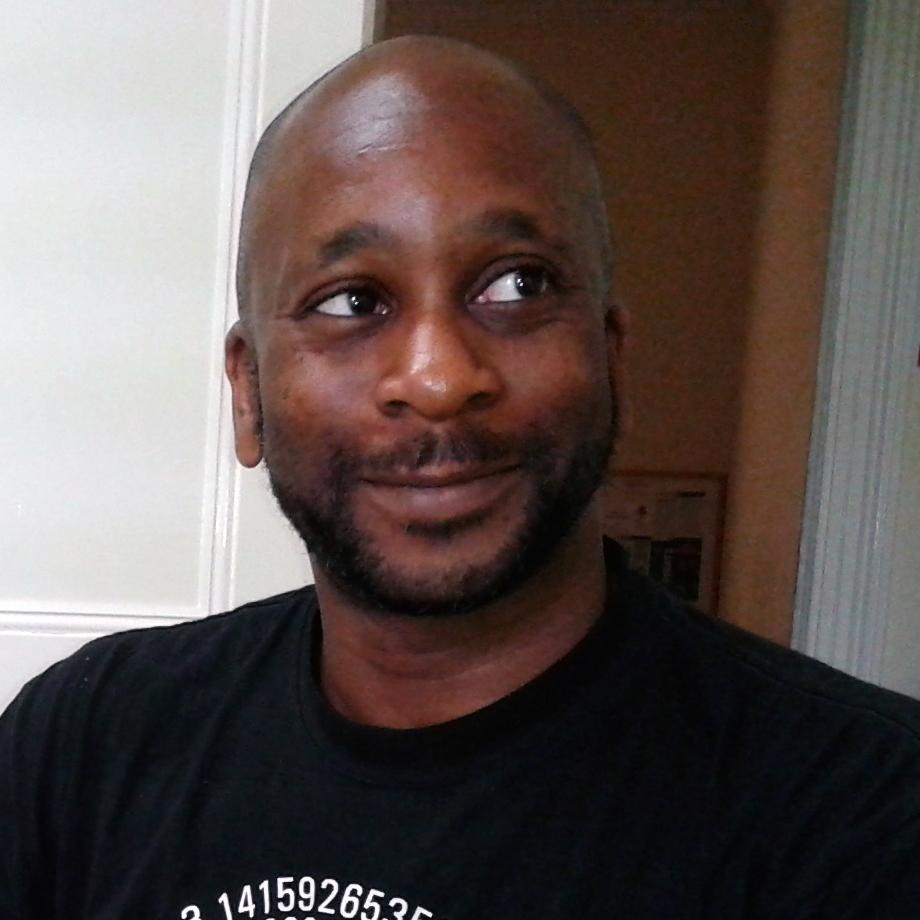 Michael Langley is a creative director, typographer and graphic designer with over 25 years in the print and publishing industry. He runs a clothing label and a design company specialising in brand identity, graphic design and web development.
Location
The Growth Hub Stroud Road Cirencester GL7 6JR
Event organised by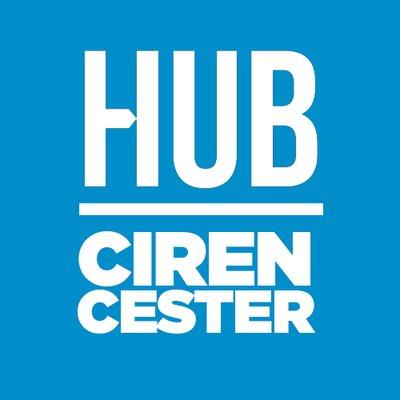 The Cirencester Growth Hub
The Cirencester Growth Hub is based at the Royal Agricultural University in Cirencester. Partnered with both the University and GFirst LEP, The Growth Hub is here to help every Gloucestershire business grow.
---
Key themes
Apply to attend this event
Sorry, this session is full
Sorry, this session is full
Sorry, this session is full
You might also be interested in
11th
June 2020
|
10:00 - 13:00
ONE-TO-ONE: How to Expand your Brand Internationally
Free One-To-One event
Gloucester
Apply to attend
09th
June 2020
|
09:00 - 12:00
ONE-TO-ONE: How to Get More Customers using Social Media
Free One-To-One event
Gloucester
Apply to attend
16th
June 2020
|
10:00 - 16:00
ONE-TO-ONE: How to Grow - Mini Business Review
Free One-To-One event
Gloucester
Apply to attend