Back to events
WORKSHOP: How to Be a Better Leader - Replace Stress with Profit
04th
December 2019
|
09:00 - 12:00
Workshop
Event description
In this dynamic workshop, you will cover the 6 key principles of leadership over 3 hours; never listening for more than 15 minutes at a time. Fast-paced group-work will help you understand how each principle applies directly to your business, incorporating: Emotion, Belief, Change, Growth, Communication and Truth. By the end of the session, you will be a more effective leader; able to recognise and solve your short and long term challenges.
What will I Learn
How to reduce stress.
How to increase employee engagement.
How to attract and retain talent.
Be able to see a culture of continuous improvement in your Business.
Who should attend?
Leaders and entrepreneurs of all levels.
What did people think?
Peter is extremely intuitive and will uncover issues quickly. He works with individuals and organisations to encourage transformation, making sure that the process is challenging but respectful. When you work with Peter you don't forget him - for the right reasons! - Baxter Healthcare
About the speaker
Peter Milligan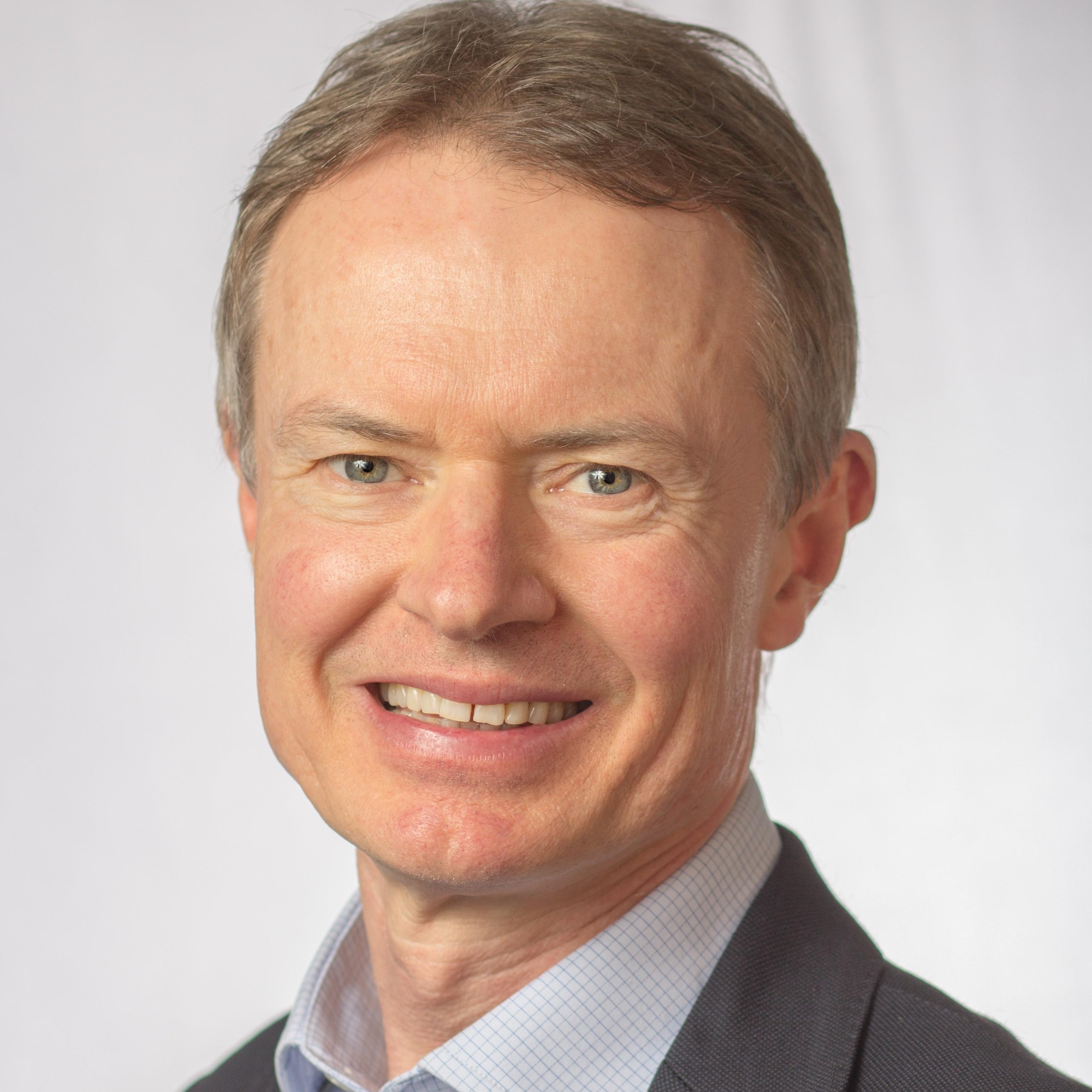 Having acted as a consultant for Rolls-Royce, Vodafone, BP, Royal Mail and AXA: Peter's 25 years of international experience in business psychology makes him an invaluable coach for any business. With particular interests in reducing stress and increasing joy and productivity; Peter has spoken on effective leadership all over the world and has helped hundreds of business leaders transform their approach.
Location
The Growth Hub University of Gloucestershire Oxstalls Lane Gloucester GL2 9HW
Event organised by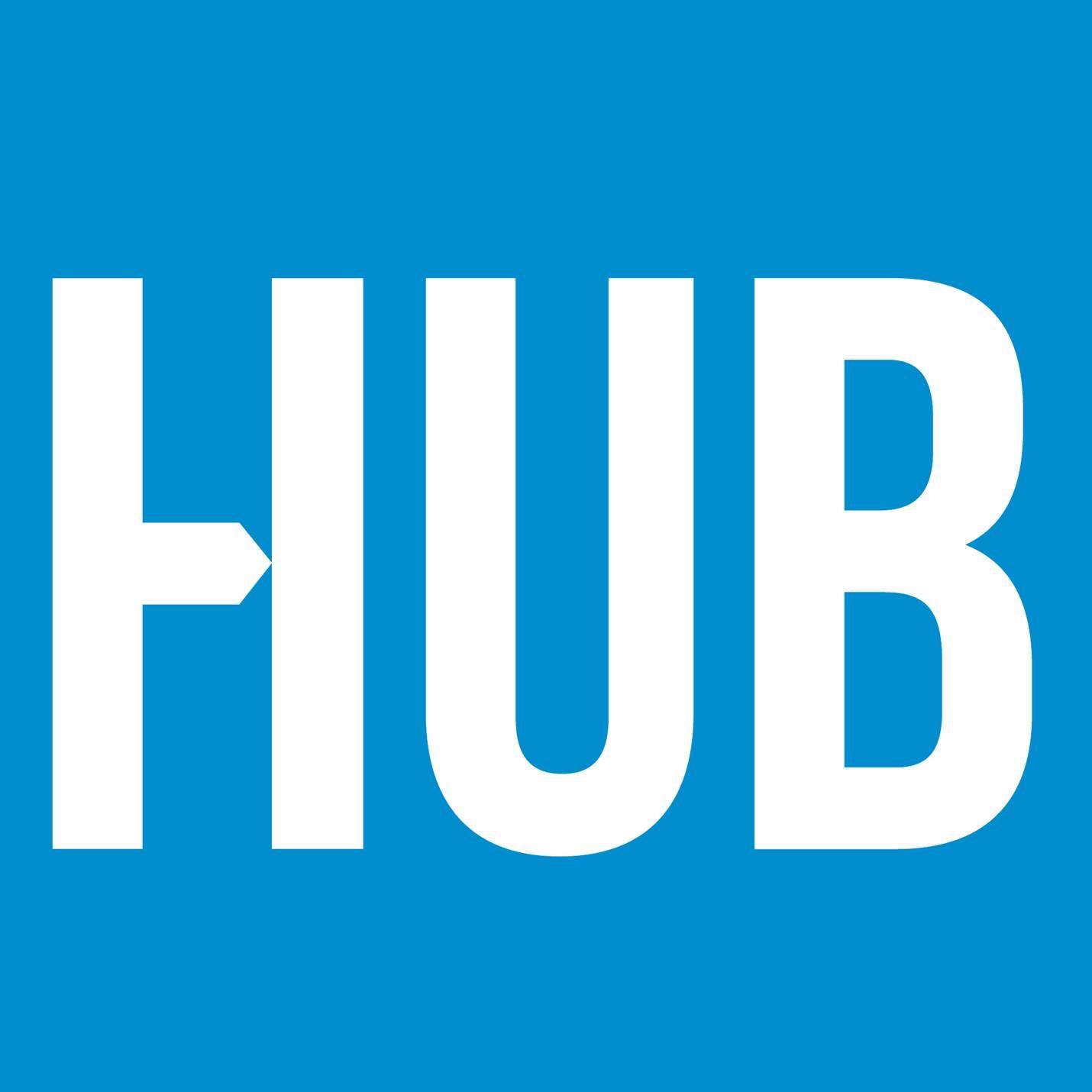 The Growth Hub, Gloucester
The Growth Hub is based at the University of Gloucestershire's Oxstalls Campus in Gloucester. Partnered with both the University and GFirst LEP, The Growth Hub is here to help every Gloucestershire business grow.
---
Key themes
Apply to attend this event
Sorry, this event is full
You might also be interested in
06th
July 2020
|
10:00 - 12:30
WORKSHOP: Brand Strategy - take a step back to move your business forward
Free Workshop event
Gloucester
Apply to attend
07th
July 2020
|
09:00 - 12:00
WORKSHOP: How to Market your Business on Social Media
Free Workshop event
Gloucester
Apply to attend
08th
July 2020
|
09:30 - 12:30
ONE-TO-ONE: How to Find the Right Commercial Property
Free One-To-One event
Gloucester
Apply to attend